Posted on :Wednesday , 29th March 2023
In 2023, Kenyan automaker Associated Vehicle Assemblers (AVA) plans to produce 130 electric buses built by Chinese automaker BYD.
AVA's managing director, Matt Lloyd, stated in Nairobi, Kenya, that the company has constructed 15 BYD electric buses for the local market that were imported as a collection of components.
"The benefit of BYD is that it is one of. . .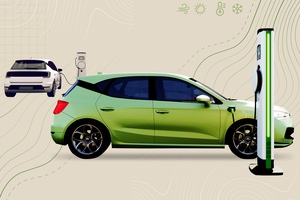 Posted on :Monday , 27th February 2023
Kenya Power, the country's main power distributor, plans to convert 2,000 petrol and diesel-powered cars to electric during the next four years.
The effort is part of a growing trend in the East African economy to use the ample energy supply from renewable sources to convert automobile and motorbike engines from fossil fuels to electric.
The effort is part . . .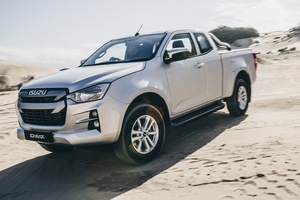 Posted on :Monday , 27th February 2023
Kenyan new car dealers increased their shipments to the regional market last year, demonstrating their ability to serve neighbouring nations.
The businesses Isuzu East Africa and Scania East Africa lead sold 387 units in total to the outside markets in the fiscal year that ended in December, according to data from the Kenya Motor Vehicle Industry Association (KMI). This was u. . .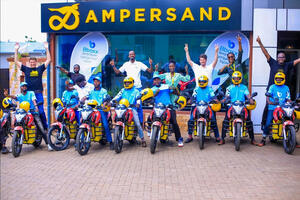 Posted on :Thursday , 26th January 2023
Mobility startup Ampersand wishes to expedite the development of electric mobility in East Africa. To that purpose, the business has announced the deployment of 600,000 electric motorcycles over the next six months. The two-wheelers will first be utilised in Kigali, Rwanda, where the firm is situated, as well as Nairobi, Kenya, and Kampala, Uganda.
Ampersand already boasts 35. . .
Please Select an Option
Exhibiting

Visiting

Information