Posted on :Wednesday , 18th April 2018
Car manufacturers Foton have chosen to set-aside around $2.5 million (Sh257.25 million) to reestablish their position and regain their share of the market in East African, with Kenya as its main priority due to the rapid development of its automobile sector.
"We have coordinated with our dealer and partner in Mombasa with the total investment amount of up . . .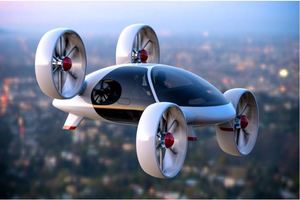 Posted on :Friday , 9th March 2018
The McFly.aero blockchain project is starting the set up of transportation for air taxis service in 23 cities in 13 countries. Nairobi has been recognized as one of the launch cities for this ambitious flying cars project.
This is going to be a 2 part business project, the first part being a technological consortium of 12 companies that are currently developing the fundamentals . . .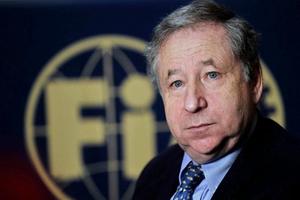 Posted on :Thursday , 1st March 2018
Todt was received by Kenya Motorsports Federation (KMSF) President Phineas Kimathi upon his arrival on Monday for the 2 days visit.
Kenya is competent of driving the Safari Rally back onto the World Rally Championship, says I. . .
Please Select an Option
Exhibiting

Visiting

Information