Posted on :Wednesday , 5th May 2021
Another epic leapfrog occurrence may be on the horizon for Africa. We've seen it before in sectors like telecommunications and fintech. After being exposed to the world of cell phones and, later, mobile money, the underserved and unbanked population jumped right in. They actually bypassed the fixed-line era and brick-and-mortar banking when better technologies and facilities became available, l. . .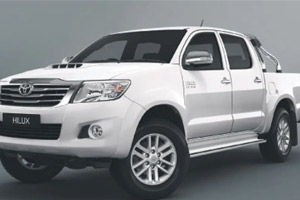 Posted on :Wednesday , 28th April 2021
Gulf African Bank (GAB) has partnered with Toyota Kenya to provide financing to customers purchasing Hino trucks, buses, and Hilux pickup trucks.

Customers will have access to up to 90% financing in the payment system, which will enable buyers to repay the loan in six years, according to GAB Managing Director Abdalla Abdulkhalik.

"The financing is open to . . .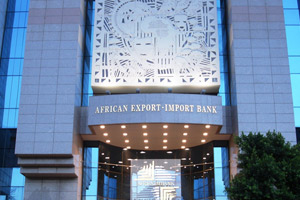 Posted on :Tuesday , 6th April 2021
A Memorandum of Understanding (MoU) was signed by the African Export-Import Bank (Afreximbank) and the African Association of Automotive Manufacturers (AAAM) for the financing and promotion of Africa's automotive industry.

In early February, Afreximbank President Benedict Oramah and AAAM President Mike Whitfield signed a Memorandum of Understanding, paving the groundwork for a collaborat. . .