Posted on :Monday , 9th September 2019
Kenya Power, the electricity distribution monopoly, has inked a deal with four auto dealers to supply a fleet of vehicles at Sh379 million. The partly State-owned firm, which is eyeing an improvement of its financial position revealed the amount in a tender notice.
Kenya Power acting Chief Executive Jared Othieno did not respond to queries on whether the vehicles de. . .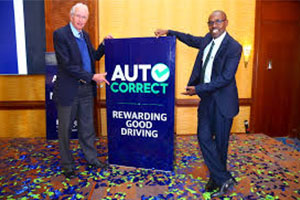 Posted on :Wednesday , 7th August 2019
Heritage Insurance Kenya has launched the country's first telematics motor insurance, labeled Auto Correct motor insurance. According to the Insurance Company, the service makes use of telematics capabilities together with data and analytics to promote safety and improve customer engagement.
The business is powered by telematics technology – a method of capturing a. . .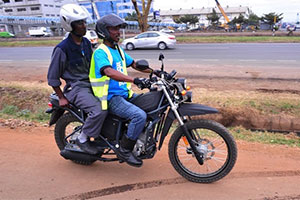 Posted on :Wednesday , 7th August 2019
A booming motorbike transport industry in Kenya has lifted economies of various rural and urban centers, with the machines imported mainly from China changing the destiny of many. Across rural Kenya, economies of most of the regions now whirl around the motorbikes.
It is a similar case in many urban areas where motorbikes have helped upgrade 24-hour economy and ease tran. . .
Posted on :Wednesday , 17th July 2019
The 22nd Autoexpo Africa is being held in Kenya at the KICC Nairobi, from the 18th to the 20th of July 2019. East Africa's premier Automotive Spareparts Accessories and Equipment fair features exhibitors from over 30 countries who are the leaders in the automotive industry will be showcasing their products, services and equipment. Celebrating its 22nd anniversary, the leading trade exhibi. . .
Please Select an Option
Exhibiting

Visiting

Information