Posted on :Monday , 28th March 2022
MHH International Limited and World Navi Company Limited, two motor vehicle importers in Kenya, have formed an import finance cooperation with Stanbic Bank Kenya.
With the signing of the agreement, consumers will get up to 80% financing from Stanbic Bank, with a 20% deposit paid to the importers and a payment period of up to four years.
"Stanbic Bank intend. . .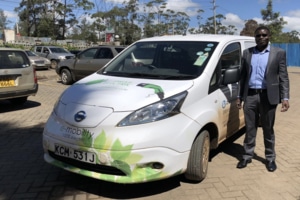 Posted on :Wednesday , 23rd February 2022
Many e-mobility businesses have set up shop in Kenya to try to get electric vehicles on Kenyan roads, potentially turning the country into a regional centre for EVs.
Working to alter areas such as public transit, motorbikes, and taxis, the firms want to leverage on Kenya's position as a worldwide leader in renewable energy, widespread technology adoption, and the government's. . .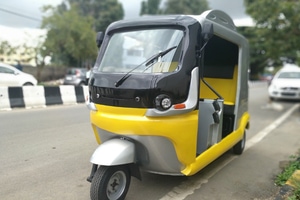 Posted on :Thursday , 27th January 2022
Car and General (C&G) will begin selling electric vehicles and tuk-tuks as part of a strategy to expand into the 'green' mobility market, which is projected to increase in response to efforts to combat climate change and pollution.
For decades, the Nairobi Securities Exchange-listed company has sold motorbikes and three-wheelers with internal combustion engines as part of. . .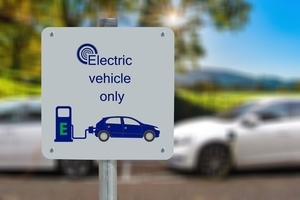 Posted on :Thursday , 27th January 2022
Kenya Power claims that the country's innovative ambitions to enter into the all-electric car industry are well underway.
Acting Managing Director Rosemary Oduor of the utility corporation said the government is closely monitoring the situation in order to make it easy for those who want to buy electric vehicles in the nation.
"Kenya Power, the country's el. . .
Please Select an Option
Exhibiting

Visiting

Information