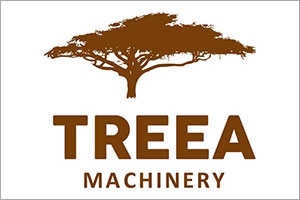 Posted on :Friday , 6th October 2017
The government has plans to open up 10 more entry ports for the imported medicine and medical products.
The new ports will include Moyale, Kisumu International Airport, and Mandera according to a source from Pharmacy and Poison Board.
The other new points will include Taveta, Nadapal, Lokichogio, Liboi, Wilson Airport, the Moi International Airport, Mombasa, and the General Post Office, Mombasa.
Medical products can only be imported to the country through points that are designated by border control agencies. PPB officers and other border control agencies will be on hand to inspect and authorize, according to Dr. Jacinta Wasike, PPD Director of Inspection, enforcement, and surveillance.
The Kilindini Port, Lunga Lunga, Namanga, the Jomo Kenyatta International Airport, ICD Embakasi, ICD Pepe Athi River, EMS City Square, Isebania, Busia, Malaba and the Eldoret International Airport will be among areas inspected.
Dr. Wasike also said that officers will now undergo training programs to know more of the current and new trends in pharma crime and the enforcement of the Pharmacy and Poisons Act.