Posted on :Wednesday , 22nd January 2020
The Global Fund agency helps Kenya fight HIV/Aids, tuberculosis and malaria has given the country Sh42 billion to be used up to 2024.
The organization's suggestions to Kenya on how to improve the programs are supported by experts.
Global Fund wants Kenya to step up activities for preventing HIV, TB, and malaria, strengthen health and community systems and e. . .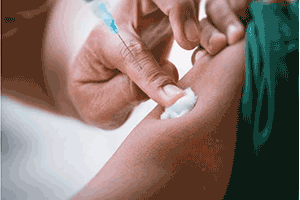 Posted on :Saturday , 2nd November 2019
To Protect Kenyan women against Cevical Cancer, President Uhuru Kenyatta has launched a vaccination campaign in Kenya.
The vaccine against Human Papillomavirus (HPV) will be administered to girls aged 10 years across the country.
The national launching of vaccine was accompanied by Mombasa Governor Ali Hassan Joho at Ziwani Primary in Mombasa.
<. . .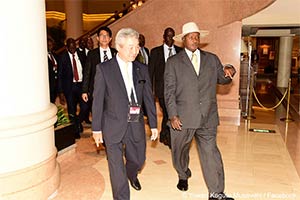 Posted on :Monday , 16th September 2019
Uganda's President Yoweri Museveni told the Japanese investors, "we have made our own hybrid solar powered car and bus. We can make partnerships with you to make solar powered batteries."
President Yoweri Museveni has called on Japanese investors to exploit Ugandas's advantageous investment opportunities and partner with government to promote trade and dev. . .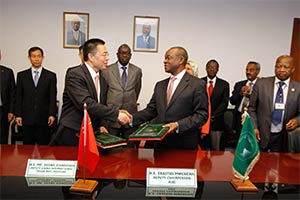 Posted on :Friday , 13th September 2019
African experts and policymakers have praised China's continous support to African institutions in the public health sector, with particular praise to its contribution towards the institutional and technical development of the much-needed African Centers for Disease Control and Prevention (Africa CDC).
The blossoming China-Africa public health cooperation marked a r. . .
Posted on :Monday , 2nd September 2019
Saitoti Torome, principal secretary of the State Department for Planning, said the government pledged to bridge skills and technological hiccups that have undermined provision of quality healthcare services.
Officials said that Kenya will grow budgetary allocation towards training of healthcare workers and accession of technologies in order to improve response to a . . .
Please Select an Option
Exhibiting

Visiting

Information