Posted on :Tuesday , 26th June 2018
Mars Incorporated is close to unveiling their new Sh7 billion factory in Athi River later this year as part of their expansion drive of Wrigley's their chewing gum manufacturing subsidiary. The decision was announced after a meet between director Victoria Mars and President Uhuru Kenyatta in Nairobi.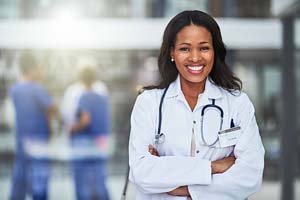 Posted on :Monday , 25th June 2018
A high number of East Africans go to India to seek treatment for cancer, kidney and heart diseases. However, the treatment can be accessed locally within East Africa says Gibson Kibiki, the executive secretary of the East African Health Research Commission (EAHRC).
The diseases are chronic and hence the treatment needs to be precise which, according to Africans, is not available. . .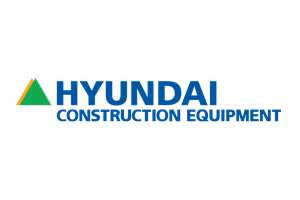 Posted on :Wednesday , 18th April 2018
Trivitron Healthcare, one of India's most promising medical technology companies has entered into a partnership with a private equity firm named Investment Funds for Health in Africa (IFHA) with a view to maximize their business efforts in East Africa. The firm has impressive portfolio and is supported by compan. . .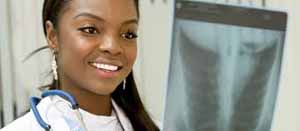 Posted on :Wednesday , 18th April 2018
The Cabinet Secretary for Health, Sicily Kariuki has met with the Development Partners in Health Kenya (DPHK), the renowned Health donors gathering and has made affirmations about the utilization of the assets accumulated.
The CS also said that an internal system for Development Partners Coordination will be put in place in the coming week.
. . .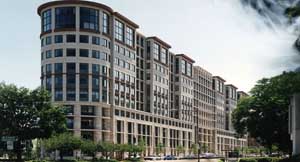 Posted on :Wednesday , 18th April 2018
The International Finance Corporation is actively looking to allocate resources into Kenya's healthcare sector through a Sh11 billion ($107 million) equity fund in Holland.
The World Bank's private loaning arm, IFC has committed the Investment Fund for Health in Africa (IFHA II) to the "acquisition and integration of targeted healthcare services business. . .
Please Select an Option
Exhibiting

Visiting

Information