Posted on :Wednesday , 20th February 2019
Project C.U.R.E. in Tempe provides medical help to developing countries like helping pack shipments of medical supplies headed for some of the countries, including India, Ethiopia, Kenya and Mexico.
Project C.U.R.E., the largest provider of donated medical supplies and equipment to developing countries on a worldwide basis.

The organization, ranked by Forbes as one of th. . .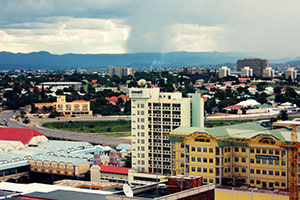 Posted on :Friday , 8th February 2019
According to Africa's Rand Merchant Bank (RMB), Investment Attractiveness index forecast Kenya, Rwanda and Tanzania will be among Africa's most attractive investment spot in 2019.

According to the report, Ethiopia, which is Africa's fastest-growing economy. . .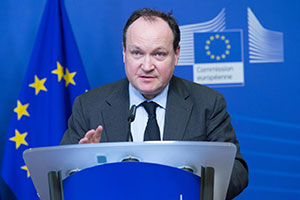 Posted on :Tuesday , 27th November 2018
Four new projects in Kenya and EA will get a great support from "The European Investment Bank (EIB)" through the loan that worth US$78mn.
This will help Kenya and East African region to gain wider support to its companies. The companies that will benefit includes telkom Kenya, the BCS Group, the Medical Credit Fund and Novastar II. It has also been reported that. . .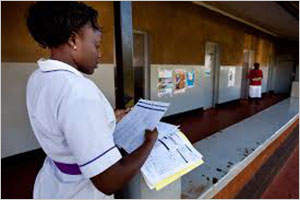 Posted on :Thursday , 15th November 2018
3.2 million kenyans to get free health care coverage, 3.2 million residents are from four different countries, namely, Isiolo, Machakos, Kisumu and Nyeri.
These countries are expected to receive a range of free medical services starting December as a part of Pilot Programme.
These four countries will also get free services when they refer to Nationa. . .
Please Select an Option
Exhibiting

Visiting

Information