Posted on :Saturday , 19th February 2022
Rajsha Pharmaceuticals, based in Ahmedabad, is looking for export opportunities in markets such as the United States, Canada, and the Commonwealth of Independent States.
The company currently has a 30% export share of its overall turnover of Rs 15 crore, which it wants to grow in the coming year.
Evergreen Liquid, Giloi Tablets, Vigor Capsules, Anu Oil, and. . .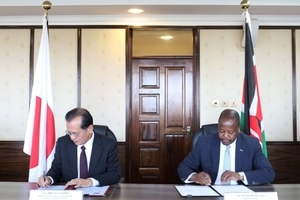 Posted on :Tuesday , 11th January 2022
Under the Africa Health and Wellbeing Initiative, Horie Ryoichi, Ambassador of Japan to Kenya, and Hon. Mutahi Kagwe, Cabinet Secretary for Health, Ministry of Health of Kenya, signed a Memorandum of Cooperation (MoC) between the Office of Healthcare Policy, the Cabinet Secretariat of Japan, the Ministry of Health, Labour and Welfare of Japan, and the Ministry of Health of the Republic of Kenya. . .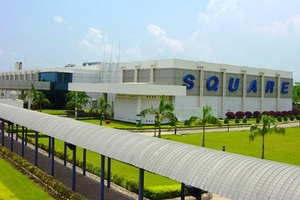 Posted on :Tuesday , 11th January 2022
Square Pharmaceuticals Ltd will be the first Bangladeshi business to manufacture medicines in overseas, once it begins production in Kenya in January 2022.
The trial period began in December 2021.
According to the company's financial statements, the project's construction began in 2019 and was initially scheduled to be completed in early 2021.
&n. . .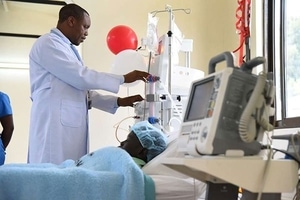 Posted on :Friday , 22nd October 2021
As demand for medical services grows as a result of the Covid-19 pandemic, Kenya's healthcare system is drawing investment from Australia.
According to Luke Williams, Australia's High Commissioner to Kenya, the two nations are discussing collaboration in a variety of sectors, including medical staff skill development, universal healthcare, including cheap healthcare insurance. . .
Please Select an Option
Exhibiting

Visiting

Information