Posted on :Monday , 7th December 2020
Turaco, a micro-insurtech start-up based in Kenya, has raised $2 million from Novastar Ventures, Mercy Corps Ventures, Musha Ventures, GAN Ventures, Zephyr Acron, and other angel investors in serial seed equity investment.
The investment will be used to expand Turaco further and to increase its operations in Sub-Saharan Africa. In addition, the start-up seeks to build its pro. . .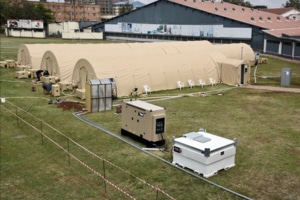 Posted on :Monday , 30th November 2020
The Africa Command of the United States Military (AFRICOM) donated a mobile field hospital worth SH173 million and transferred an additional SH131 million in vehicles and training equipment to the Kenya Border Police Unit (BPU).
The U.S. Embassy said the new equipment is intended to increase police mobility in border areas, improve weapons capabilities and create training cap. . .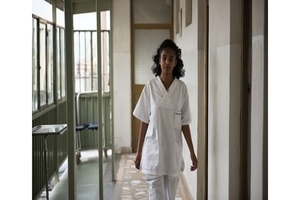 Posted on :Friday , 30th October 2020
Swedfund, the Swedish government development fund, is investing in Kasha Global, whose e-commerce platform provides access to and purchase of contraceptive, menstrual and health care products, both online and offline, for women, primarily in Rwanda and Kenya.
The Chief Executive Officer of Swedfund Maria Hakansson said that "In Africa, it is quite common fo. . .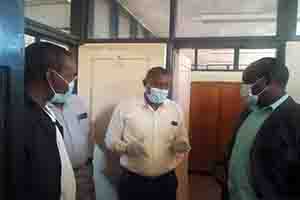 Posted on :Tuesday , 13th October 2020
The government has finalized plans to set up a central chemical testing laboratory in Marsabit County to serve the northern region.

Government chemist Ali Gakweli said preparations for the facility had started with the government chemist department securing a building at the local Kenya Agricultural and Livestock Research Organization (KARLO) centre.

Gakweli who . . .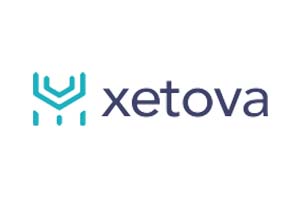 Posted on :Friday , 11th September 2020
A Kenyan technology startup, Xetova, has been named as a 2020 Global Solve finalist by Massachusetts Institute of Technology (MIT) in the health Security and Pandemics track. MIT Solve is an initiative of the Massachusetts Institute of Technology (MIT) with a mission to solve the world's most acute challenges.
X. . .
Please Select an Option
Exhibiting

Visiting

Information