Posted on :Monday , 31st May 2021
Square Pharmaceuticals, one of Bangladesh's major drugmakers, will begin producing pharmaceuticals at its multibillion-dollar manufacturing plant in Kenya within the next four months, aiming to meet unmet demand in Kenya, Tanzania, Rwanda, Burundi, Uganda, and South Sudan.
The pharmaceutical company began building of a facility in the tax-free export processing zones (EPZ) in. . .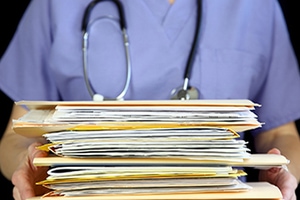 Posted on :Wednesday , 28th April 2021
The County Government of Nakuru has partnered with a software developer based in the United Kingdom to automate medical records and revenue collection at all public health facilities in the county.
Dr. Daniel Wainaina, Acting Chief Officer for Public Health Services, said the Elephant Healthcare Turnkey Solution, based in London, will digitize service delivery at Bahati, Lang. . .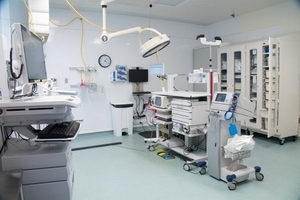 Posted on :Thursday , 22nd April 2021
The World Bank Group's International Finance Corporation (IFC) has announced collaborations with health technology company Philips and the Co-operative Bank of Kenya to assist small businesses in the health sector in purchasing critical medical equipment and strengthening their response to Covid-19 and other pressing healthcare challenges.
The agreement is intended to provide. . .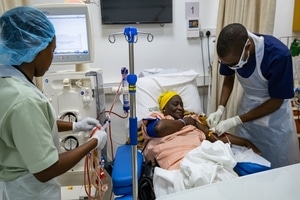 Posted on :Wednesday , 24th March 2021
M3, Inc., a medical Web portal headquartered in Tokyo, has announced that its multi-stage corporate venture fund 1P1Y will invest in Africa Health Holdings Ltd, which runs medical facilities in Ghana, Nigeria, and Kenya.
M3 will use this investment to improve the effectiveness and complexity of Africa Health's infrastructure, as well as to support its expansion plans. M3 will. . .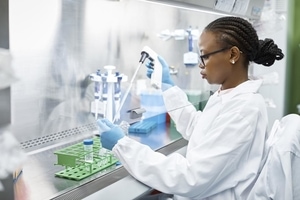 Posted on :Tuesday , 29th December 2020
The European Investment Bank (EIB) has launched the first ever scheme aimed at strengthening the local production of active pharmaceutical ingredients in Africa and increasing the production of pharmaceuticals that are essential for improving public health.
The EIB's recent US$60.9 million pharmaceutical investment program, unveiled jointly with the KENUP Foundation, would he. . .
Please Select an Option
Exhibiting

Visiting

Information