Posted on :Tuesday , 29th January 2019
Kenya has proposed to set up a gold refinery in the west of the country to help small scale miners and the government is seeking consultants to advise on its construction, the Petroleum and Mining Ministry said on Friday.
Kenyan mines have proven deposits of titanium, gold and coal but its mining sector is a relatively small contributor to national output. Nonetheless, revenues are expe. . .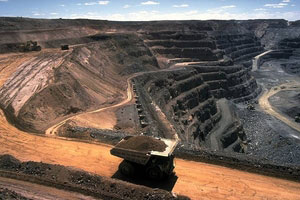 Posted on :Tuesday , 11th December 2018
Altus Strategies a UK-based mining company, announced the revelation of what the company calls "the Simret silver prospect" at its 100%-owned Daro project, located in the Tigray Regional State in East Africa.
In a media statement, the project generator MNC said that Simret showed silver grades that include . . .