Posted on :Wednesday , 9th January 2019
Energy Tanzania Limited (ETL) is owned by Dr. Reginald Mengi, the well-known Tanzanian entrepreneur and philanthropist. It has been announced by Swala Oil & Gas (Tanzania) plc that they have entered into an ultimate agreement for an initial investment of US$30 from Energy Tanzania Limited.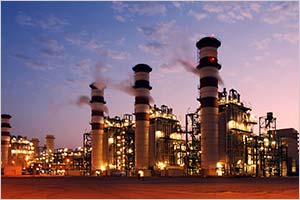 Posted on :Friday , 4th January 2019
The just newly released Kenya Upstream Outlook for the year 2019 shows that most of the new seismic and drilling activity will be by new explorers with the Lamu basin just like in 2018 witnessing most of the drilling.

According to a review on work programmes by the various licensed explorers in Kenya OilNews Kenya estimates that the Lamu basin could see up to five wells drilled b. . .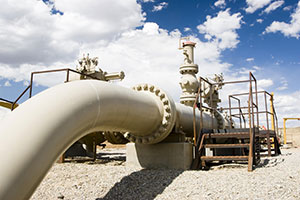 Posted on :Saturday , 24th November 2018
The Head of East Africa oil & gas sector at Standard Bank, Mr. Maina Kigundu, said that "Foreign exchange burden of importing and distributing the refined oil and gas products will maintain balance of payment challenges while liberating much needed foreign exchange for more strategic human development."
He also mentioned that there is an increase in foreign exchange that i. . .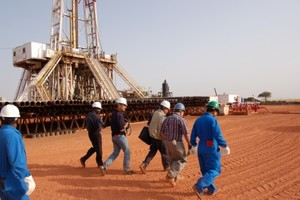 Posted on :Wednesday , 8th August 2018
Tullow Oil, British Oil Company will continue its oil and gas development activities in Turkana County, the Government has said.
A statement from the Ministry of Petroleum and Mining reveals that the government has reached an agreement with the company, and such includes addressing the grievances that stalled the transportation of the commodity to the coast.
Please Select an Option
Exhibiting

Visiting

Information