Posted on :Monday , 12th February 2018
Kenya and East Africa as a whole have followed a long path in the exploration of oil and gas resources. On the back of soaring crude oil prices between 2004 and 2014, there was a rush of exploration interest in the region.
As promising exploration results were announced, the Big Oil players started to move in. Statoil, Shell (also in Kenya),
. . .
Posted on :Monday , 12th February 2018
The government of Kenya will soon rollout a gas cylinder programme to facilitate the affordability of the product to its citizens.
Speaking at the Energy Parliamentary Committee meeting at English Point Marina in Mombasa, Energy Cabinet Secretary
Charles Keter said the programme would be rolled out in May.
Andrew Kama. . .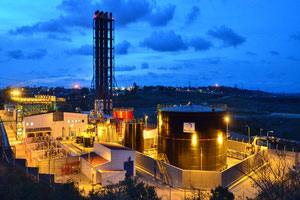 Posted on :Tuesday , 16th January 2018
After dropping the project in 2018, Kenya has made a U-turn and renewed plans to build its first natural gas-fired power plant in Mombasa.
Energy secretary Charles Keter has initiated fresh talks with the Treasury in preparing a financing structure for the 700-megawatt (MW) power plant that the government seeks to implement together with a private investor und. . .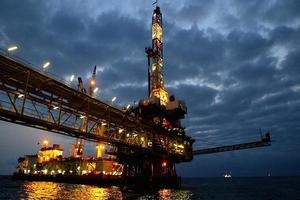 Posted on :Tuesday , 16th January 2018
Since 2014, Oil prices have recorded the strongest start to a calendar year, with crude oil opening at over $60 a barrel. Oil prices collapsed from almost $120 a barrel in June 2014 due to weak demand, a strong dollar and a booming shale production in the USA.
The biggest oil producers, Russia and Saudi Arabia, have continued to strengthen their collaboration . . .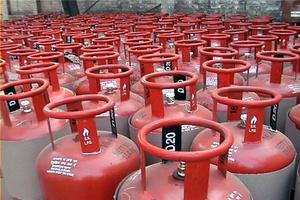 Posted on :Tuesday , 9th January 2018
A new service has been introduced by Total Kenya for its cooking gas customers to use their phones to verify validity of the fuel they are buying to avert accidents linked to illegal refilling by unscrupulous dealers.
To verify, customers will have to scratch the label attached to the gas cylinders and text a unique code to 38353. This will be free service
Please Select an Option
Exhibiting

Visiting

Information