Posted on :Friday , 15th July 2022
State-owned National Oil Corp. of Kenya has signed a deal with Saudi oil giant Aramco to import fuel at lower prices than the global costs of crude, local media reported.
This comes as part of the government's efforts to lower pump prices in the African state, Business Daily reported.
As per the government-to-government deal, NOCK . . .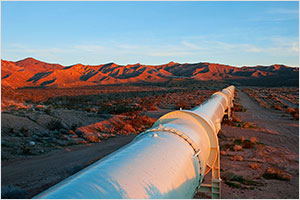 Posted on :Tuesday , 12th July 2022
A request for a license to begin the construction of the East African Crude Oil Pipeline (EACOP) has been submitted to the government of Uganda by the company in charge of the project. According to Martin Tiffen, general manager of EACOP company they are ready to begin construction. The submitted application will be completed in 180 days, or before the end of the year, according to Honey Maling. . .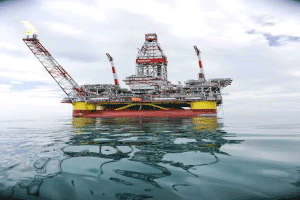 Posted on :Thursday , 17th March 2022
Kenya is just weeks away from announcing the discovery of new oil resources in the Lamu basin, bigger than what was found a decade ago in Turkana, in what could be a turning point for the country's dreams of reaping petrodollars.
Italian oil exploration company Eni — in partnership with France-based oil and gas company TotalEnergies and Q. . .