GRAZIADIO & C. S.P.A TO EXHIBIT AT 07TH LIGHTEXPO KENYA 2022
Posted on :Thursday , 18th November 2021
Graziadio & C. has been producing prefabricated power lines for the transport and distribution of electricity from 25 to 6300 A for almost 60 years. All lines are made in Italy. The strengths of our busways are: product innovation, flexibility, rapid delivery, Lean Production, continuous assistance, product certification, Quality, easy-to-use and assembly products, Continuous Improvement. Visit them at stand 172
. . .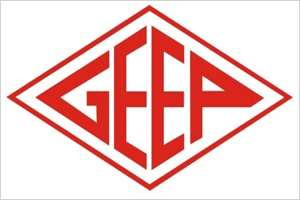 GEEP INDUSTRIES INDIA PVT LTD TO VENTURE KENYA MARKET AT 07TH LIGHTEXPO KENYA 2022
Posted on :Friday , 5th November 2021
Geep Industries India Pvt Ltd specialize in manufacturing Table Lamps, Torches and led Lanterns, company believes in understanding client's demand, suggesting improvisation if necessary and providing them with output. Visit their stand at R134
. . .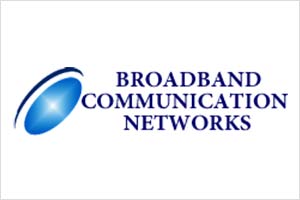 BROADBAND COMMUNICATION NETWORK LTD READY TO EXPAND ITS FOOTPRINTS IN KENYA
Posted on :Friday , 27th August 2021
Broadband Communication Networks is a communication technologies solution provider whose objective is to provide communication network solutions for; Mobile Network Operators, Fixed Network Operators, Regulators, Broadcasting houses, Internet Service Providers (ISPs) Governments and large business organizations in Africa. Visit them at stand 125
. . .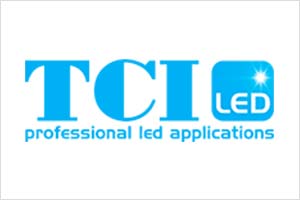 ITALIAN COMPANY, TCI TELECOMUNICAZIONI CONFIMED ITS PARTICIPATION AT 07TH LIGHTEXPO KENYA 2022
Posted on :Tuesday , 16th November 2021
TCI is a worldwide known Italian Manufacturer leader in the production of electronic components for lighting applications. They offer LED Drivers, LED Modules, COBS, OLEDS and Wireless Solutions, beyond the traditional technology. Visit them at stand 126
. . .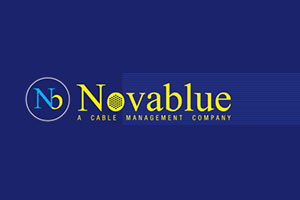 NOVABLUE INDUSTRIES TO EXPLORE AFRICA AT 06TH LIGHTEXPO KENYA 2019
Posted on :Tuesday , 2nd July 2019
NOVABLUE INDUSTRIES is leading manufacturer of Cable Management Systems, Novablue Industries is built on the assumption that there is an intrinsic value, personal and financial reward in producing tangible products and services that offer customers more value than they expect to receive. Visit their stand at 164
. . .
Please Select an Option
Exhibiting

Visiting

Information