Posted on :Tuesday , 2nd April 2019
Kenya has been showing relatively good interest in off-grid LED lighting.
But for consumers to move to clean energy it takes more than efficient, affordable products. A joint IFC and World Bank program, lighting Africa has launched an education campaign targeting businesses and 9 million people living in rural parts of Kenya to help them change to solar lighting from their fuel-ba. . .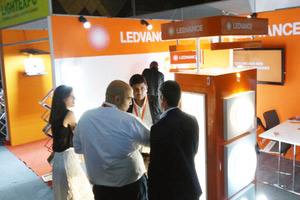 Posted on :Wednesday , 22nd August 2018
LEDvance, is a cutting edge company and currently the sole provider of voice-dimmable filament LED lamps that work with Apple products. The concept is now available in Europe, after having first launch t in North America.
Being a Germany based company, LEDvance is marketing the bulbs in Europe under the Osram name while using the Sylvania label in North America. It'. . .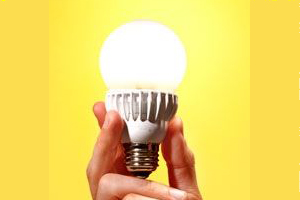 Posted on :Thursday , 19th April 2018
The United for Efficiency initiative, a public-private partnership led by UN Environment for LED lighting systems will publish a model regulation will, for use by interested countries. All essential pieces of information like description of what to cover, definitions, test methods, minimum efficiency levels, and a set of common-sense minimum quality and performance requirements along with marke. . .
Please Select an Option
Exhibiting

Visiting

Information