Posted on :Wednesday , 5th January 2022
With the increasing need for lighting solutions in Africa, a consensus is emerging on the necessity for LED light bulbs, which are environmentally friendly lighting products.

Man has discovered techniques to ensure that he has light during the night so that he can continue with his activities unhindered since the dawn of time. However, in comparison to what we have today, the li. . .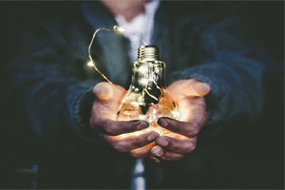 Posted on :Thursday , 2nd December 2021
Considering Africa's potential of generating enormous solar power, the current situation in the continent is gruesome and actually quite opposite considering the energy generation. Over640 a million people in Africa do not have access to energy, while only 40% of people have electricity connections. However, the per capita consumption is significantly lower at 180 kWh, while . . .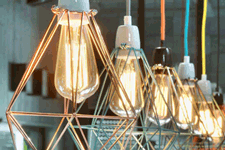 Posted on :Wednesday , 3rd November 2021
The African LED and OLED displays and lighting products market is anticipated to be worth US$ 1088.9 million. During the projected period, the growing prevalence of smartphones in emerging economies, owing to rapid development of telecommunications infrastructure, is expected to boost growth of the Africa LED & OLED displays and lighting products market.

Various countries in Africa s. . .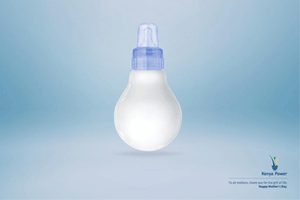 Posted on :Thursday , 30th September 2021
The Sustainable Energy Fund for Africa (SEFA) has announced a one-million-dollar grant to help Kenya's government establish a Super Energy Service Company (ESCO).

The Super ESCO, to be run by the Kenya Power and Lighting Company, will develop and implement energy efficiency projects for both the public and private sectors.

Super ESCOs are vehicles for channelling funding into publ. . .
Please Select an Option
Exhibiting

Visiting

Information