Posted on :Thursday , 12th August 2021
To persuade consumers to switch to clean energy, more than only high-efficiency, low-cost goods are required.

Illumination Africa, a joint IFC and World Bank initiative, has launched an education campaign aimed at companies and nine million people in rural Kenya to encourage them to switch from fuel-based to solar lighting.

Around 80% of Kenya's population is off-grid, or. . .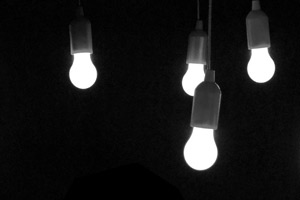 Posted on :Wednesday , 7th July 2021
The African Enterprise Challenge Fund (AECF) has launched a $1.2 million Innovation Fund to unlock the potential of renewable energy to create new business opportunities.

Businesses and entrepreneurs in Burkina Faso, Ethiopia, Kenya, Liberia, Mali, Mozambique, and Zimbabwe can apply for funding. The fund is aimed at strengthening market readiness of emerging innovations, as well as secur. . .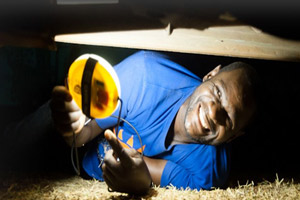 Posted on :Monday , 10th May 2021
The Rural and Renewable Energy Corporation (Rerec) is working with county governments to expand electricity coverage in rural areas throughout the country.

The company has stated that it would match county government expenditures in lighting their respective areas.

Rerec, tasked with expanding electricity coverage in rural Kenya and increasing renewable energy use, announced that . . .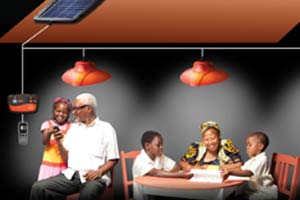 Posted on :Monday , 2nd November 2020
Sun Solutions provider d.light Solar has developed a new outlet in Nairobi, Kenya's capital, with the goal of growing customer response time during the coronavirus pandemic era. As per the firm, the 500-capacity centre will host its customer service team to boost customer experience and ensure business continuity amid the health crisis.

"It is extrem. . .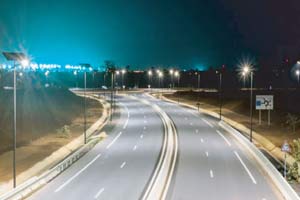 Posted on :Monday , 2nd November 2020
Responding to demand for sustainable urban lighting in Eastern Africa Population growth, economic development , infrastructure expansion and land use reform are all main factors contributing to the expansion of cities around the world.

Approximately 68% of the global population is expected to live in cities by 2050, with the overwhelming majority of urban population growth taking . . .
Please Select an Option
Exhibiting

Visiting

Information