Posted on :Monday , 2nd November 2020
Responding to demand for sustainable urban lighting in Eastern Africa Population growth, economic development , infrastructure expansion and land use reform are all main factors contributing to the expansion of cities around the world.

Approximately 68% of the global population is expected to live in cities by 2050, with the overwhelming majority of urban population growth taking . . .
Posted on :Monday , 14th September 2020
Emesuti area full of triumph, as Narok South Sub County at the border of Tanzania country after Kenya Power and Lighting commissioned electricity in the area that costed Sh26 Million.

Narok South Member of Parliament Korei Ole Lemain said the area has been lagging behind economically because of poor infrastructure and thanked the power company for installing electricity in the ward that . . .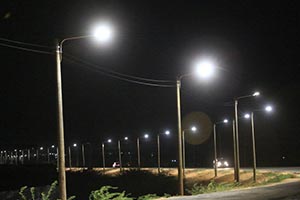 Posted on :Wednesday , 9th September 2020
The World Bank has approved US$150mn International Development Association (IDA) credit to improve tenure security and access to basic services for 1.7mn residents living in selected Kenya's urban informal settlements.

The second phase of the Kenya Informal Settlements Improvement Project (KISIP2) will enhance the living conditions of informal settlements and . . .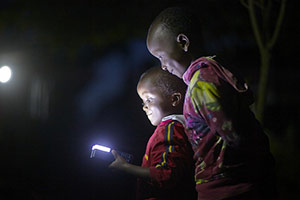 Posted on :Thursday , 20th August 2020
With a strong push for solar energy from the World Bank and the International Finance Corporation, life for thousands of Ghanaians is starting to change. The $220 million Ghana Energy and Development Access Project (GEDAP) is among the first Bank-financed programs toâ€&ma. . .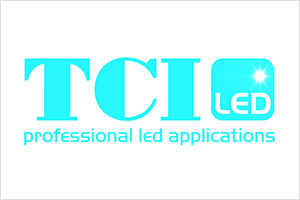 Posted on :Thursday , 5th March 2020
TCI is a worldwide known Italian Manufacturer leader in the production of electronic components for lighting applications. Our passion for Light dates back more than 30 years agoand has evolved over the time, always preserving the typical values of the Italian tradition: quality and reliability.

TCI trust in the proactivity as the driving force of change and improvement. Currently. . .
Please Select an Option
Exhibiting

Visiting

Information