Posted on :Thursday , 10th November 2022
Lighting the majority of Kenyans are without power, which forces them to use kerosene to light their homes. Kerosene is an extremely polluting fuel because when it burns, it releases more black carbon than wood, which is harmful to the health of its users. Kerosene lamps are also costly, their light is too weak for studying or reading, and they present a fire and burn risk.

One Acre Fund. . .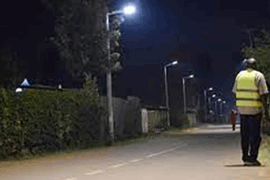 Posted on :Monday , 27th June 2022
Business in Kiambu County is set to receive a major boost following plans to erect over 20,000 street lights through an ambitious programme by a gubernatorial aspirant.

Through his 24-hour economy blueprint, Thika MP Patrick Wainaina plans to put into action a programme that will make it easier for business people to transact and minimise security risks.

Wainaina said he will work. . .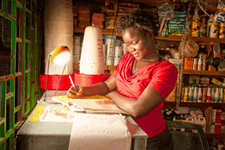 Posted on :Monday , 2nd May 2022
Sun King, one of Africa's and Asia's top solar enterprises, has raised $260 million in series D funding to expand access to off-grid energy technology throughout the two continents.

Sun King (previously Greenlight Planet) intends to invest $100 million in expanding its pay-as-you-go offerings and introducing larger setups capable of powering appliances such as refrigerators. Its present . . .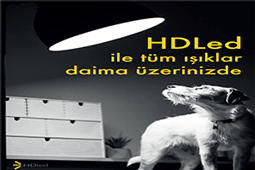 Posted on :Tuesday , 5th April 2022
Hd Led Aydinlatma A.S, a Turkish company has signed up as gold sponsors at the most awaited event in Kenya "07th LIGHTEXPO, in order to explore and expand its magnificent foot holes in Africa market. HD LED LIGHTING brand is an organization where creative brain power, determination to work and knowledge come true.

HD LED AYDINLATMA A.Åž. is a led lighting produc. . .
Please Select an Option
Exhibiting

Visiting

Information