Posted on :Thursday , 29th October 2020
BARRICK Gold Company plans to spend USD 8 million in new mining exploration operations in Tanzania by the end of the year, due to favorable investment strategies, laws and regulations.
This was unveiled by Barrick President and Chief Executive Officer Mark Bristow during a media conference following his quarterly visit to the mine, where he also praised the strong ties betwee. . .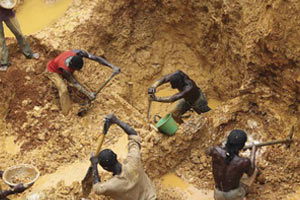 Posted on :Wednesday , 30th September 2020
More than 100 standards have been developed by the Tanzania Bureau of Standards (TBS) to be used in the security of the mining industry for products and services engaged in drilling, production and processing. TBS spokesperson Roida Andusamile said, As the expansion of the mining sector has contributed to higher economic growth and increased exports and capital inflows in Tanzania.
. . .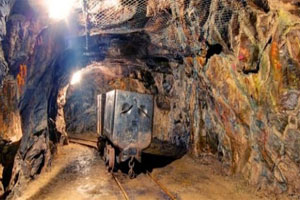 Posted on :Friday , 24th July 2020
For its Buckreef gold project in Tanzania, Tanzanian Gold Corporation, or Tangold, has provided a revised mineral resource estimate suggesting a doubling of production in the measured and indicated categories. The estimation of the mineral resources also showed the upside potential of its goals for exploration. After the last mineral resource update in June 2018, the Buckreef Shear Zone calcula. . .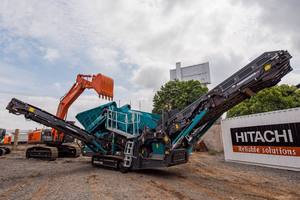 Posted on :Tuesday , 20th August 2019
Rock Plant East Africa, a global leader in construction, quarry and mining solutions is participating at the 5th Minexpo Africa, Tanzania's premier business event for the mining and heavy machinery industry. The international trade event is to be hosted at the centrally located Diamond Jubilee Hall from the 12th to 14th September, 2019. The company is expected to promote its industry-leading ra. . .
Please Select an Option
Exhibiting

Visiting

Information