VISIT TORMAX AUTOMATIC DOOR SYSTEMS, SWITZERLAND AT BUILDEXPO AFRICA 2018
Posted on :Thursday , 13th September 2018
TORMAX installed Europe's first automatic door in 1951. Today a leading manufacturer of automatic door systems worldwide with 16 Group companies and 500 distributors. TORMAX automatic door systems are found in office buildings, shopping malls, hotels and restaurants, department stores, airports and train stations, on ships and in apartment buildings – in short, in hundreds of thousands of buildings around the world.
. . .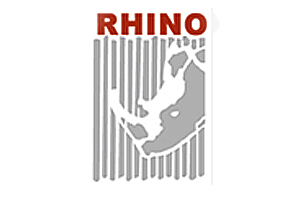 SRI LANKAN COMPANY RHINO ROOFING WILL BE EXHIBITING AT BUILDEXPO TANZANIA
Posted on :Thursday , 13th September 2018
For decades, Rhino has been the noteworthy shelter for commercial, industrial, and housing establishments in Sri Lanka. Rhino offers quality crafted and reliable roofing & allied products that come with up trusted warranty. Rhino, the trusted roofing partner for all your buildings.
. . .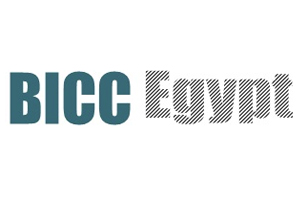 BICC CABLES, EGYPT WILL BE AT BUILDEXPO TANZANIA 2018 IN AFRICA
Posted on :Thursday , 13th September 2018
BICC ELECTRIC has the management and technical support, enabling it to manufacture cables to the highest international standards bringing three major benefits to the cable market total quality, Technical Excellent, and Customer satisfaction.
. . .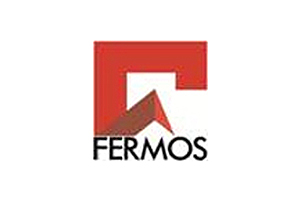 BUILDEXPO TANZANIA WILL HOST FERMOS ENGINEERING PVT LTD. FROM INDIA
Posted on :Thursday , 13th September 2018
Fermos is a turn key supplier of Pre-Engineered Buildings and steel structures. It has state-of-the-art manufacturing and designing facility at Ahmedabad (INDIA). It has in-house team of expert designers, production and erection managers. Fermos also specialises in supply and erection of multi storey steel buildings.
. . .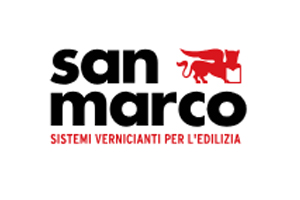 COLORIFICIO SAN MARCO S.P.A., ITALY EXHIBITING AT BUILDEXPO TANZANIA 2018
Posted on :Thursday , 13th September 2018
Colorificio San Marco S.p.A., the parent company of the San Marco Group, is a leading company in the manufacturing and distribution of paints and varnishes for the professional building industry in Italy. With a history that began eighty years ago, San Marco has succeeded in changing with the times and the market's requirements, evolving into the benchmark company it is on the international scene today.
. . .
Please Select an Option
Exhibiting

Visiting

Information