INDIA'S SOMANY CERAMICS LIMITED WILL PARTICIPATE IN BUILDEXPO AFRICA 2023, AFRICA'S BIGGEST BUILDING & CONSTRUCTION EVENT
Posted on :Wednesday , 15th June 2022
Founded in 1969 by late Shri H. L. Somany, Somany Ceramics is an internationally acclaimed organization that specializes in ceramics and allied products segment. In the last four decades, Somany Ceramics has established itself as an unchallenged leader in the Indian Ceramic Industry with significant presence in India, Africa, The Middle East, United Kingdom and Russia. Somany is a complete decor solutions provider and its extensive range of products include – Ceramic Wall and Floor Tiles, Polished Vitrified Tiles, Glazed Vitrified Tiles, Digital Tiles, Sanitaryware and Bath Fittings as well as Tile Laying Solutions.
. . .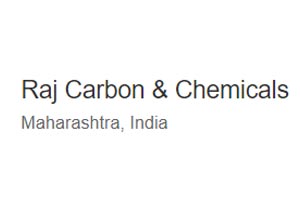 RAJ CARBON AND CHEMICALS INDIA IS EXHIBITING AT WATERTECH TANZANIA 2023 TO EXPAND ITS BUSINESS IN AFRICA
Posted on :Monday , 13th June 2022
Raj Carbon & Chemicals is a well-known Exporter, Importer, Manufacturer, Distributor and Supplier of industrial water treatment plants in India, having been established in 2002. Raj Carbon & Chemicals is recognized for providing high-quality goods and services, including Grey Water Treatment Plants.
. . .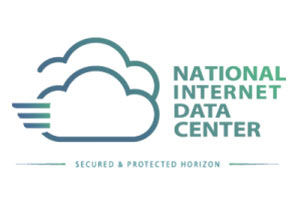 NATIONAL INTERNET DATA CENTER To EXHIBIT AT BUILDEXPO TANZANIA 2022
Posted on :Monday , 21st March 2022
A state-of-art tier-3 Data Center connected with a upgraded MPLS National backbone with the support of seacom & EASSY international submarine cables making it a strategic hub for East Africa and beyond.
. . .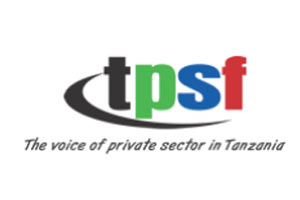 TANZANIA PRIVATE SECTOR FOUNDATION (TPSF) JOINS THE 23RD BUILDEXPO TANZANIA 2022
Posted on :Friday , 18th March 2022
The Tanzania Private Sector Foundation (TPSF) is the voice of the private sector and the umbrella body for private sector associations and corporate bodies in all sectors of the economy, including trade associations. TPSF is Tanzania's focal point for the East African Business Council. Its members are business associations, corporate companies, multinationals, SMES and startups organized under different sector boards and working groups reflective of the various sectors of the economy.
. . .
Please Select an Option
Exhibiting

Visiting

Information