KOTRA TO EXHIBIT AT 23RD BUILDEXPO TANZANIA 2022
Posted on :Thursday , 9th September 2021
KOTRA - Korea Trade-Investment Promotion Agency is a state-funded trade and investment promotion organization operated by the Government of South Korea. KOTRA has facilitated Korea's rapid export-led economic development through various trade promotion activities such as overseas market surveys, SME export promotion, trade info services, government-to-government export, foreign investment in Korea (FDI) promotion and business matchmaking.
. . .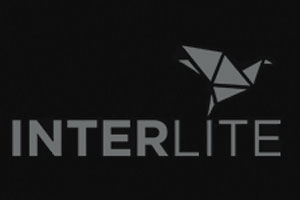 INTERSTONE SP. Z O.O. TO EXPLORE THE AFRICAN MARKET AT 23RD BUILDEXPO TANZANIA 2022
Posted on :Thursday , 9th September 2021
INTERSTONE is currently the leading importer and distributor of the natural stone in Poland. The company is conducting business throughout the entire country. Its headquarters is located in Andrychow and its 4 warehouses are located in Adamowice k. Mszczonowa, Chrzanow, Poznan and Wroclaw. Interstone are also looking people running their own business and have contacts in the construction industry, real estate development or paving. They are interested in cooperation in terms of customer acquisition and offer a cooperation agreement and high commissions.
. . .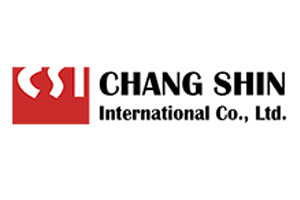 CHANGSHIN INTERNATIONAL SIGNED UP AS EXHIBITOR AT BUILDEXPO TANZANIA 2022
Posted on :Thursday , 9th September 2021
Chang Shin International is a well-known manufacturer of high quality drilling equipment in Korea. Since 1993, we have manufactured various drilling equipment such as drilling rigs, hammers, bits, and most of auxiliary drilling equipment for your successful business. Customers from more than 40 countries around the world have guaranteed the quality of our wide ranges of drilling products. CSI hold several patents and certifications that certify its excellence and credibility in the field. And we sincerely promise a high-quality product that never compromises with anything. CSI are now here for your successful business with cutting-edge technology and plentiful experience for sharing the benefits together.
. . .