LUXURY WINDOWS ITALIA TO EXPLORE THE CONSTRUCTION MARKET AT 23RD BUILDEXPO TANZANIA, KENYA AND ETHIOPIA 2021
Posted on :Monday , 7th September 2020
Luxury Windows Italia is the leader of an open network of companies that has developed a custom-made service that integrates craftsmanship with the best technologies in order to provide the best tools for the realization of your projects in every detail: fixtures, doors, gates, furnishings, stairs, curtains, garages, flooring, walls, lighting systems and much more.
. . .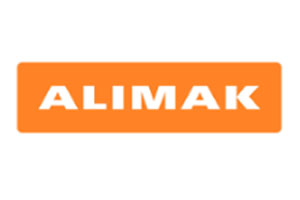 ALIMAK GROUP, BELGIUM/KENYA WILL BE PARTICIPATING AT BUILDEXPO TANZANIA 2021
Posted on :Thursday , 30th July 2020
Alimak is the global market leader and pioneer in designing, developing, manufacturing and servicing industrial rack and pinion vertical access solutions. The company provides high-quality rack and pinion and traction elevators, hoists and platforms primarily for the industrial and construction sectors. Alimak is world's leading name in construction hoists, industrial elevators, mast climbing work platforms, transport platforms, and material hoist for both temporary and permanent installations.
. . .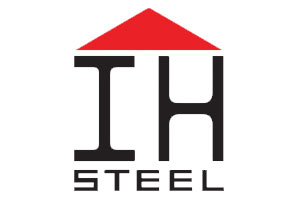 IHSTEEL, EGYPT TO EXHIBIT AT 23RD BUILDEXPO KENYA & TANZANIA 2020
Posted on :Thursday , 13th February 2020
Ideal Home for Steel fabrication was first established to enhance the industry of steel structures in Egypt and to present a model equal to that found in advanced industrial countries, and to be a symbol to the steel structures industry in local market. IHSTEEL has changed the steel structure manufacturing technology & process in Egypt to the next level to meet the worldwide export standards in the manufacturing process.
. . .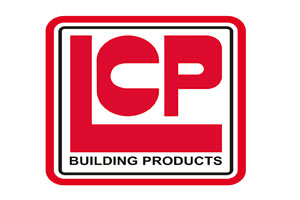 LCP BUILDING PRODUCTS PTE LIMITED AIMS TO EXPAND ITS OVERSEAS FOOTPRINT IN AFRICA AT THE 23RD BUILDEXPO TANZANIA 2020
Posted on :Monday , 24th February 2020
LCP Building Products Pte. Ltd. is a leading manufacturer and distributor of roll-formed building products including roofing, cladding, purlins, structural formwork and a range of architectural profiles in ferrous and non-ferrous materials. Their complete range of products will suit all applications and budgets from industrial, commercial, institutional, residential to prestigious projects requiring the elegance, aesthetics and style of premium architectural design solutions.
. . .
Please Select an Option
Exhibiting

Visiting

Information