IPPS, JORDAN TO SHOWCASE THEIR PRODUCTS AT 22ND BUILDEXPO TANZANIA 2019
Posted on :Friday , 10th May 2019
IPPS from Jordan is internationally renowned as one of the leading manufacturers and suppliers of Polycarbonate. IPPS product lines provide complete glazing systems for commercial and residential daylighting needs. Their products offer practical applications for walls, roofs, canopies, skylights and any application where light, superior performance and thermal protection are needed.
. . .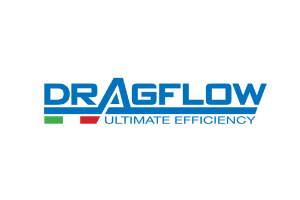 DRAGFLOW SRL FROM ITALY WILL BE EXHIBITING AT BUILDEXPO TANZANIA 2019
Posted on :Friday , 10th May 2019
Dragflow is a world player in solid pumping solutions with over 25 years of experience in manufacturing heavy duty pumps and complete dredging equipments. Dragflow is focused on the continuous development of its design and manufacturing activities for dredging, mining and industrial sectors.Dragflow has proven to be not just a simple alternative for handling solids with conventional products and systems, but provides solution for those clients operating in specialised sectors who must face extreme conditions and solve very difficult applications.
. . .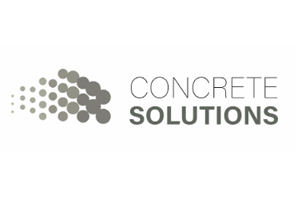 MEET CONCRETE SOLUTION FROM ITALY AT BUILDEXPO TANZANIA 2019
Posted on :Wednesday , 17th April 2019
Concrete Solutions represents several italian companies leader in manufacturing machines and plants for the constructions sector. In business for more than 50 years, these firms are able to provide any personalised solution for the realization of concrete products. Concrete Solutions combines the technical-commercial expertise of the companies with ITARE's long and diversified experience in the financial sectors, allowing the local partners to raise funds necessary to finance their investments.
. . .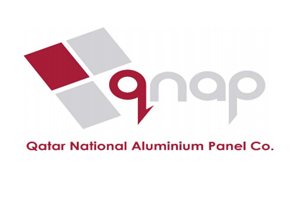 QATAR NATIONAL ALUMINIUM PANEL COMPANY (Q-NAP) AT BUILDEXPO TANZANIA 2019
Posted on :Friday , 15th February 2019
Qatar National Aluminium Panel Company (Q-NAP) offers Aesthetic Architectural Creations by combining unique products, cutting-edge technology and quality service. Q-NAP is serving local and GCC markets with our Hi-tech products Aluminum Composite Panels, Corrugated Metal Core Aluminum Composite Panels (Non-combustible), Coated Aluminium Coils and variety of subsequent products for diverse applications with tailored perfection out of fully automated machinery.
. . .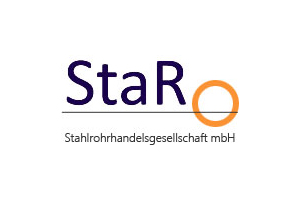 STARO GMBH TO SHOWCASE THEIR PRODUCTS AT 22ND BUILDEXPO TANZANIA 2019
Posted on :Friday , 15th February 2019
StaRo is a company specialized in trading of seamless and welded steel pipes and hollow steel sections. We provide our nationwide clients with tubes in all standard grades and lengths from our warehouse in Duisburg with selected forwarders. StaRo deals with material out of overproduction and declassified steel products like flat rolled steel products, long steel products and tubes and wires. Our branch office in Hamburg was founded as a link between steel producers, international processing industry and trading. In cooperation with partners in Europe and Asia we succeeded to grow steadily during the past years. StaRo GmbH created a working spirit within all colleagues, partners and agents – the road to our success!
. . .
Please Select an Option
Exhibiting

Visiting

Information