CHEMICALS FOR MODERN BUILDING INTERNATIONAL, EGYPT TO EXHIBIT AT 22ND BUILDEXPO TANZANIA 2019
Posted on :Friday , 12th July 2019
CMB Group is an Egypt-based company, well-known for innovative and pioneering solutions and building products; CMB produces a broad scope of chemical solutions including all the building phases: Admixtures for Improving concrete, cement & mortar properties, Release Agents for Formworks & Concrete Curing After Pouring, Waterproofing and Humidity Preventive Products, Sound and Thermal Insulation Products, Bonding Agents & Adhesive Products, Construction, Repair & Strengthening Products, Floor Leveling & Strengthening Products that prevents both sound transfer and conducting heat, Protective Coating Products, Epoxy Compounds For Special Purposes, Joint Sealant Products, Paints, Plasters & Putties, Solvents, Cleaners & safety data sheets, Marmox Board, Cosystone . . .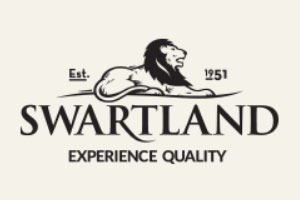 SWARTLAND INVESTMENTS PTY LTD, SOUTH AFRICA WILL BE PARTICIPATING AT BUILDEXPO TANZANIA 2019
Posted on :Thursday , 11th July 2019
Swartland Windows & Doors is one of the largest manufacturers of quality windows and doors in the building industry in South Africa. Products include Casement Windows, Gliding Windows, Louvre Shutters, Mock Sash Windows, Folding Sliding Doors, Glass, Hardwood Doors, Internal Doors, Sidelight Windows, Sliding Doors, and Steel Doors.
. . .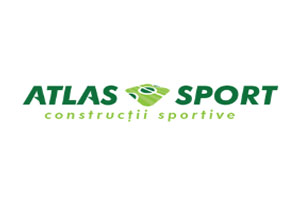 ATLAS SPORT SRL GEARING UP FOR FUTURE GROWTH IN AFRICA AT THE 22ND BUILDEXPO TANZANIA 2019
Posted on :Thursday , 11th July 2019
Atlas Sport is a leading firm specialized in sports construction in Romania. Atlas Sport, is the one stop for everything you need, from the design and construction of sports grounds ( sports fields, gymnasiums, athletics tracks, tribunes, endowments and all sports-related work), a special playground or an outdoor fitness area.
. . .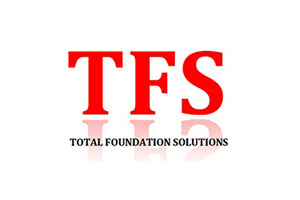 TOTAL FOUNDATION SOLUTIONS FZCO WILL BE EXHIBITING AT 22ND BUILDEXPO TANZANIA 2019
Posted on :Thursday , 11th July 2019
Total Foundation Solutions FZCO (TFS) supplies specialist equipment for ground engineering contractors in the six countries of the Gulf Cooperation Council (GCC) - United Arab Emirates, Kingdom of Saudi Arabia, Qatar, Bahrain, Kuwait & Oman. TFS is the GCC distributor of specialist equipment for Foundation Piling, Anchoring, Grouting & Diaphragm Walls, Ground Improvement, & Soil Investigation stocking & selling exclusively for rotary bored piling machines & accessories, CFA piling machines & augers, Anchoring, micro-piling, soil investigation & waterwell drilling rigs, Pumps & mixers for injection & jet grouting & mud plants, Rapid Impact Compaction (RIC) rigs, Excavator-mounted vibros & drills, Vibroflots & power packs, Soil investi. . .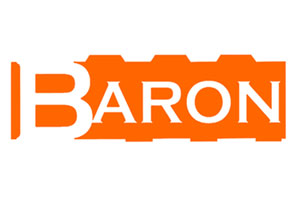 MEET ARYA BARON AT 22ND BUILDEXPO TANZANIA 2019
Posted on :Thursday , 11th July 2019
ARYABARON brings an engineering approach to the modern construction products, utilizing the most updated technologies as well as fully automated European machineries and also applying the best quality raw materials, BARON produces and supply's the products in compliance with Europe CE standard including wall, roof, cold room and clean room sandwich panels, conex, mobile conex and toilet, prefabricated buildings, cold / heat room and clean room doors, polystyrene parts (EPS), pre-insulated air duct.
. . .
Please Select an Option
Exhibiting

Visiting

Information