Posted on :Thursday , 28th March 2019
Construction of 67 new district health facilities countrywide have been confirmed by the Tanzanian govenment and it has been revealed that the project is on the advanced stages. Reducing challenges confronted by people from the rural areas is one the primary aims for the construction of the new facilities.
According to Prime Minister Kassim Majaliwa, the plan is to have quality healthca. . .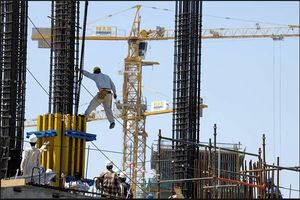 Posted on :Thursday , 7th February 2019
Where to Invest in Africa 2019? RMB has the answer. Kenya, Rwanda, Ethiopia and Tanzania will be among Africa's most attractive investment destinations in 2019. According to a report prepared after an extensive study by South Africa based Rand Merchant Bank (RMB). The RMB Investment Attractiveness index scrutinises a countries' economic and operating environments to evaluate their p. . .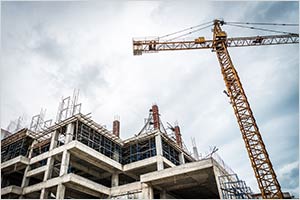 Posted on :Monday , 14th January 2019
The total number of projects in East Africa has risen by a substantial 96% between 2017 and 2018 with an equally substantial increase of 167% in the total US dollar value of projects, a new report has shown.

The Africa Construction Trends (2018) by consultancy firm Deloitte, reveals that East Africa has a total of 139 projects at a combined value of US$87.1bn. The region accounts. . .