Posted on :Thursday , 25th October 2018
Recent economic research and forecasts have found that investments in East African infrastructure construction are set to expand rapidly. Total infrastructure construction output in the region's largest markets of Rwanda, Ethiopia, Kenya, and Tanzania, is expected to grow from USD 25.9 billion in 2017, to USD 98.8 billion in 2022.
At present there are about 287 large scale publi. . .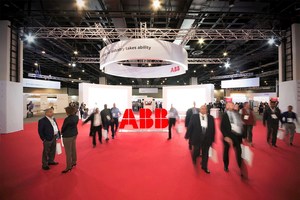 Posted on :Thursday , 4th October 2018
The Tanzanian government has selected well known Swedish-Swiss multinational corporation, ABB to supply complete substation equipment and engineering solutions for a 530 km-long high-speed electric line stretching between Dar es Salaam and Makutupora.
Termed as a landmark project, the line is intended to link Tanzania's port cities with interior areas and neighbouring countr. . .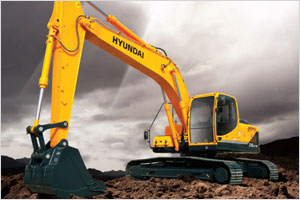 Posted on :Friday , 21st September 2018
In November 2018, Hyundai East Africa Ltd., is participating at Buildexpo Africa – Tanzania to promote the state of the art Excavator R220LC-9S. As a Prime Platinum Exhibitor at the International Exhibition the company looks to attract top industry professionals from all over the continent, including Builders, Developers, Importers, Architects, Consultants, Engineers, Manufacturers and . . .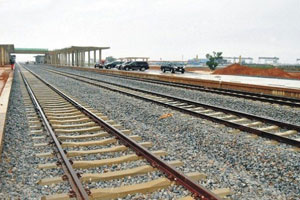 Posted on :Thursday , 20th September 2018
Tanzania has anchored a US $1.46bn concessional credit from the Standard Chartered Bank Group to subsidize its Morogoro-Dodoma standard check railroad (SGR).

As per Dr. Philip Mpango, Finance Minister the new credit is a piece of an understanding came to with Standard Chartered Bank Group Executive Director Bill Winters in Dar es Salaam, which will go to finance the 430 km line . . .
Please Select an Option
Exhibiting

Visiting

Information