Posted on :Tuesday , 17th May 2022
In East Africa's major cities, the skyline is changing. From the ageing buildings, potholed roads and chaotic transport systems, a new order is emerging. New skyscrapers have sprouted and big-ticket transport infrastructure networks are in the works.
In Nairobi, East Africa's business and financial hub, a tolled 27km expressway has been launched, giving hope to commuters who . . .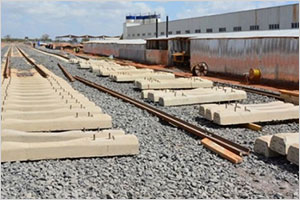 Posted on :Monday , 16th May 2022
The government of Tanzania has announced plans to invite international tenders for the construction of the Isaka-Kigali standard gauge railway that starts from Isaka dry port to neighbouring countries of Rwanda and the Democratic Republic of Congo (DRC).
Hassan Abbasi, chief government spokesperson and permanent secretary for the Ministry of Information, Culture, Arts and Spo. . .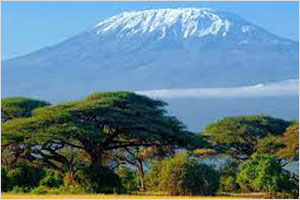 Posted on :Monday , 14th March 2022
East Africa has more than $435 billion of active projects, of which $221 billion are under construction. A fast-growing population that will increase by 25 per cent over the next ten years drives the demand for infrastructure development.
East Africa consists of 20 countries and a combined population of 455 million. Over the next ten years, growing at more than 25 per c. . .