Posted on :Saturday , 1st September 2018
The Minister for Finance of Tanzania said on Monday that the economy is expected to grow by 7.2 percent in 2018, up from around 7.1 percent last year, and the fiscal deficit will increase on the back of higher infrastructure spending.
Economic output in the East African nation is expected to be boosted by positive activity in the key mining, construction, transport and commun. . .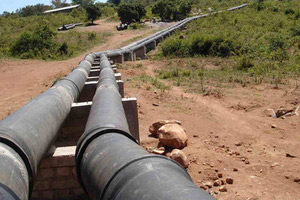 Posted on :Wednesday , 22nd August 2018
In a significant development a contract between the Tanga Urban Water and Sanitation Authority (Tanga Uwasa) and Juin Company Ltd. for the rehabilitation of the Lushoto Town water infrastructure to ease water supply was signed. The project, is aimed at easing the supply of water in the district, and will be constructed to the tune of US $341,000 and is expected to take 8 months to be complete.<. . .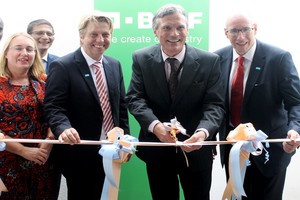 Posted on :Wednesday , 22nd August 2018
In a significant indication of the investment potential of Tanzania, he world's largest chemical company, BASF Group opened a new office in Dar es Salaam to support planned growth within the country.
BASF sources explained during the opening that their presence in the country will allow them to respond to challenges arising from the competitive conditions in the market, while also. . .