MEET GRAZIADIO & C. S.P.A EXHIBITING AT 06TH LIGHTEXPO TAZANIA 2022
Posted on :Thursday , 18th November 2021
Graziadio & C. has been producing prefabricated power lines for the transport and distribution of electricity from 25 to 6300 A for almost 60 years. All lines are made in Italy. The strengths of our busways are: product innovation, flexibility, rapid delivery, Lean Production, continuous assistance, product certification, Quality, easy-to-use and assembly products, Continuous Improvement. Visit them at stand B170
. . .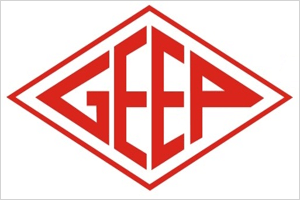 GEEP INDUSTRIES INDIA PVT LTD TO VENTURE EAST AFRICA AT 06TH LIGHTEXPO KENYA 2022
Posted on :Friday , 5th November 2021
Geep Industries India Pvt Ltd specialize in manufacturing Table Lamps, Torches and led Lanterns, company believes in understanding client's demand, suggesting improvisation if necessary and providing them with output. Visit their stand at B100
. . .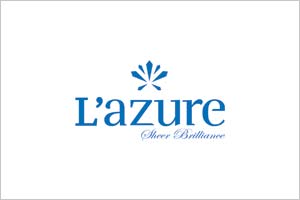 LAZURE WORLDWIDE FZE LLC, UAE TO EXPLORE AFRICA AT 06TH LIGHTEXPO TANZANIA 2022
Posted on :Friday , 27th August 2021
Lazure manufactures indoor, outdoor and exterior architectural lighting products. They have their own manufacturing and testing facilities in India and China.Lazure is a well-recognized brand in the lighting industry.Lazure have more than 40 years of experience in the lighting industry with more than 200 projects ranging from hotels, malls, residential, commercial and retail chain stores. Visit their stand at B151
. . .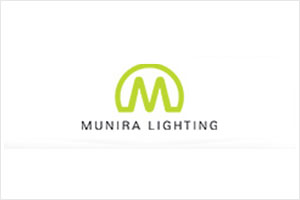 MUNIRA LIGHTING (AL HATIMI) TO VENTURE TANZANIA MARKET AT 05TH LIGHTEXPO TANZANIA 2019
Posted on :Monday , 12th August 2019
Munira Lighting Is A Responsible And Quality Supplier Of LED Light Fittings With Components And Products Sourced From The USA, Japan, Taiwan, Korea, India And China.Visit them at the stand B136
. . .
Please Select an Option
Exhibiting

Visiting

Information