Posted on :Friday , 8th December 2023
The world's biggest retail network of Chinese-imported electronics and electrical goods is located in Nyamakima, a shopping district in Nairobi, Kenya, where dealers from all over the country congregate.
Retailers here purchase goods in large quantities from China and resell them to other merchants. Bulk couriers deliver packages throughout the nation, especially to Sout. . .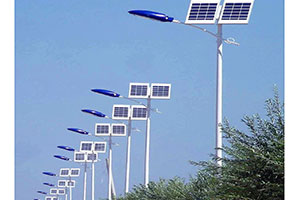 Posted on :Tuesday , 7th November 2023
After an announcement that Kiambu County Government has been paying Sh1.7 billion a year for electricity costs related to street lights, the government intends to switch to solar lighting systems.
According to Governor Kimani Wamatangi, the county's monthly electricity expense for street lighting is Sh 142 million and because power prices are rising, that amount might so. . .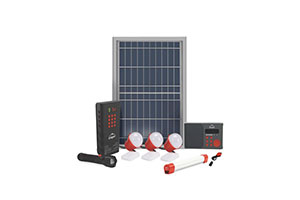 Posted on :Wednesday , 13th September 2023
The Eastern and Southern African Trade and Development Bank Group (TDB) has granted $30 million to d.light, which offers eco-friendly goods and the funding to low-income households worldwide. With this funding, d.light will be better able to expand Tanzania's availability of renewable energy by purchasing up to $125 million of receivable assets.
The funding will be used to ex. . .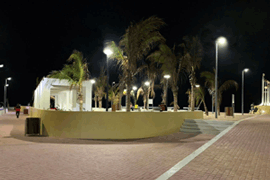 Posted on :Friday , 9th December 2022
BEKA Schreder is proud to have been involved in a heart-warming project where LED luminaires were donated to Matolweni Early Childhood Development Centre in Drayini Village, outside of Idutywa, Eastern Cape.

The original Matolweni Early Childhood Development Centre was a mud hut crèche. High crime rates have initiated efforts to upgrade the facility. The community was introdu. . .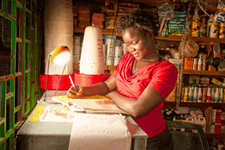 Posted on :Monday , 2nd May 2022
Sun King, one of Africa's and Asia's top solar enterprises, has raised $260 million in series D funding to expand access to off-grid energy technology throughout the two continents.

Sun King (previously Greenlight Planet) intends to invest $100 million in expanding its pay-as-you-go offerings and introducing larger setups capable of powering appliances such as refrigerators. Its present . . .
Please Select an Option
Exhibiting

Visiting

Information