Posted on :Wednesday , 22nd August 2018
LEDvance, is a cutting edge company and currently the sole provider of voice-dimmable filament LED lamps that work with Apple products. The concept is now available in Europe, after having first launch t in North America.
Being a Germany based company, LEDvance is marketing the bulbs in Europe under the Osram name while using the Sylvania label in North America. It'. . .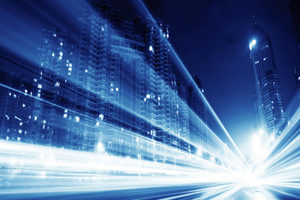 Posted on :Wednesday , 22nd August 2018
Customer experience is an important part of visual marketing and a prime component of the same is lighting. It is key to help highlight displays and properly showcase product to potential customers so as to create a better shopping experience that drives sales and revenue. For these reasons, it is critical to maintain a well-lit facility. But does it mean that a facility may shoulder greater en. . .