Posted on :Monday , 19th August 2019
Munira Lighting Is A Responsible And Quality Supplier Of LED Light Fittings With Components And Products Sourced From The USA, Japan, Taiwan, Korea, India And China.they will be participating at Tanzania "5TH LIGHTEXPO", to expand their Business in overseas regions.
As part of AL HATIMI Trading FZE. . .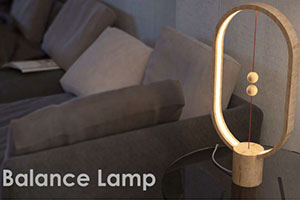 Posted on :Tuesday , 13th August 2019
Gizmo Global Connections Ltd has signed up as an exhibitor at the most awaited event in Tanzania "5TH LIGHTEXPO", in order to explore and expand its magnificent foot holes in Africa market.
Allocacoc is a one-of-a-kind industrial design company, aiming to create a different standard for products th. . .