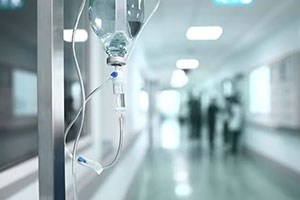 Posted on :Thursday , 1st December 2022
After the Ministry of Health struck an agreement with Egypt's Alameda Healthcare group to increase access of specialised and super-specialised health services, Tanzania's initiative to promote medical tourism has gained momentum.
Similar agreements have already been struck by the government with Kenya, Burundi, Rwanda, Israel, India, and Turkey.
The Alameda Healthcare agreement will give the nation access to medical staff training, the ability to trade professional skills, the ability to develop patient referral services, and the ability to create online medical consultation services.
The government asserts that its initiatives have so far attracted patients from neighbouring nations while reducing the frequency of referrals to foreign countries by 95%.
According to the Jakaya Kikwete Cardiac Institute and the Muhimbili Orthopaedic Institute, patients are coming from Kenya, Burundi, the Democratic Republic of the Congo, Malawi, Comoro, and Mozambique.