Posted on :Thursday , 11th June 2020
The Republic of Cameroon, a country on the Gulf of Guinea in the central region of Africa is set to benefit from the construction of a multifunctional laboratory complex dedicated to the analysis and control of the quality of food, pharmaceutical, textile, electronic, chemical and construction products.
The project is being carried out by Mediline Medical Cameroon, a subsidia. . .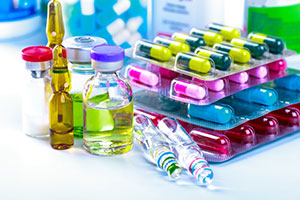 Posted on :Thursday , 19th March 2020
Pharmacists in the country have vowed to support the government industrialisation agenda and improvement of health service initiatives undertaken in the country.
Addressing a press conference in Dar Es Salaam, Mr Issa Hango who serves as president of the Pharmaceutical Society of Tanzania (PST) said as pharmacists were scheduled to hold the annual general meeting (AGM) and a . . .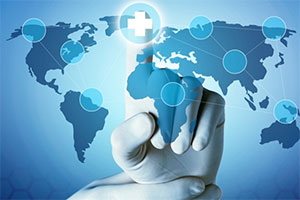 Posted on :Monday , 24th February 2020
President John Magufuli admires gift presented to him by the Medical Association of Tanzania (MAT) during his meeting with doctors and other medical practitioners in Dar es Salaam.
He said that the government is investing heavily in modern health equipment and services to save foreign exchange earnings and promote medical tourism.
He added that since the go. . .