Posted on :Tuesday , 12th June 2018
Jubilee Insurance has announced plans to introduce a new medical mobile app, JubiCare in two East African countries, Uganda and Tanzania by the end of this September. The app was officially launched in February and enables clients to access policy data in real time and also locates the underwriter's medical providers.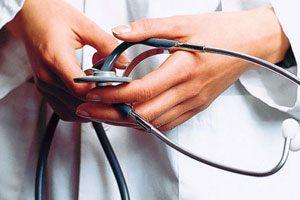 Posted on :Friday , 8th June 2018
A new Regional referral hospital is opening in Nala area in Dodoma. It will be located on the outskirts of the city in order to serve the growing population in Dodoma. The city is growing on a tremendous rate and the current public health facility is finding it difficult to cope with it.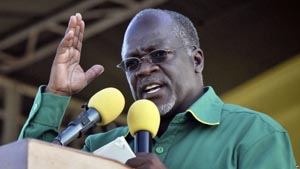 Posted on :Tuesday , 8th May 2018
President John Magufuli has pointed to the ever-expanding demand for medicine and medical supplies within the nation as an opportunity for companies at home and abroad to tap into this market.
Th. . .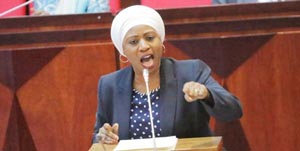 Posted on :Tuesday , 8th May 2018
Tanzania is set to be the new hub for all medical tourism activities. There have been some very interesting developments in the sector of late with investments worth 14.5bn/- recorded. The Tanzanian administration have also acquired the Positron Emission Tomography Scan (PET Scan) which is expected to be a very big draw to the East . . .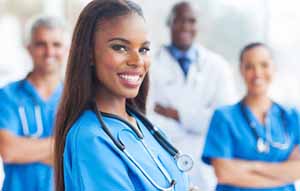 Posted on :Wednesday , 18th April 2018
The Tanzanian Administration has revealed their plan to funnel another Sh 1.9billion to the healthcare sector in Tanzania, which will be put towards the refurbishment of healthcare facilities in the Nanyamba region, as indicated by Prime Minister, Kasim Majaliwa.
An announcement was made by the Premier's communication unit, in the announcement Mr. M. . .
Please Select an Option
Exhibiting

Visiting

Information