Posted on :Thursday , 11th June 2020
The Republic of Cameroon, a country on the Gulf of Guinea in the central region of Africa is set to benefit from the construction of a multifunctional laboratory complex dedicated to the analysis and control of the quality of food, pharmaceutical, textile, electronic, chemical and construction products.
The project is being carried out by Mediline Medical Cameroon, a subsidia. . .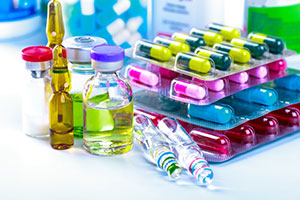 Posted on :Thursday , 19th March 2020
Pharmacists in the country have vowed to support the government industrialisation agenda and improvement of health service initiatives undertaken in the country.
Addressing a press conference in Dar Es Salaam, Mr Issa Hango who serves as president of the Pharmaceutical Society of Tanzania (PST) said as pharmacists were scheduled to hold the annual general meeting (AGM) and a . . .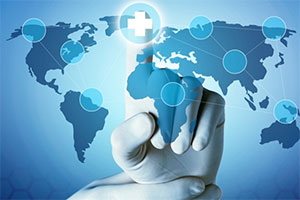 Posted on :Monday , 24th February 2020
President John Magufuli admires gift presented to him by the Medical Association of Tanzania (MAT) during his meeting with doctors and other medical practitioners in Dar es Salaam.
He said that the government is investing heavily in modern health equipment and services to save foreign exchange earnings and promote medical tourism.
He added that since the go. . .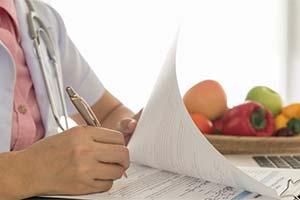 Posted on :Wednesday , 22nd January 2020
Small businesses have been encouraged to do more business in matters that focus on nutrition that besides making profits it is also important in terms of health for the general population.
Global Alliance for Improved Nutrition (GAIN) Country Director, Enock Msinguzi, told participants of Lishe Accelerator II over the weekend that innovation is crucial for any business model . . .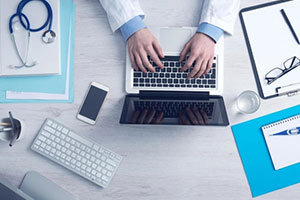 Posted on :Tuesday , 17th December 2019
Tanzania's healthcare sector is set to benefit from the fresh entry of 500 health experts who have successfully graduated from the Hubert Kairuki Memorial University (HKMU).
It is an important addition to the understaffed health sector, with the new professionals expected to bridge the health worker gap.
Speaking during the 17th graduation ceremony held in . . .
Please Select an Option
Exhibiting

Visiting

Information