Posted on :Monday , 1st October 2018
Balsam International, a heart surgery and cardiology team is preparing to go to Dar es Salaam, Tanzania, in the next few days to treat 176 heart patients after successful trips to treat 225 heart patients in Yemen.
Dr. Imad Bukhari, cardiac surgery consultant and CEO of Balsam, said that during the six-day trip the team aims to conduct 16-18 open heart surgeries, ab. . .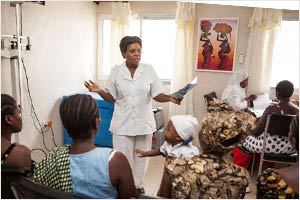 Posted on :Wednesday , 12th September 2018
Tanzania's Jubilee Insurance Company and the Aga Khan Health Services have joined hands to successfully launch an insurance product to assist with medical and health needs. 'JilindeAfya' as it is called, will offer a comprehensive preventative and curative healthcare solution.
The newly initiated project will cover both in-patients and out patients. . .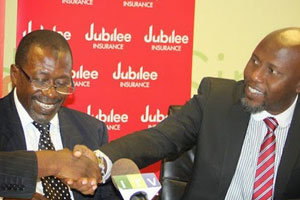 Posted on :Tuesday , 12th June 2018
Jubilee Insurance has announced plans to introduce a new medical mobile app, JubiCare in two East African countries, Uganda and Tanzania by the end of this September. The app was officially launched in February and enables clients to access policy data in real time and also locates the underwriter's medical providers.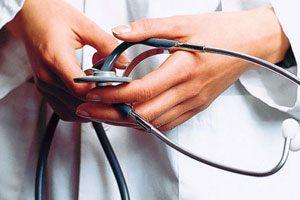 Posted on :Friday , 8th June 2018
A new Regional referral hospital is opening in Nala area in Dodoma. It will be located on the outskirts of the city in order to serve the growing population in Dodoma. The city is growing on a tremendous rate and the current public health facility is finding it difficult to cope with it.
Please Select an Option
Exhibiting

Visiting

Information