Posted on :Friday , 4th January 2019
Tanzania is considered to be one of the world's developing countries which is making tangible progress towards acheiving the Universal Health Coverage (UHC) by 2030 as the health docket is considered to be one of the sectors in Tanzanian economy that have shown huge potential and have also shown considerable progress in 2018.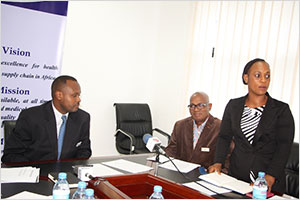 Posted on :Friday , 21st December 2018
MSD, the Medical Stores Department have collaborated with Aga Khan Health Services (AKHS) by signing an Memorandum of Understanding (MoU) which aims at strengthening the pharmaceutical supply systems.
The Director General of MSD, Mr. Lauren Bwanakunu said, "the MoU would bring the positive change in strengthening the medical supply chain in the country's health facil. . .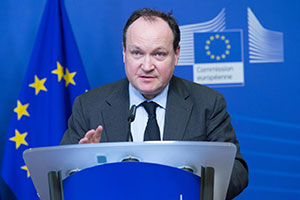 Posted on :Tuesday , 27th November 2018
Four new projects in Kenya and EA will get a great support from "The European Investment Bank (EIB)" through the loan that worth US$78mn.
This will help Kenya and East African region to gain wider support to its companies. The companies that will benefit includes telkom Kenya, the BCS Group, the Medical Credit Fund and Novastar II. It has also been reported that. . .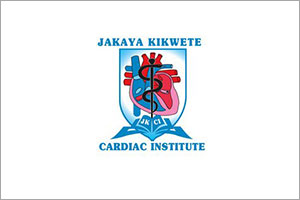 Posted on :Wednesday , 14th November 2018
Dar is gearing to become Medical tourism Hub in EA.
A hub of high-tech cardiovascular treatment in East Africa and Sub- Saharan Africa through extension of the Jakaya Kikwete Cardiac Institute (JKCI) at Mloganzila, which is envisioned to be a centre of excellence in the region.
The new facility at Mloganzila will include a special wing for children, whic. . .
Please Select an Option
Exhibiting

Visiting

Information