SHEBAH DENTAL AT CONVERSE PLLC
Posted on :Wednesday , 30th September 2020
SHEBAH DENTAL AT CONVERSE PLLC, provide expertise in advanced comprehensive dental care ranging from general and pediatric dentistry to dental implants, tooth extractions, and dentures. At Shebah Dental experts use the latest state-of-the-art dental procedures. Some of the technology and systems used are: Intraoral cameras, CBCT 3D scans, Platelet-rich fibrin treatment, Traditional and digital X-rays, etc. If they have raised your curiosity please visit their Stand at 23RD MEDEXPO TANZANIA 2021.
. . .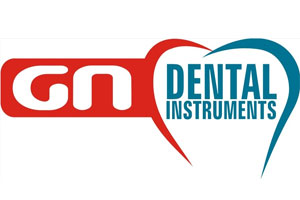 G.N DENTAL INSTRUMENTS FROM PAKISTAN TO EXHIBIT AT 23RD MEDEXPO TANZANIA 2021
Posted on :Monday , 3rd August 2020
G.N Dental Instruments is a leading Exporter, Manufacturer and Supplier of Dental Instruments, ENT instruments, high quality stainless steel made and also single use instruments provide by G.N Dental Instruments. They are one of the professional quality manufacturers of all kind related to medical surgical dental instruments.
. . .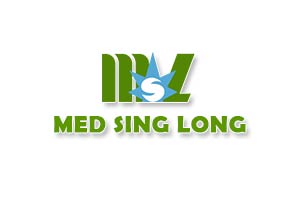 VISIT GUANGZHOU MEDSINGLONG MEDICAL EQUIPMENT CO., LTD AT 23RD MEDEXPO TANZANIA 2020
Posted on :Wednesday , 18th March 2020
As a Medical equipment distributor, Guangzhou Medsinglong Medical Equipment Co., Ltd provide many kinds of professional medical equipment with cheap price and high quality. Their wise range of products include Ultrasound, Blood analyzers, Medical consumable and so on. Do visit their stand B173 at Medexpo Tanzania 2020.
. . .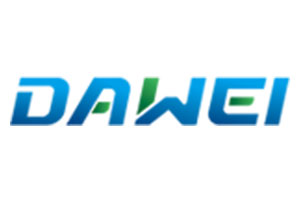 DAWEI MEDICAL (JIANGSU) CO., LTD IS READY TO DIVE INTO AFRICAN MARKETS WITH 23RD MEDEXPO TANZANIA 2020
Posted on :Friday , 13th March 2020
Dawei Medical (Jiangsu) Corp.,Ltd is a professional ultrasound diagnostic system manufacturer which focus on R&D,Produce & sales together.Products covered are full digital black & white ultrasonic scanner,full digital Color Doppler ultrasound system & veterinary ultrasound scanner.Visit their stand B171 at 23rd MEDEXPO TANZANIA 2020.
. . .
Please Select an Option
Exhibiting

Visiting

Information