VISIT GUANGZHOU MEDSINGLONG MEDICAL EQUIPMENT CO., LTD AT MEDEXPO TANZANIA 2018
Posted on :Thursday , 1st November 2018
Medical equipment distributor, Guangzhou Medsinglong Medical Equipment Co., Ltd provide many kinds of professional medical equipment with cheap price and high quality.They offer a range of medical products,such as Ultrasound machine,X-ray machine,Dentalequipment,Autoclaves,ECG,Blood analyzer,Biochemical analyzer,Vet equipment,Radiation protection equipment and so on.
. . .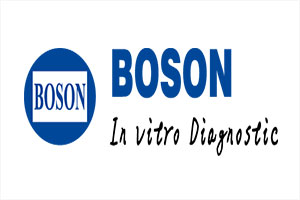 XIAMEN BOSON BIOTECH CO. LTD. WILL BE EXHIBITING AT MEDEXPO 2018 TANZANIA
Posted on :Friday , 12th October 2018
Xiamen Boson Biotech Co.,Ltd., manufacture and supply high quality in vitro diagnostic products efficiently and cost effectively for worldwide market. All of their products undergo 100% inspection during manufacture, and each lot is rigorously tested for quality and performance. Many of our products have been approved by Chinese SFDA.
. . .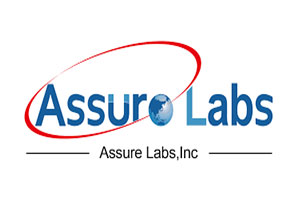 ASSURE LAB INC. TO PARTICIPATE AT MEDEXPO TANZANIA 2018
Posted on :Friday , 12th October 2018
Assure Labs, Inc. is a high-tech biotechnology company that specializes in research & development, production and sales of diagnostic reagents, POCT analyzer and biological materials. Their products are sold to more than 100 countries and regions in Europe, Asia, Africa and Oceania, America.
. . .