Media/Press Releases
The event is very well advertised and promoted on all platforms as follows :
Email Campaigns

Newsletters

Flyers

Billboards & Hoardings

Road shows

Email Invitations
Media coverage on local TV Channel
Published on 23rd Nov, 2018
Media coverage on local NewsPaper - The Citizen
Published on 23rd Nov, 2018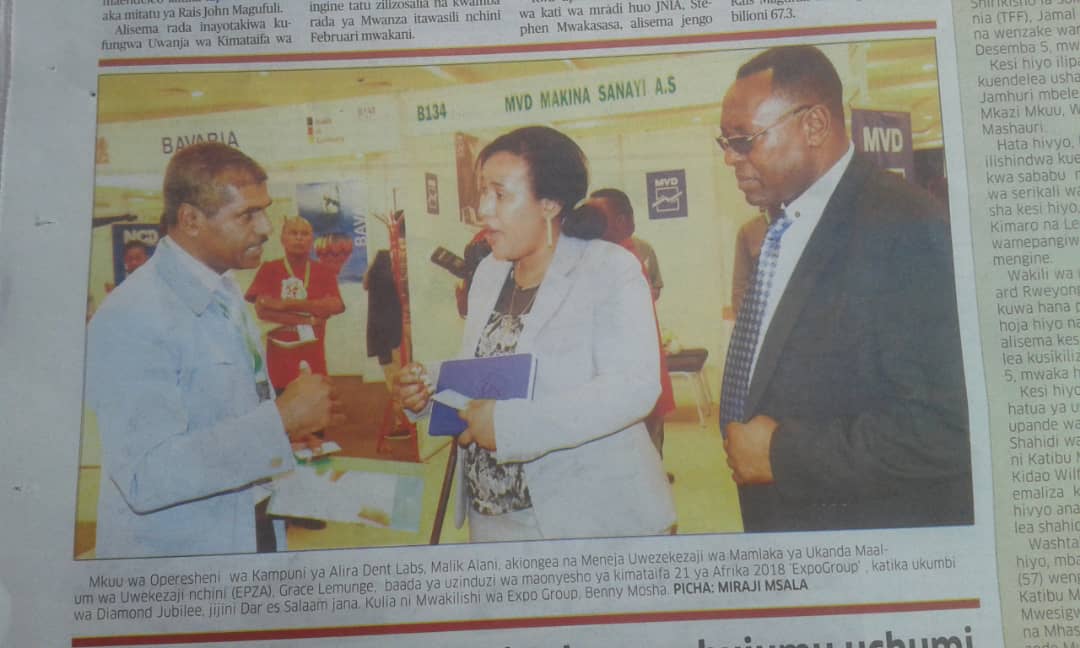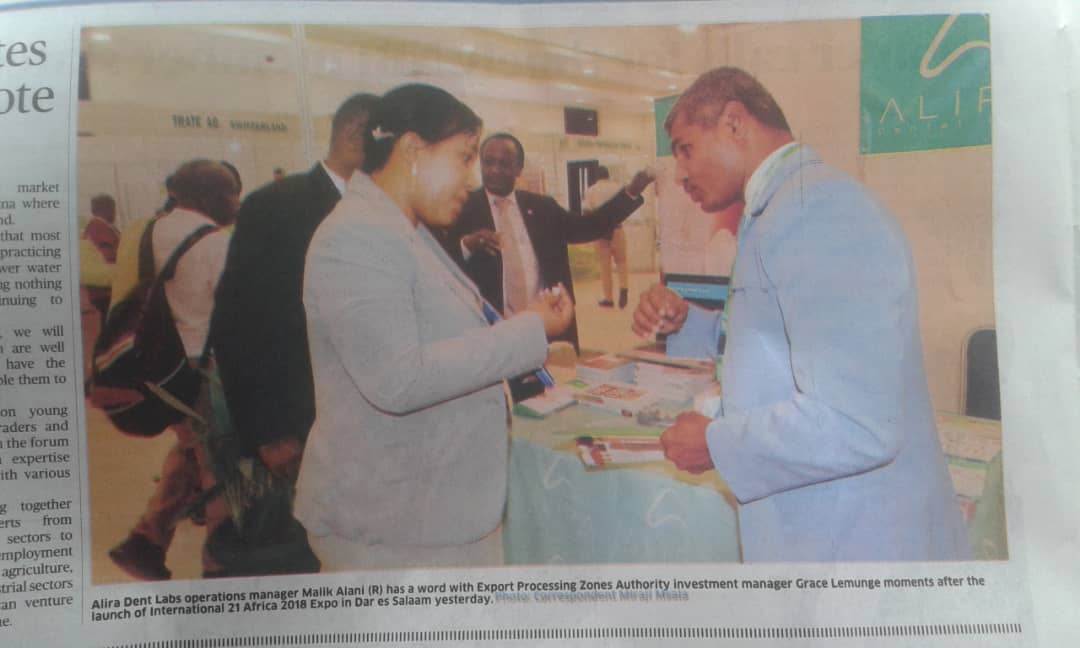 EVENT ADVERTISING - BILLBOARDS
Published on 16th Nov, 2018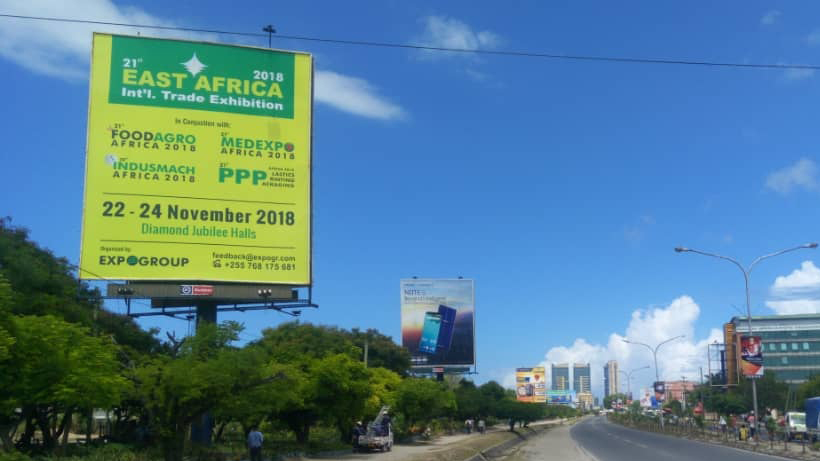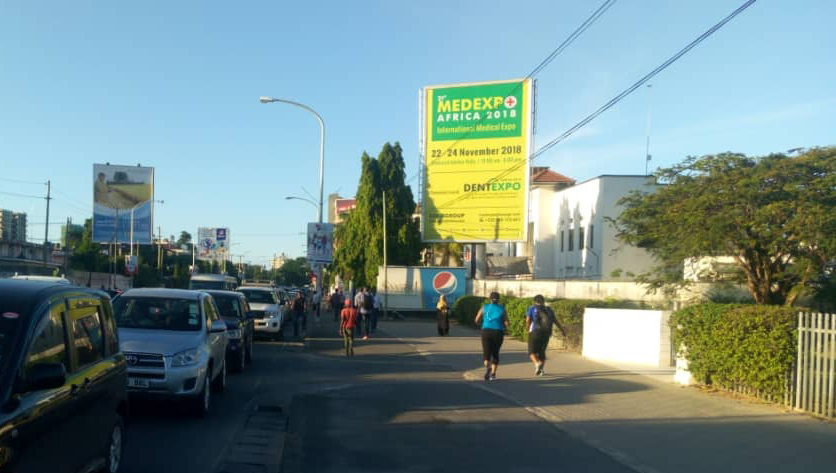 Expogroup Worldwide announces another edition of MEDEXPO AFRICA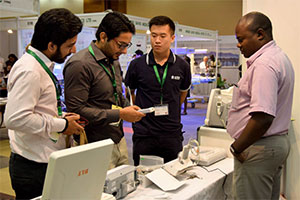 After an overwhelming response in 2016, Expogroup Worldwide announces another edition of MEDEXPO AFRICA, the leading healthcare trade fair in Africa. Taking place from 2 - 4 June, 2017 at the Kenyatta International Convention Centre, Nairobi, Kenya and 22 - 24 August at the Mlimani Conference Centre (MCC), Dar es Salaam, Tanzania, the event brings together more than 5000 healthcare professionals with 400 of the world's leading healthcare suppliers, manufacturers and service providers, all under one roof, to find the latest industry innovations, network and do business.
MEDEXPO AFRICA 2017 is the perfect opportunity to discover first-hand, the best the healthcare industry has to offer, and to expand business associations with personal, one-on-one connections. Meet with global healthcare industry leaders and do business within the region at East Africa's largest B2B networking platform.
There are not many industries that have displayed as much steady growth as the medical sector, and Africa is among the world's most promising markets. Experts believe that its current market volume of around US$ 2.8 billion will rise to US$ 7 billion by 2023, with annual growth rates of over 15 per cent. Companies wanting to benefit from this development will find that MEDEXPO AFRICA – the region's leading international medical trade fair, for the last two decades – is a top platform for accessing this booming market.
MEDEXPO KENYA: 02nd – 04th June – KICC, Nairobi, Kenya
MEDEXPO TANZANIA: 22nd – 24th August – MCC, Dar es Salaam, Tanzania
For more information on these events please visit: https://medexpo.expogr.com/
Strong exhibitor line-up and comprehensive medical products, equipment and machinery showcase at the 20th MEDEXPO AFRICA 2017
The African health care market is booming. With 20th MEDEXPO fair that will take place in Dar-Es-Salaam, Tanzania from 12th-14th July 2017 at the Mlimani Conference Centre. It is oriented to meet the increasing demand for medical manufacturing products, equipment, machinery, services, and solutions. The event profiles exhibitors from over 20 countries, innovative solutions from leading market players for the benefit of medical technology buyers from across the East African region.
Africa is one of the most promising growth markets for medical technology anywhere in the world. The backlog demand is huge and exceeds investments. While public money is being invested predominantly in basic medical services, private hospitals and laboratories is the driving force behind modernizing the sector. They are investing in high-end technology to satisfy the rising demand.
The product portfolio at the MEDEXPO will comprise of innovations from around the world that specifically target the African healthcare market. The exhibitors will present the entire spectrum of products from all relevant sectors: medical technology, hospital, health center and clinic equipment, rehabilitation, equipment for pharmacies and dispensaries, and furniture. Participating countries will include China, Malaysia, United Kingdom, Russia Turkey, France, Ethiopia and many others alongside numerous domestic exhibitors.
According to medical professionals in the region: "It will be the most important and relevant trade exhibition for industry professionals in the medical field to source for products, meet new business contacts, build partnerships, and keep abreast of industry trends and developments.
MEDEXPO's continuous and growing importance to the region and beyond has been demonstrated by the success of exhibitions in the past which continues to attract an increasing number of companies looking to do business in Africa as the region's healthcare sector continues on a robust growth path.
For more details view:
www.medexpo.expogr.com
Email: