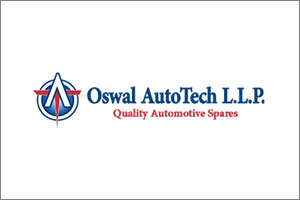 Posted on :Wednesday , 8th November 2017
The Ministry of Energy is exploring the possibility of having a tax exemption on renewable energy with the Ministry of Finance and Planning as a means of attracting more investments into the sector.
According to a recent report, to meet the goal of achieving 100% renewable energy, an investment of $160 billion will be required. After including investments in replacements after the expiry of its economic lifetime, the cost incurred will be close to a mammoth $5 billion annually.
The total amount of $310 billion is required for an advanced investment to 2050, averaging $9 billion annually.
The Energy engineer from the Ministry of Energy, Ms. Nyaso Makwaya, revealed that Tanzania is looking towards shifting almost 99 percent of its whole investment towards cogeneration and renewable energy and the ministry is also working hard to provide a favorable environment for the sector's growth.
"We have had a number of foreign investors in renewable energy, but there have been a number of challenges including community misunderstandings with the investors," she said, adding that such hindrances were setting back plans for feasibility studies, investments, and acquisition of grants for the project.
Sources of renewable energy in Tanzania today, include geothermal, solar energy, wind, and bio-energies. However, there still remains scope for more advancement for the same; as it stands, these sources only contribute to 2 percent of the nation's power generation.
She added the ministry has a new plan where all investors in energy were invited to apply for projects through tenders and not individually as initially done. She stressed that the new plan ensured the investors competed at favorable interest rates that ensured the government benefited.