Posted on :Thursday , 21st June 2018
FORMER President Benjamin Mkapa has challenged energy experts and institutions in Sub-Saharan Africa to work out strategies for expanding solar technology across the region in order to generate reliable and affordable power.
Mr Mkapa said that the sub-region was gifted with abundant sunlight which, if well utilised, could acceler. . .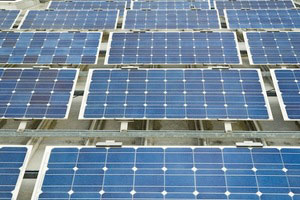 Posted on :Wednesday , 14th March 2018
The co-founder and president of Lumos Global, Nir Marom, says the solar industry on the continent is booming, driven by largely unmet demand for energy.
"The fundamentals haven't changed, a huge unmet demand for energy, increasing mobile connectivity, and abundant solar resources altogether mean that we expect exponential growth in 2018," said Marom.. . .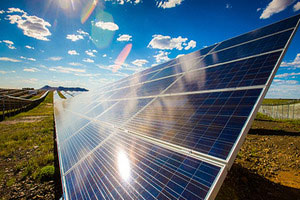 Posted on :Tuesday , 13th March 2018
Busia County has partnered with RVE.SOL Company to provide reliable and adequate solar-powered electricity to residents.
The two parties signed an agreement recently. The company will develop, operate and maintain solar mini-grids and offer high quality renewable and sustainable energy. They will also drill boreholes.
Please Select an Option
Exhibiting

Visiting

Information