Posted on :Thursday , 7th October 2021
AN interesting development is emerging in Tanzania's power generation sector, with an increasing number of companies investing in renewable energy projects. Across the country are opportunities, plans and bidding options for greener energy, including hydropower, solar, geothermal, gas and wind power plants.
Tanzania has $8.32 billion worth of projects currently either in the planning and . . .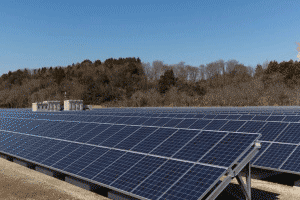 Posted on :Wednesday , 1st September 2021
In the Kishapu District of Shinyanga Region, TANESCO will implement the 1st large scale PV Solar Power Plant of Tanzania. It will be the 1st and certainly not the last.
According to the International Energy Agency, in Africa, solar PV is becoming the "new king" of electricity and is forecasted to be the fastest growing source of power generati. . .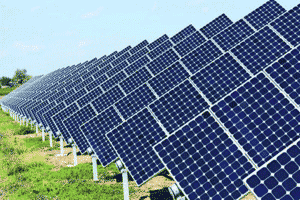 Posted on :Friday , 3rd September 2021
India's strategy of showcasing its green energy credentials abroad has gained traction, with state-run NTPC Ltd securing a raft of project contracts under the aegis of the International Solar Alliance in Cuba, Niger and Malawi to help set up solar projects to meet their electricity demand, said 2 people aware of the development.
NTPC has been awarded the project management co. . .