Posted on :Wednesday , 25th September 2019
A partnership of public and private investors got into an agreement to carry out the first round of equity funding for small and medium-sized (1-10 MW) clean energy plants, originally focusing on Africa.

Titled Empower Invest, the fund will commit to the know-how and equity to carry out solar PV, small hydro and hybrid plants.

It will uphold projects that . . .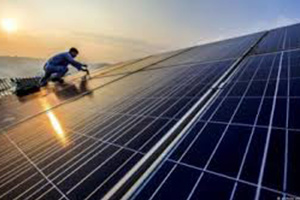 Posted on :Thursday , 30th May 2019
A new report presented by the German Solar Association (BSW-Solar) and the Becquerel Institute has disclosed that with the entry of many international investors and the competion for solar projects, Africa is on track to increase its current solar capacity six-fold or 30 gigawatts (GW) by 2030.
In Consideration to the Solarise Africa Market Report, the solar potential in Afric. . .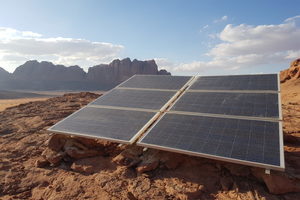 Posted on :Wednesday , 1st May 2019
To ramp up solar's share to its energy mix, Tanzanian power utility (Tanesco) wants to build solar plants across six regions. As the nation tries its level best successful projects will be ranging from 20 MW to 50 MW in size. With a combined capacity of 150 MW Tanzania's state-owned power utility the Tanzania Electric Supply Company Ltd (Tanesco) has issued a request for qualificati. . .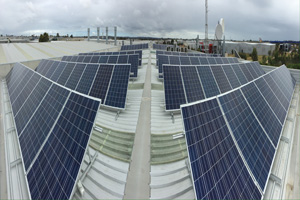 Posted on :Wednesday , 24th April 2019
British based company, Ncondezi Energy entered into an agreement with GridX Africa, a private power producer to form a joint venture which would specialize in installing solar mini grids for businesses and shops acroos Africa.
This new alliance emerging in the solar energy sector of Africa aims to conquer the vast potential. . .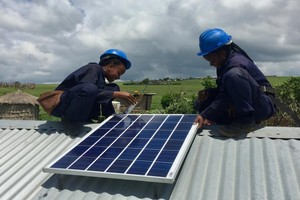 Posted on :Thursday , 11th April 2019
To contribute to the development of a commercial market for quality-verified solar lanterns and SHS is the overall goal of the Lighting Africa – Tanzania project .By end 2019 access to cleaner and safer off-grid lighting and energy for 6.5 million people in Tanzania is their target. Focusing on predominantly low income households and micro businesses which are among the population who are. . .
Please Select an Option
Exhibiting

Visiting

Information