Posted on :Wednesday , 24th April 2019
British based company, Ncondezi Energy entered into an agreement with GridX Africa, a private power producer to form a joint venture which would specialize in installing solar mini grids for businesses and shops acroos Africa.
This new alliance emerging in the solar energy sector of Africa aims to conquer the vast potential. . .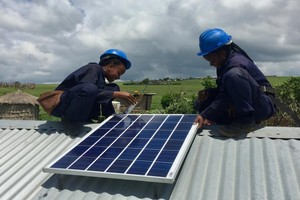 Posted on :Thursday , 11th April 2019
To contribute to the development of a commercial market for quality-verified solar lanterns and SHS is the overall goal of the Lighting Africa – Tanzania project .By end 2019 access to cleaner and safer off-grid lighting and energy for 6.5 million people in Tanzania is their target. Focusing on predominantly low income households and micro businesses which are among the population who are. . .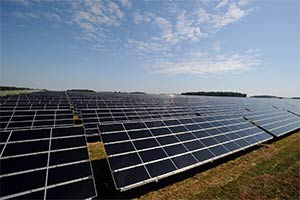 Posted on :Wednesday , 3rd April 2019
EDP(Energias de Portugal) are one of Europe's biggest energy operators. Through the A2E (Access to Energy) CSR Fund, EDP will support six sustainable and clean energy projects in East Africa in Kenya, Tanzania, Mozambique and Malawi.
In this first phase, EUR 450 thousa. . .
Please Select an Option
Exhibiting

Visiting

Information