INTERACT AGAIN WITH CORAL SPA AT THE AFRIWOOD AFRICA 2023
Posted on :Tuesday , 14th February 2023
CORAL S.p.A is a leading company in the Engineering and Manufacturing of Dust Collecting and Filtering Systems for Wood Working and Industry, Individual or Centralized Systems, Fan & Blower, Painting Booth, Down Draft Tables, etc. The company located in Italy it has worldwide branches in UAE, USA, Germany, France and a great and long experience in the African Market.
. . .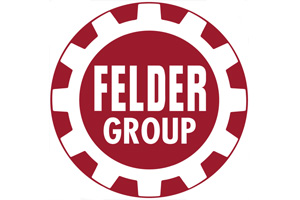 FELDER GROUP IS EXHIBITING ONCE AGAIN AT AFRIWOOD AFRICA 2023
Posted on :Friday , 6th January 2023
The Felder Group with its company headquarters in Hall in Tirol, Austria is one of the world's leading suppliers of woodworking machines for the artisan, commercial companies and industry. With passion, conviction and courage to innovate, the family company have had a main philosophy since 1956: Offer the customers exactly what they need. Employees in 72 countries and more than 200 sales and service centres worldwide carry this vision. Despite growing global challenges the Felder group continues to focus on quality and precision from Austria. Through the brands of Felder, Format-4 and Hammer the Felder Group manages to fulfill the highest individual uncompromised requirements of business, trade and industry.
. . .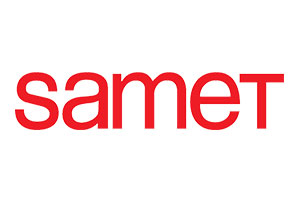 SAMET KALIP VE MADENI ESYA TIC AS EXHIBITING AT AFRIWOOD TANZANIA 2023
Posted on :Thursday , 5th January 2023
SAMET is the one of the largest furniture hardware producers in the world. Main Product groups are hinge system, drawer system, sliding door system, lift-up door system.
. . .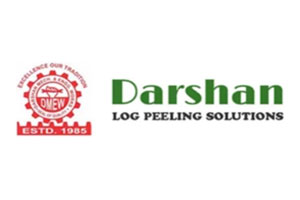 DARSHAN MECHANICAL & ENGINEERING WORKS INTENDS TO GROW ITS OVERSEA FOOTPRINT IN EAST AFRICA AT AFRIWOOD TANZANIA 2023
Posted on :Monday , 26th December 2022
Darshan Mechanical & Engineering Works is a reputed manufacturer and exporter of Wood Peeling Machines, Pneumatic Veneer Lathe, Knife Grinder, Core Veneer Lathe, Pneumatic Clipper and other products.
. . .
Please Select an Option
Exhibiting

Visiting

Information