LOGISIETE FROM EUROPE 05TH AFRIWOOD TANZANIA 2019
Posted on :Wednesday , 6th February 2019
LOGISIETE (www.logisiete.com) is one of the most innovative European companies manufacturing doors and accessories for the professional of kitchen furniture. We produce door panels in more than 65 models in a great quantity of measures (materials such as P. E.T., P.O., Maxxigloss, laminated doors, resistant to humidity, heat, etc). We have all kinds of hinges for any opening, from the most basic to the most complete, as well as lifting systems to avoid waste of space in tall furniture. We also offer a complete range handles and knobs for any type of decorative context: classic or modern.
. . .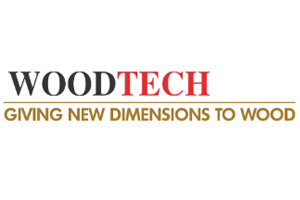 WOODTECH BRINGS NEW TECHNOLOGY TO AFRIWOOD TANZANIA
Posted on :Wednesday , 24th October 2018
The company portfolio includes consulting, selection and suggestion of the right machinery, preparation of layout plans, installation, testing and Commissioning, providing training to the machine operators, after sales support, repairs and supply of spares and consumables. Woodtech have forged partnerships with some of the leading machinery manufacturers in the world and are well positioned to cater to the needs of both existing and new manufacturing plants.
. . .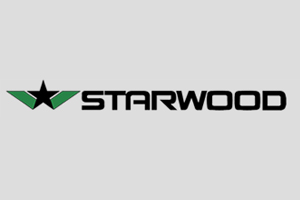 VISIT STARWOOD TURKEY AT AFRIWOOD TANZANIA 2018
Posted on :Tuesday , 25th September 2018
Starwood, one of Yıldız Family companies engaged in forest products industry for 4 generations, is one of the biggest industrial companies in Turkey with its growing production capacity and new investments every year. With its enviroment-friendly structure and fresh air quality, Starwood has respiratory systems for pressurized gases in all production lines and electrostatic filter / dust separators for chipboard plants. All E1 grade Starwood products, which do not contain carcinogenic substances, are certified with national and international quality standards.
. . .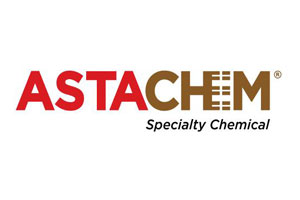 MALAYSIAN COMPANY - ASTA CHEMICALS SDN. BHD., AT AFRIWOOD 2018
Posted on :Saturday , 25th August 2018
Founded in 1974, Asta Chemicals is a Malaysian, privately owned chemical manufacturer of formaldehyde, adhesive resins and specialty chemicals. Catering to a wide spectrum of industries, we are capable of providing high quality products and innovative solutions to meet the needs of our customers locally and internationally.
. . .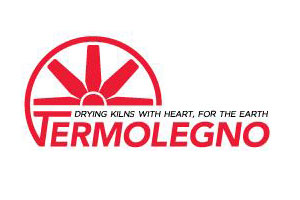 DON'T MISS TERMOLEGNO, ITALY - EXHIBITING AT AFRIWOOD TANZANIA
Posted on :Saturday , 25th August 2018
The strong power of TERMOLEGNO is the ability to offer solutions aimed at and made-to-measure for requirements of high specificity, combining the experience acquired within wood drying, ISPM-15 treatment and steaming system with the advanced technology of its own plant and the innovative solutions of research and development.
. . .
Please Select an Option
Exhibiting

Visiting

Information