TANZANIA INVESTMENT CENTRE (TIC) PARTICIPATING AT THE 7TH AFRIWOOD TANZANIA 2023
Posted on :Thursday , 23rd February 2023
The Tanzania Investment Centre (TIC) was established in 1997 to be the Primary Agency of the Government to coordinate, encourage, promote and facilitate investment in Tanzania and to advise the Government on investment policy and related matters. The agency deals with all enterprises whose minimum capital investment is not less than USD500,000 if foreign-owned or USD100,000 if locally-owned. TIC grants Certificates of Incentives under authority conferred upon it by Part III, Section 17 (1-8) of Tanzania Investment Act, 1997. Holders of a certificate of incentives are entitled to various investment incentives as stipulated in the Investment Act, 1997.
. . .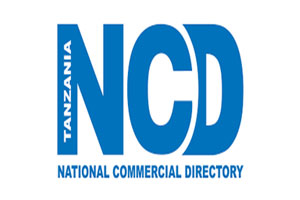 NATIONAL COMMERCIAL DIRECTORY (NCD) WILL EXHIBIT AT AFRIWOOD TANZANIA 2023
Posted on :Thursday , 23rd February 2023
National Commercial Directory is a reference business contacts platform printed in two versions That's Hardcopy version which is printed annualy and Online Version retrieved through www.ncd.co.tz. The Directory is desined to make all key contacts available to the business community and connects the manufacturers and service providers to their potentia buyers easily.
. . .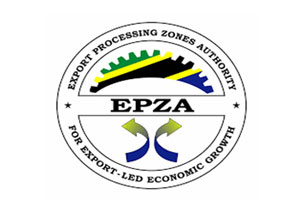 EXPORT PROCESSING ZONE AUTHORITY (EPZA) SIGNS UP AT 7TH AFRIWOOD TANZANIA 2023
Posted on :Thursday , 23rd February 2023
Export Processing Zones Authority is a government agency responsible for Promoting investment in Special Economic Zones. Other functions include acquiring land for investment and develop infrastructure within the Special Economic Zones, issuing EPZ and SEZ licences, providing derivatives, facilitating and providing incentives to investors.
. . .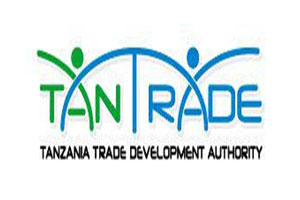 VISIT TANZANIA TRADE DEVELOPMENT AUTHORITY (TANTRADE) AT 7TH AFRIWOOD TANZANIA 2023
Posted on :Thursday , 23rd February 2023
The Tanzania Trade Development Authority (TanTrade) works toward the mission of enhancing Tanzania's economic performance through the development and promotion of goods and services for both local and foreign markets.
. . .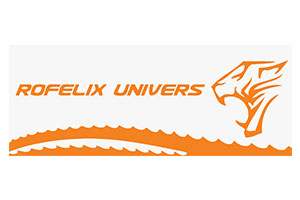 ROFELIX UNIVERS SRL FROM ROMANIA TAKES UP BOOTH AT AFRIWOOD TANZANIA 2023
Posted on :Monday , 13th February 2023
ROFELIX UNIVERS Company based in Romania is one of the largest producers of band saw blades for the woodworking industry. We manufacture a large range of blades, like blades for narrow and wide band sawmills, bimetal blades, blades for carpentry. We use the best materials and technology for our products.
. . .
Please Select an Option
Exhibiting

Visiting

Information