LAMAICA WOODS, EGYPT WILL BE PARTICIPATING AT AFRIWOOD TANZANIA 2022
Posted on :Tuesday , 14th September 2021
LAMAICA WOOD was established in 2018 in EGYPT as a division of Sinergia Group. We would like to introduce ourselves as Lamaica, the third-generation outcome of a Canadian-Lebanese investment specialized in the production of Melamine-faced MDF panels (MFM) and chipboard panels (MFC), Crystal panels, Carbon Matt panels, Impregnated Paper, Edge banding, Postforming and Softforming, HDF Flooring, HPL sheets and Compact fiber sheets.
. . .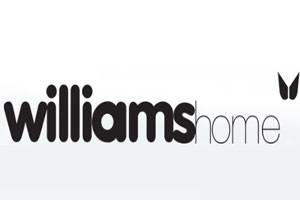 WILLIAMS FURNITURE, EGYPT TO EXPLORE THE WOOD MARKET AT AFRIWOOD TANZANIA 2021
Posted on :Friday , 2nd October 2020
WILLIAMS DESIGNS possesses a pioneering history in furnishing Egypt since 1979 and now meets the need for ultra-modern designer furniture of exceptional quality, all manufactured locally. Possessing a pioneering history in furnishing Egypt, Williams Home prides in modern, comfortable living and lifestyle. Working with esteemed designers as Christophe Pillet and Ramy William, the creators of Williams Home ambitiously reach for new heights in creativity and ingenuity in the world of designer furniture. It has developed a name amongst clients for excellence, professionalism and attention to detail.
. . .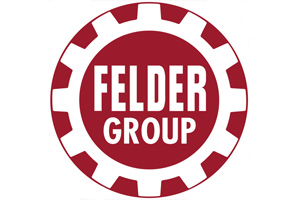 FELDER GROUP FROM AUSTRIA IS EXHIBITING AT AFRIWOOD TANZANIA 2020
Posted on :Thursday , 28th November 2019
The Felder Group with its company headquarters in Hall in Tirol, Austria is one of the world's leading suppliers of woodworking machines for the artisan, commercial companies and industry. With passion, conviction and courage to innovate, the family company have had a main philosophy since 1956: Offer the customers exactly what they need. Employees in 72 countries and more than 200 sales and service centres worldwide carry this vision. Despite growing global challenges the Felder group continues to focus on quality and precision from Austria. Through the brands of Felder, Format-4 and Hammer the Felder Group manages to fulfill the highest individual uncompromised requirements of business, trade and industry.
. . .