ZHENGZHOU HANFA IMP & EXP TRADING CO., LTD WILL BE AT AFRICA'S MEGA BUILDING & CONSTRUCTION EVENT @ BUILDEXPO KENYA 2022
Posted on :Tuesday , 10th May 2022
Hanfa Group established in 1998 is a key enterprise in the industry of geological exploration and water well field, with the ability to research, manufacture and market. It has more than 20 species such as water well drilling rig, core drilling rig, engineering drilling rig, DTH drilling rig, horizontaldirectional drilling rig, etc. At Present, Hanfa Group is the biggest exporter of drilling rigs in China. It has exported to more than sixty countries and different regions, such as Southeast Asia, South America, Africa, Eastern Europe, Russia etc.
. . .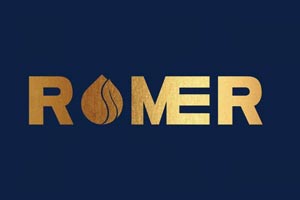 ROMER ENVIRONMENTAL PROTECTION LIMITED WILL EXHIBIT AT THE 23RD BUILDEXPO KENYA 2022
Posted on :Tuesday , 10th May 2022
ROMER is one of the renowned names in manufacturing and developing seawater desalinators. With practically three decades of experience in designing and construction.
. . .