23rd Buildexpo Kenya 2021 secures government endorsement
Posted on :Friday , 20th November 2020
The Cabinet Secretary Hon'ble James W. Macharia, EGH, Ministry of Transport, Infrastructure, Housing and Urban Development has recognised the contributions of Expogroup Trade Fairs and has formally provided endorsement of the 23rd Buildexpo Kenya 2021. The international exhibition is the longest running annual trade event in the East African Region.
The Trade Fairs have been positively contributing to the growth of the construction sector in the region. In the wake of the global pandemic the restoration of the economy and growth of business is of paramount importance to the Kenyan government which has been workin hard to bring in investors and businesses from Europe and Asia. . .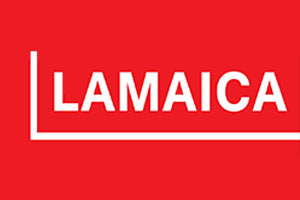 LAMAICA WOODS, EGYPT WILL BE PARTICIPATING AT BUILDEXPO KENYA 2021
Posted on :Wednesday , 18th November 2020
Lamaica was established in Turkey 30 years ago, it was first concentrated on local market and recently they started exporting to different countries. To be able to maintain quality their production starts from the pin-wood arriving to the finished MFC boards. Lamaica produces a range of thicknesses from 8 mm to 30 mm, size 1830x3660 mm, and they have several different surface finishes according to their client request. With the help of their sister company they can make new designs with continuous renovation for the furniture industry and decoration.
. . .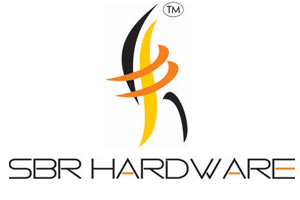 SBR HARDWARE, INDIA TO EXPLORE THE AFRICAN MARKET AT BUILDEXPO KENYA 2021
Posted on :Thursday , 1st October 2020
SBR Hardware situated in Rajkot, Gujarat are wholesalers of hardware offering a huge range of furniture fitting, door fitting, mortise handle, cabinet handle, main door handle & door kit. They also provide hardware fitting services as per customer requirement & budget.
. . .