MEET THERMOTEQ LIMITED AT 23RD BUILDEXPO KENYA 2021
Posted on :Tuesday , 2nd March 2021
Thermoteq Limited is a Refrigeration and Air Conditioning company that specializes in consultancy, designing, supply, installation and maintenance of various types of HVAC systems. Thermoteq provides Prefab housing that are insulated applications, Roofing, Wall Cladding, Partition, walk on Ceilings, Prefabricated Shelters, Accommodation Shelters, Health Centers and many more. Their wide experience in industrial and domestic refrigeration & air conditioning and their partnership with Inventor Air Conditioners have placed them in a leading position in the engineering sector of Kenya economy.
. . .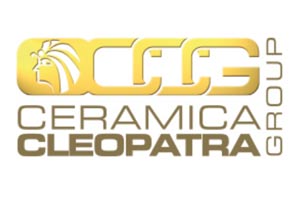 ELDORADO CERAMIC & SANITARY WARE, EGYPT WILL BE PARTICIPATING AT 23RD BUILDEXPO KENYA 2021
Posted on :Wednesday , 24th February 2021
Ceramica Cleopatra Group was the first in Egypt to open a modern ceramic manufacturing factory, in 1983. Since then, it has played an influential role becoming one of the largest private corporations in Egypt and in the Middle East, and one of the world's largest ceramics, porcelain and sanitary ware manufacturer.
. . .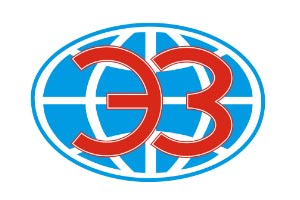 LLC "EXPERIMENTAL PLANT", RUSSIA TO PARTICIPATE AS AN EXHIBITOR AT 23RD BUILDEXPO KENYA 2021
Posted on :Friday , 19th February 2021
Experimental Plant, Ltd. is a multi-industry manufacturing enterprise located in Rezh, Sverdlovsk Region, Russia. Company successfully operates the market for more than 25 years in the following production industries: Stone equipment, Agricultural machinery, Rolling stock repair machinery and Non-standard equipment.
. . .