KAMIKA INTERNATIONAL, INDIA AIMS TO EXPAND ITS OVERSEAS FOOTPRINT IN AFRICA AT 23RD BUILDEXPO KENYA 2020
Posted on :Wednesday , 30th October 2019
Kamika International is serving all needs of Construction, Power Plant, Refineries & Petro-chemical sectors since 2006. They are highly committed to customer satisfaction and product quality, hence offer products like Drop Heads EN 74/BS-1139, Kwikstage System, H-Frames, Drop Heads, Adjustable Telescopic Spans, Garden Fencing Hardware and many more in the product library. Kamika International is open to deliver customized needs of their customers with strength of in-house Tool Room, Quality, Fabrication and forgings facilities. Till now we have developed number of components for our customers all over the world.
. . .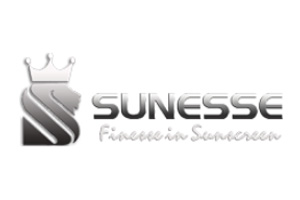 HANDE MANUFACTURING CO., LTD., CHINA TO PARTICIPATE @ BUILDEXPO KENYA 2020
Posted on :Wednesday , 23rd October 2019
HanDe specializes in sunscreen fabric manufacturing. Their new environmental friendly vinyl coating compound offers minimal V.O.C. emissions, along with anti-fungal and anti-bacterial properties. The brand, Sunesse fabrics, are woven to the highest standard in the industry and stable quality level regarding flatness, surface appearance, color variance and defects control.
. . .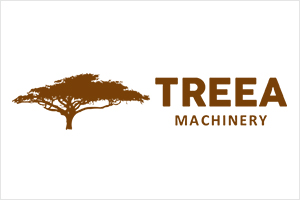 TREEA MACHINERY TO STRENGTHEN THIER BUSINESS IN AFRICA BY EXHIBITING AT 23RD BUILDEXPO KENYA 2020
Posted on :Wednesday , 16th October 2019
Treea Machinery aims to be the agglutinating and reference company where you can find products and services of high quality at competitive prices. They aim to be the European partner with permanent local presence in East Africa.Visit tham at stand P101
. . .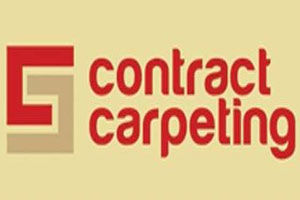 CONTRACT CARPETING SIGNS UP AT 22ND BUILDEXPO KENYA 2019
Posted on :Tuesday , 2nd July 2019
CONTRACT CARPETING are the exclusive regional carpet distributors for SHAW INDUSTRIES U.S.A., the largest carpet tile manufacturers in the world, wholly owned by Berkshire-Hathaway USA. The company focuses primarily on office and hotel carpeting, with a recent addition of heavy-commercial DECORIA VINYL/ACRYLIC (PVC) floor planks from DAEJIN KOREA.
. . .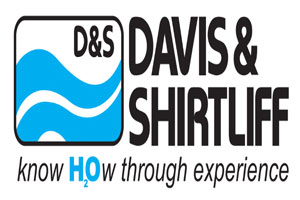 DAVIS & SHIRTLIFF LTD AT 22ND BUILDEXPO KENYA 2019
Posted on :Saturday , 29th June 2019
Kenya based Davis & Shirtliff is East Africa's largest water industry player focusing on pumps, water treatment, swimming pools, renewable energy, Boreholes and power products.The group is Kenyan based and operates through a network of Kenyan branches as well as regional subsidiaries in Uganda, Tanzania, Zambia, Rwanda, South Sudan, DRC, Zimbabwe and a partnership in Ethiopia.
. . .
Please Select an Option
Exhibiting

Visiting

Information