TARMAL STEEL TO SHOWCASE STEEL ROLLING MACHINES AT 22ND BUILDEXPO KENYA 2019
Posted on :Wednesday , 16th January 2019
TARMAL is a notable success story in the steel industry. It has grown from a hardware shop 25 years ago into a company with an annual capacity of over 100,000 metric tonnes; making it one of the leading manufacturers of steel and allied products in East Africa. We have invested in state-of-the-art technology, including fully automated Steel Rolling Mill, Tube Mill and a complete Wire Mill, which boast high production capacities providing quality and value at affordable prices. At Tarmal, we believe customer satisfaction spells our success and with our dynamic team of professionals, we are constantly upgrading our systems to provide cutting edge products, conforming to international standa. . .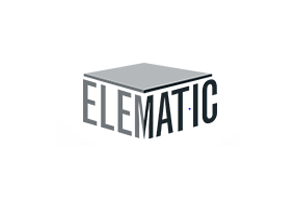 ELEMATIC SIGNS UP AT 22nd BUILDEXPO KENYA 2019, 04 - 06 JULY
Posted on :Friday , 11th January 2019
Elematic is the leading one-stop-supplier for precast concrete technology worldwide. We work in over 100 countries on six continents. They supply anything from a single machine to a production line and to a complete precast plant. Businesses can choose from the widest portfolio of precast manufacturing solutions. This guarantees that you always get the smartest match for your varying needs of capacity, automation and flexibility of a precast plant and based on that they offer precast production lines in different technology levels thereby guaranteeing you always get the smartest match for you need. Sometimes it means renewal of a single machine. Sometimes a new complete precast plant.
. . .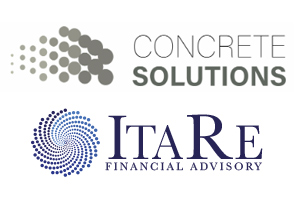 MEET CONCRETE SOLUTIONS - ITARE AT 22ND BUILDEXPO KENYA 2019
Posted on :Friday , 11th January 2019
Concrete Solutions supports Italian companies operating in the building sector, by providing them with business development, financial advisory and technical assistance services. ITARE by Concrete Solutions is a concept created to support Italian corporates and financial institutions in expanding their presence on global markets. It also expresses the company's ability to identify effective solutions for customers and partners in order to achieve positive and lasting results. Finally, ITARE is a village located in Kenya. It is the site where an infrastructure project is underway, which represents the cognitive process behind the company's business model: to identify solid oppo. . .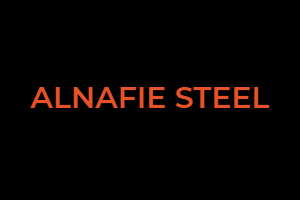 AL NAFIE STEEL CO WILL BE SHOWCASING THEIR PRODUCTS AT BUILDEXPO KENYA 2019
Posted on :Wednesday , 9th January 2019
Al- Nafie Steel is a Saudi Trading Company located in the south of the 2nd Industrial Area in Jeddah in the Western Province. The company commenced merchandising and import of steel and allied products in the steel industry including stainless steel, aluminum and brass since the year 1979. To know more about the products and their information please visit the BUILDEXPO Kenya 2019 exhibition.
. . .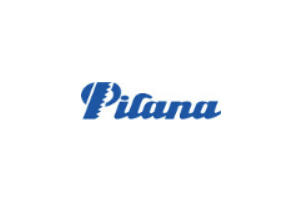 PILANA A.S, WILL BE REPRESENTING THEIR PRODUCTS AT AFRIWOOD KENYA
Posted on :Wednesday , 9th January 2019
PILANA is a global company specializing in a range of cutting tools. At present, Pilana concentrates on the manufacturing of woodworking and metal cutting tools, metal cutting saws and hand tools for professionals who have high requirements for the performance, quality and life span of their tools. The products include Circular Saw Blades for Cutting of Wood, Band and Gang Saw Blades, Industrial Knives, Machines and Tools for Metal Cutting.
. . .
Please Select an Option
Exhibiting

Visiting

Information