AKSHAR INTERNATIONAL, INDIA TO EXPLORE THE AFRICAN MARKET AT 23RD BUILDEXPO KENYA 2021
Posted on :Tuesday , 11th May 2021
Akshar Group has taken giant strides across globe, putting its products into the hands of customers located in the far corners of the world. Becoming the supplier of choice, delivering premium products and services, and creating value for our customers. Their product portfolio covers a wide range of industries as they supply solutions for Electrical switchgears & panels, Automobiles and Spares, Mining Industries, Tools & Spares, Conveyor System, Steel Mill Industries, Refractory Industries and more.
. . .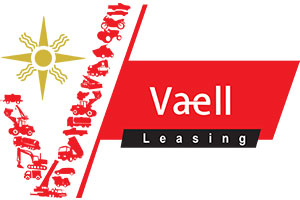 MEET VEHICLE AND EQUIPMENT LEASING LTD (VAELL) AT 23RD BUILDEXPO KENYA 2021
Posted on :Tuesday , 11th May 2021
Vehicle and Equipment Leasing Limited (VAELL) is an independent asset leasing, maintenance and consulting company. Established in 2006, they as the foremost expert in asset & plant lease acquisition and maintenance, providing services in an array of sectors across the economy. Also have a comprehensive network with fully fledged subsidiaries in five countries; Kenya (HQs), Uganda, Tanzania, Rwanda and Zambia. In addition to the five countries, they also have ability to offer leasing services in over 20 other countries in Africa through off-shore structures.
. . .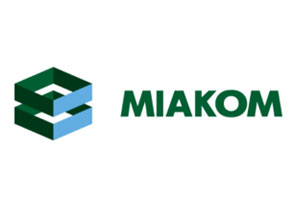 LLC "MIAKOM SPb" WILL BE PARTICIPATING AT 23RD BUILDEXPO KENYA 2021
Posted on :Monday , 10th May 2021
Group of companies MIAKOM was founded on 16 February 2004 in Saint-Petersburg. The company established itself as a leader in dynamics of development of RF geosynthetic industry. MIAKOM meets modern day requirements to consistency of products performance and engineering and technical maintenance in the area of geosynthetic materials application. MIAKOM SPb is a partner, which understands your needs, and will do everything to find effective solutions for difficult and unusual questions in road constructions design, coordination and building.
. . .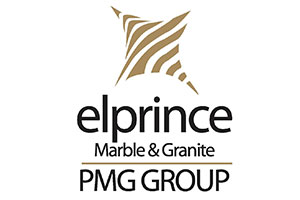 ELPRINCE FOR MARBLE & GRANITE FROM EGYPT TO EXHIBIT AT 23RD BUILDEXPO KENYA 2021
Posted on :Monday , 10th May 2021
El Prince for Marble and Granite (PMG GROUP) Established in 1979 in Egypt, and since its debut, its success has been an outcome of its commitment to supply customers with high quality products. They have successfully established themselves as the leading company in Egypt in the marble & granite field. The company's different activities cover the entire stone process from quarry extraction, through sawing, polishing, and processing until the final delivery to the client. Factories and warehouses in Egypt cover an area of more than 35,000 m2, with a workforce that exceeds 800 people.
. . .
Please Select an Option
Exhibiting

Visiting

Information