Posted on :Thursday , 23rd February 2023
The projects will involve constructing a public square and a new stop for the Nairobi Central Railway.
Phase 1 of the Nairobi Railway City project, which is anticipated to cost KES12 billion (USD 95 million), has begun construction by Kenya Railways.
The project's groundbreaking event took place at the Nairobi Central Railway station in December.
&nbs. . .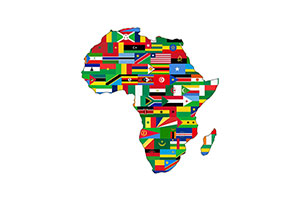 Posted on :Tuesday , 27th December 2022

Now is the best time to make an investment in Africa. However, because overseas investment choices are frequently painstakingly overstructured, investors have not rushed to the region as quickly as expected. An important contributory component is too much risk. However, risks and profits go hand in hand; high-risk undertakings are typically correlated with larger earnings.
<. . .