Posted on :Thursday , 25th October 2018
Recent economic research and forecasts have found that investments in East African infrastructure construction are set to expand rapidly. Total infrastructure construction output in the region's largest markets of Rwanda, Ethiopia, Kenya, and Tanzania, is expected to grow from USD 25.9 billion in 2017, to USD 98.8 billion in 2022.
At present there are about 287 large scale publi. . .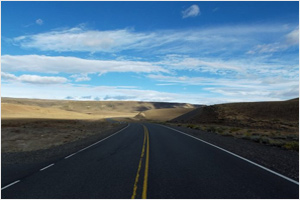 Posted on :Thursday , 4th October 2018
Construction work on the 1,545 km road linking the port of Mombasa and Burundi dubbed the Mombasa-Bujumbura highway is now complete and is set to increase trade between the two countries.

Transport Cabinet Secretary James Macharia, confirmed the reports and said the road which is part of the Trans-African Highway, links the port through Holili, Singida-Kobero border a. . .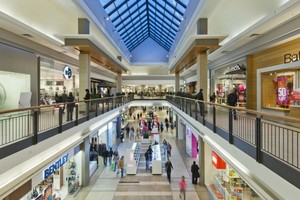 Posted on :Saturday , 29th September 2018
British architecture firm aLL Design and Nanyuki Cedar Mall developer Kiloran Development Group Kenya is set to construct the largest mall space on the periphery of Nairobi's City Centre.
The development will aim to become a stand alone retail leisure destination but will also have offices. The shopping mall which will be christened 'The Beacon' is planned to be set on. . .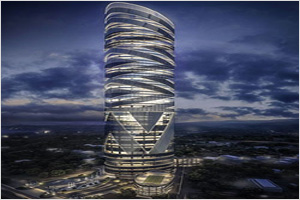 Posted on :Friday , 21st September 2018
Watamu shoreline, in Malindi Kenya is set to have the tallest high rise in Africa eclipsing the Pinnacle Tower in Nairobi's Upperhill region that stands at 70 stories and 300 meters in stature and as at now is the tallest high rise in the landmass.

The Palm Exotica upon fruition will tower a tallness of 370 meters, and will be a 61-story building. It was outlined by Italian engi. . .
Please Select an Option
Exhibiting

Visiting

Information