Posted on :Tuesday , 25th June 2019
The Wilo Group is one of the world's leading premium suppliers of pumps and pump systems for building services, water management, and the industrial sector.
As the world physically revolves around its orbit so are the people living in it! We are all progressively revolving into a more digital space, some parts of the world moving faster than others but the goal re. . .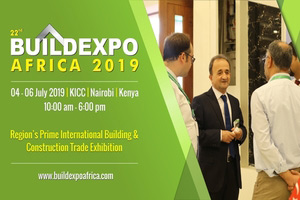 Posted on :Thursday , 13th June 2019
The 22nd edition of Buildexpo Africa is back in Kenya at the KICC Nairobi. At East Africa's largest building and construction fair, exhibitors from over 40 countries who are the finest in building, construction and infrastructure development will be showcasing their products, services and equipment. The event will also feature awards in innovation and design that will be presented to the . . .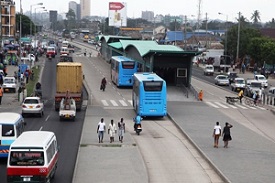 Posted on :Monday , 17th June 2019
Successful demonstration of BRT was done by Dar es Salaam, which is the first city to launch a BRT system in East Africa. After the completion of the first phase of the 21 Km BRT in the Dar Es Salaam which includes five terminals, seven feeders, 27 stations and three connector stations. Currently, around 140 buses are running daily on their special lanes. On the same lines the national treasury. . .