Posted on :Thursday , 23rd June 2022
From agreements signed during the 2021 African Investment Forum, East African governments would collectively benefit from investments totaling at least USD 8.77 billion in transportation, healthcare, energy, and agriculture, among other areas.
The African Development Bank (AfDB) organised the three-day conference in collaboration with other financial institutions including th. . .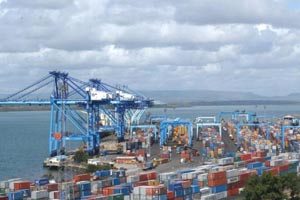 Posted on :Wednesday , 22nd June 2022
According to Kenya Ports Authority, the second phase of the Sh32 billion Port of Mombasa's second container terminal, which began in September 2018, has been finished (KPA).
The port authorities revealed the information after confirming that the project had been completed by the Japanese contractor, Tokyo Construction Company Limited. Representatives from Tokyo Construction C. . .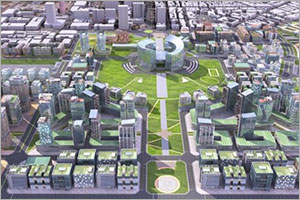 Posted on :Tuesday , 24th May 2022
Work on the new Nairobi Railway City Project will begin in two months. It will include eight lines and four extra lines for freight services when finished in two years. Speaking at the Serena Hotel at the introduction of the final design by the UK and Kenyan government members, Transport Principal Secretary Joseph Njoroge stated that the government is committed to ensuring the project's smooth . . .