Posted on :Saturday , 23rd March 2019
Developers who are keen on Roads, housing and civil work projects 2018 was projected to be an exciting year, moving Kenya closer to vision 2030, the government identifies affordable housing among the key golden pillars for the next five years and food security manufacturing and universal health care are some others.
Did you know that civil works as well as roads are paramount for each o. . .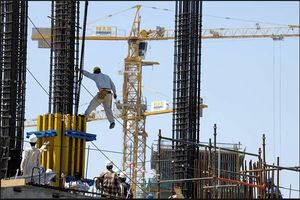 Posted on :Thursday , 7th February 2019
Where to Invest in Africa 2019? RMB has the answer. Kenya, Rwanda, Ethiopia and Tanzania will be among Africa's most attractive investment destinations in 2019. According to a report prepared after an extensive study by South Africa based Rand Merchant Bank (RMB). The RMB Investment Attractiveness index scrutinises a countries' economic and operating environments to evaluate their p. . .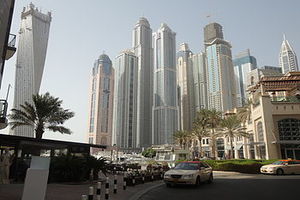 Posted on :Monday , 4th February 2019
Kenya has disclosed it's plans to construct 2,720 high-rise apartment units in Nairobi's Ngara estate in a development project that will gift the Kenyan capital its tallest homes beating 22-storey Le'mac Towers, Nairobi's residential tower. The project is in alignment with the government's affordable housing agenda.

Chinese billionaire Zeyun Yang said, &l. . .