AFRO TURCO TO EXHIBIT AT 21ST AUTOEXPO TANZANIA 2018
Posted on :Monday , 12th November 2018
AFRO TURCO Foreign Trade Co. was established in 2016, in order to evaluate the arbitrage opportunities between Turkey and African countries, and to steer the trade of products and opportunities to create retail chain.The Company, introduces made in Turkey products, such as lubricants, diapers, car filters, perfume and etc. in energy, cleaning and cosmetic sectors to African Markets.
. . .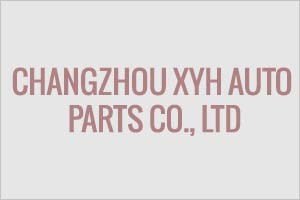 VISIT CHANGZHOU XYH AUTO PARTS CO., LTD AT 21ST AUTOEXPO TANZANIA 2018
Posted on :Monday , 12th November 2018
CHANGZHOU XYH AUTO PARTS CO., LTD. is located in Xiaohe industrial zone, a famous area of auto parts Changzhou Company is profesionally specialized in lamp,grill,bumper and other plastic parts for pick up,trucks and cars.
. . .