ALLIED NIPPON PRIVATE LIMITED WILL PRESENT THEIR EXCLUSIVE PRODUCTS AT 24TH AUTOEXPO TANZANIA 2023
Posted on :Wednesday , 6th September 2023
Allied Nippon Private Limited is a leading Indian manufacturer of automotive friction materials. They produce high-quality brake pads, brake linings, and clutch facings for various vehicles, ensuring safety and performance. With a strong commitment to quality and innovation, Allied Nippon is a trusted name in the automotive industry, contributing to road safety. Visit them at stand no B117A.
. . .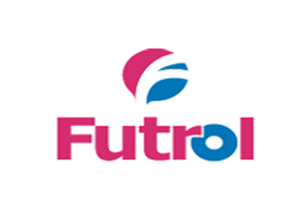 FUTURE OILS AND LUBRICANTS PVT. LTD TO EXPAND ITS OVERSEAS FOOTPRINT IN AFRICA AT 24TH AUTOEXPO TANZANIA 2023
Posted on :Wednesday , 6th September 2023
Future Oils and Lubricants Pvt. Ltd is a leading Indian manufacturer of high-quality lubricants and automotive oils. Their product range includes engine oils, greases, and industrial lubricants, designed to meet the stringent requirements of modern engines and machinery. Committed to innovation and sustainability, they offer reliable solutions for various industries. Visit them at stand no B142B.
. . .