ASAR LTD. TANZANIA SIGNED UP AS AN EXHIBITOR AT 23RD AUTOEXPO TANZANIA 2022
Posted on :Wednesday , 17th August 2022
Khimji Asar founded Asar Limited in 1953. His goal was straightforward: to provide high-quality products and dependable after-sales service to every customer. Since then, they have followed the same business principles: commitment, focus on customer needs, and a desire to meet and exceed expectations.
. . .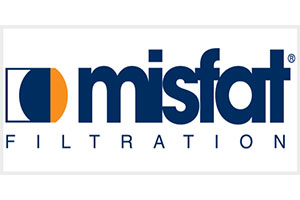 SOCIETE TUNISIENNE DES FILTRES MISFAT SIGNED UP AS AN EXHIBITOR AT 23RD AUTOEXPO TANZANIA 2022
Posted on :Wednesday , 17th August 2022
Tunisia's Societe Tunisienne Des Filtres Misfat was founded in 1979. By the early 2000s, the company became the PSA group's primary supplier of original filters. It specializes in the production of filters for the Tunisian automotive aftermarket, and has expanded to customers in the Mediterranean region. Visit them at Stand B143
. . .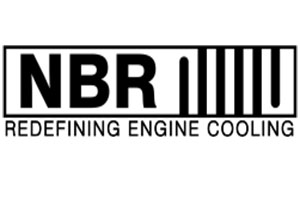 N.B.R. COOLING SYSTEMS PVT. LTD WILL ENTER THE EAST AFRICAN MARKET BY EXHIBITING AT THE 23RD AUTOEXPO TANZANIA 2022
Posted on :Wednesday , 17th August 2022
With a history of consistent growth and innovation spanning over 3 decades and 3 generations NBR is one of the most reputed names in the industry. Their reputation for quality is hard won and it is a legacy that they always live up to. To ensure quality NBR has been quick to implement new technologies and management systems. They have always changed and evolved with times. While everything has changed in the last 30 years, the core values of hard work, consistency and integrity remain the same.
. . .