Posted on :Friday , 16th July 2021
The East African Community (EAC) common external tariff (EAC CET) upper band rate, harmonisation of domestic taxes, harmonisation of product standards, review of the EAC Rules of Origin, and activation of the dispute settlement mechanism, according to the Kenya Association of Manufacturers (KAM) and the Confederation of Tanzania Industries (CTI).

Mucai Kunyiha, KAM chairman, stated that . . .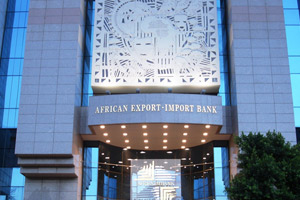 Posted on :Tuesday , 6th April 2021
A Memorandum of Understanding (MoU) was signed by the African Export-Import Bank (Afreximbank) and the African Association of Automotive Manufacturers (AAAM) for the financing and promotion of Africa's automotive industry.

In early February, Afreximbank President Benedict Oramah and AAAM President Mike Whitfield signed a Memorandum of Understanding, paving the groundwork for a collaborat. . .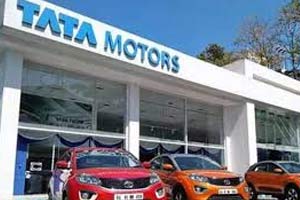 Posted on :Thursday , 25th February 2021
Tata Motors, an Indian car manufacturer, has introduced a new brand car on the local market, a sign of a fast-growing vehicle market and an opportunity for users to contribute to the preservation of the environment.

The available statistics show that the car market in Tanzania increased by 5.3 per cent last year in the midst of the coronavirus pandemic compared to the previous year.
<. . .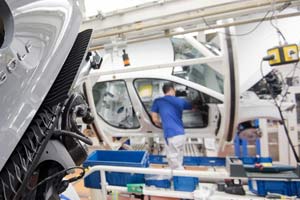 Posted on :Monday , 8th February 2021
In August last year, just as the global auto industry began to spot green recovery after the worst coronavirus carnage, German carmaker Volkswagen unveiled its first vehicle assembled in Ghana, the Tiguan SUV, in the existence of Ghanaian President Nana Addo Dankwa Akufo-Addo.

The event marked the official opening of the VW's first vehicle assembly plant in the West African country and t. . .
Please Select an Option
Exhibiting

Visiting

Information