Posted on :Wednesday , 25th May 2022
Masoud Kipanya, a Tanzanian cartoonist, showcased the country's first domestically produced electric vehicle.
Kipanya, who is known for his sarcastic cartoons, claimed the electric automobile was his own innovative concept that he worked on for 11 months.
Kaypee Motor is the brand name of the ecologically friendly electric automobile. According to Mr Kipany. . .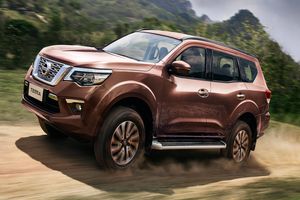 Posted on :Tuesday , 26th April 2022
NISSAN Motors Tanzania expects to sell up to 500 cars in the Tanzanian market this year, as part of its commitment to assisting Tanzania's economic growth by offering flexible and all-terrain transportation requirements.
According to Nissan Tanzania Sales and Marketing Manager Alfred Minja, the Covid-19pandemic had a significant impact on the automobile sector by disrupting w. . .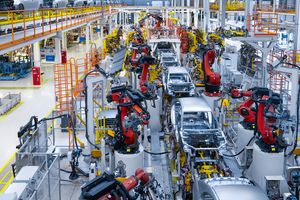 Posted on :Monday , 28th March 2022
A historic memorandum of understanding (MoU) has been signed by twelve automobile organisations to accelerate the growth of the African automotive sector.
A Memorandum of Understanding (MoU) was signed digitally between 12 Automotive Associations as part of the EU – Africa Business Forum 2022 with the goal of boosting the growth of the African Automotive In. . .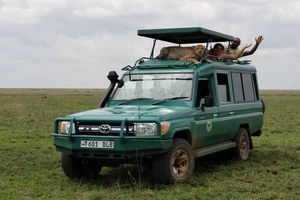 Posted on :Wednesday , 23rd February 2022
TANZANIA National Parks Authority (TANAPA) has agreed to acquire cars and machinery from Al Mansour Auto EA Tanzania Ltd and Hughes Agricultural Tanzania Ltd for more than 15 billion.
The agreement was signed yesterday at TANAPA Headquarters in Arusha by the two enterprises and the TANAPA Conservation Commissioner, William Mwakilema, revealing that the two firms had won the t. . .
Please Select an Option
Exhibiting

Visiting

Information