Posted on :Tuesday , 25th April 2023
According to a recent analysis, Tanzania is gaining progress on e-mobility quicker than any other East African country.
According to the Africa E-Mobility Alliance report, which was issued last month, Tanzania has at least 5,000 electric cars (EVs). However, due to a variety of problems, e-mobility remains a "very young" business.
High import fees, uncertai. . .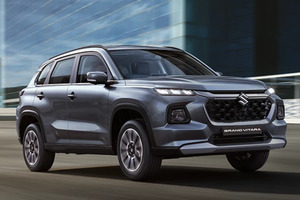 Posted on :Wednesday , 29th March 2023
Tanzania's vehicle sector is expanding at a rapid pace. The newest Suzuki semi-hybrid automobile will be launched in Tanzania soon, according to CFAO Motors Tanzania.
On its social media channels, the company shared a teaser video. Several auto enthusiasts are curious and interested in this post.
The newest and first Semi-Hybrid Suzuki model will be introdu. . .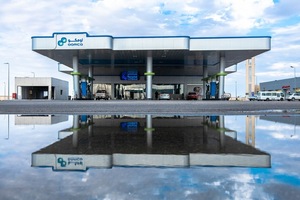 Posted on :Monday , 26th December 2022
Oman Oil Marketing Company (OOMCO) has opened 23 service stations in Saudi Arabia and Tanzania. These positions are part of the company's regional expansion strategy for its one-stop-shop network.
The new Saudi forecourts include three filling stations in Jeddah, Al Dhahran, and Al Safwah, bringing the company's total footprint in the Kingdom to 12 points of sale. Meanwhile, . . .