Posted on :Thursday , 27th July 2017
German automotive manufacturer, Daimler is targeting commercial vehicle market with its Kenyan-built bus models. The company known for vehicle models, Mercedes-benz, will stick with DT Dobie as its distribution partner to help drive that growth, joining a long list of vehicle manufacturers that have announced plans to set up locally.
Others are Volkswagen (VW). . .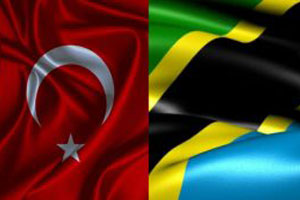 Posted on :Thursday , 27th July 2017
TANZANIA and Turkey business people are expecting to meet this Thursday to discuss how the two countries could extend business ties.
The one-day forum came merely seven months since Turkey President Recep Erdogan made a state visit in the country and signed various Memorandums of Understanding (MoU).
Tanzania Private Sectors Foun. . .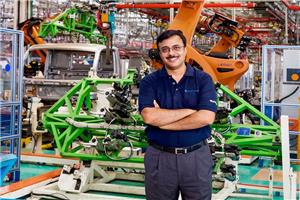 Posted on :Tuesday , 18th July 2017
Indian commercial vehicle manufacturer Ashok Leyland has won USD 170 million (Rs 1,140 crore) order from the Government of the United Republic of Tanzania for the purchase of vehicles, gensets, spares and equipment for development of workshops, training modules and allied equipment to be fitted on ambulances, informed the company in a Bombay Stock Exchange (BSE) filing.
<. . .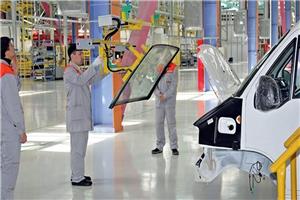 Posted on :Tuesday , 18th July 2017
JAPAN, the country commanding the largest share of motor vehicles populating the entire globe, is committing itself to assist Tanzania and the other East African Countries to start manufacturing cars locally.
The Deputy Head of Japan International Cooperation Agency (JICA) in Tanzania, Mr Kuniaki Amatsu, reaffirmed his country's commitment to support the East . . .
Please Select an Option
Exhibiting

Visiting

Information