Posted on :Tuesday , 18th July 2017
The Japanese company has revealed that it is setting up a subsidiary in the East African country, with plans for a solar panel assembly plant.
It will officially open the subsidiary, Koyo Bussan Tanzania, in Dar es Salaam this week, according to an online statement.
It did not reveal additional details about the PV module plant, . . .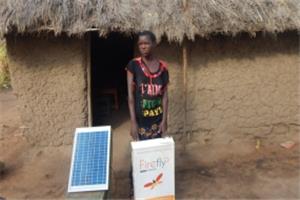 Posted on :Tuesday , 18th July 2017
Residents of Manila village in Rorya District, Mara Region have opened a new chapter in their neighbourhood. They no longer have to bear the brunt of 'living in the dark' after a new solar power named Firefly came to their rescue.
About 500 residents in a village located about 10 km from Lake Victoria can now conduct their activities comfortably, thanks to an . . .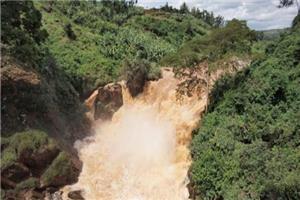 Posted on :Tuesday , 18th July 2017
Two Chinese firms and an Austrian engineering company are expected one week from now to sign a contract with Rusumo Power Company paving way for construction of the $340 million power generation facility starting early 2017.
The three firms have been selected to build the 80MW Rusumo hydro-power station that is being jointly developed by Rwanda, Tanzania and B. . .
Please Select an Option
Exhibiting

Visiting

Information