Posted on :Monday , 29th March 2021
Women farmers in Tanzania have harnessed solar technology to reduce post-harvest losses, improving food security, panellists learned at an Afdb event held in February to launch its Gender and Energy brief on the status of gender mainstreaming in Tanzania's energy sector.
The brief targets to provide recommendations that will inform policy making by governme. . .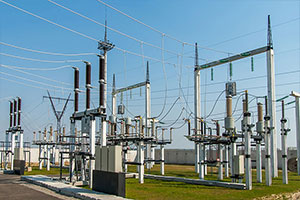 Posted on :Wednesday , 5th August 2020
Tanzania in the next 3 years will become the prominent power producer and supplier in the East African region following the fifth phase government bold move to implement the Julius Nyerere Hydropower project along Rufiji River in the Coast Region.

The mega flagship development power project which is financed 100 per cent by the government at a cost of TSh 6.55 trillion, commenced in June. . .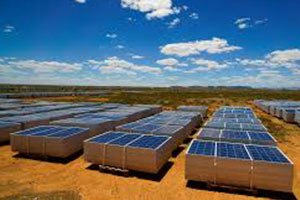 Posted on :Wednesday , 25th September 2019
A partnership of public and private investors got into an agreement to carry out the first round of equity funding for small and medium-sized (1-10 MW) clean energy plants, originally focusing on Africa.

Titled Empower Invest, the fund will commit to the know-how and equity to carry out solar PV, small hydro and hybrid plants.

It will uphold projects that . . .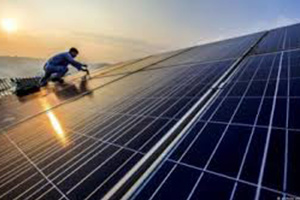 Posted on :Thursday , 30th May 2019
A new report presented by the German Solar Association (BSW-Solar) and the Becquerel Institute has disclosed that with the entry of many international investors and the competion for solar projects, Africa is on track to increase its current solar capacity six-fold or 30 gigawatts (GW) by 2030.
In Consideration to the Solarise Africa Market Report, the solar potential in Afric. . .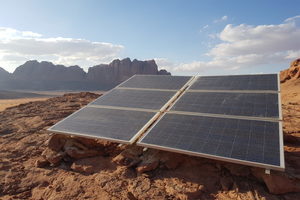 Posted on :Wednesday , 1st May 2019
To ramp up solar's share to its energy mix, Tanzanian power utility (Tanesco) wants to build solar plants across six regions. As the nation tries its level best successful projects will be ranging from 20 MW to 50 MW in size. With a combined capacity of 150 MW Tanzania's state-owned power utility the Tanzania Electric Supply Company Ltd (Tanesco) has issued a request for qualificati. . .
Please Select an Option
Exhibiting

Visiting

Information