Posted on :Thursday , 24th June 2021
The loan agreement was signed recently in the Tanzanian capital Dodoma between the Permanent Secretary of the Ministry of Finance and Planning, Emmanuel Tutub, Frederic Clavier, the French Ambassador to Tanzania and Stephanie Mouen Essombe, the Director of the French Development Agency (AFD) in Tanzania.
The French bank is validating a 130-million euro loan for the constructi. . .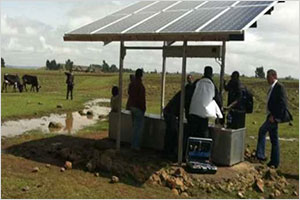 Posted on :Monday , 29th March 2021
Women farmers in Tanzania have harnessed solar technology to reduce post-harvest losses, improving food security, panellists learned at an Afdb event held in February to launch its Gender and Energy brief on the status of gender mainstreaming in Tanzania's energy sector.
The brief targets to provide recommendations that will inform policy making by governme. . .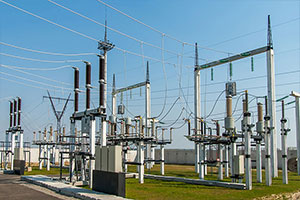 Posted on :Wednesday , 5th August 2020
Tanzania in the next 3 years will become the prominent power producer and supplier in the East African region following the fifth phase government bold move to implement the Julius Nyerere Hydropower project along Rufiji River in the Coast Region.

The mega flagship development power project which is financed 100 per cent by the government at a cost of TSh 6.55 trillion, commenced in June. . .