AL AFRICAIYA FOR ALUMINUM INDUSTRY AND TRADING EXHIBITING AT THE PRESTIGIOUS 23RD BUILDEXPO TANZANIA 2022
Posted on :Tuesday , 4th January 2022
Founded in 2000, Alu Afric now is a large comprehensive enterprise, specialized in the production of all types of aluminum profile extrusion such as Architectural profile such as formwork, windows, doors, handrail, shop front, ceiling, blinds, curtain wall and also Furniture profile.
. . .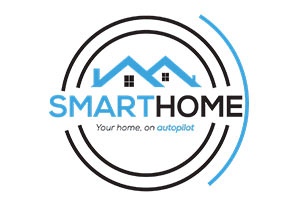 MEET SMARTHOME TZ AT 23RD BUILDEXPO TANZANIA 2022
Posted on :Tuesday , 7th December 2021
SmartHomes provides seamless home automation tools. SmartHomes can automate your lights, fans, and appliances. Smart Living is the ability to use devices and gadgets to improve your living. Use these devices to save you time and money, at the same time increasing your convenience and security. Control your home with Voice, with Mobile, with Automated Routines (FLOWS), and based on your GPS Location.
. . .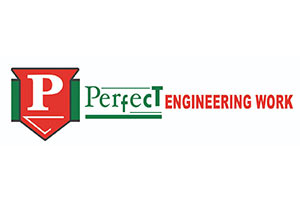 PERFECT ENGENIEERING WORK, EGYPT TAKES UP BOOTH AT 23RD BUILDEXPO AFRICA 2022
Posted on :Monday , 20th December 2021
Perfect Engineering works in a leading engineering and manufacturing contractor primarily focused on Machining and Mechanical work in Egypt since 1999 our services can be scaled from production machine lines maintenance to plants turnkey projects for both local and international customers . We believe in only producing impeccable quality of finished products of high durability and strength, all within the pre-agreed time schedule and at a fair price. Steel Structure (fab. & Erect.); Tanks, Silos & Plate work; Piping Work; Services for Steel Making Plants; Machining Work; Heat Treatment; Maintenance Works for Product Lines; Surface Treatment (Sandblasting, Painting & Electrostatic).
. . .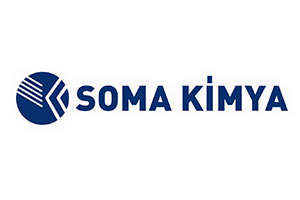 SOMA KIMYA SANAYI VE TICARET A.S., TURKEY signs up at 23RD BUILDEXPO TANZANIA 2022
Posted on :Tuesday , 21st December 2021
Soma Kimya Is A Leading Manufacturer of Various Types of Construction Chemicals With Professional Experience From 1987 Under "SOMAFIX" Trademark. We Manufacture Wide Range of Premium Class: POLYURETHANE FOAM, Silicone, SEALANTS, Adhesives, INDUSTRIAL SPRAYS. We deal also with Hand&Power Tools.
. . .
Please Select an Option
Exhibiting

Visiting

Information