INDIA'S MEWAR HITECH ENGINEERING LTD WILL PARTICIPATE AFRICA'S LARGEST BUILDING AND CONSTRUCTION EVENT AT THE 23RD BUILDEXPO KENYA 2022
Posted on :Tuesday , 26th April 2022
Mewar Hitech has emerged as one of the most trusted names in the crushing, screening and size reduction equipment industry. The company provides a wide range of Industrial Products for crushing, screening & other customized size reduction equipment such as Bucket Elevators, Boring Machines, CNC Plasma cutting, CNC Lathe Machine, CNC Lathe Machine, Shot Blasting Machine, Annealing Furnace and Induction Furnaces.
. . .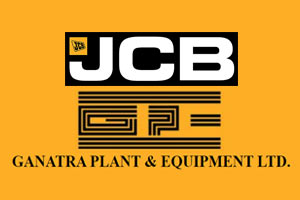 GANATRA PLANT & EQUIPMENT LIMITED PARTICIPATING AT THE PRESTIGIOUS 23RD BUILDEXPO KENYA 2022
Posted on :Tuesday , 26th April 2022
Established in 1982 with headquarters in Nairobi, They are Kenya's sole authorized distributors for the JCB brand. Their product line consists of a large inventory of new and second-hand machinery as well as spare parts. Also provide product support for JCB parts and machinery.
. . .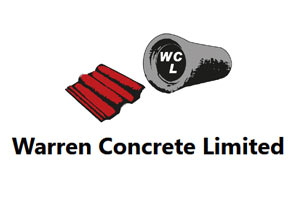 WARREN CONCRETE COMPANY WILL BE EXHIBITING AT KENYA'S PRESTIGIOUS 23RD BUILDEXPO 2022
Posted on :Tuesday , 26th April 2022
Warren Concrete Limited Manufactures Concrete Products like Concrete Roof Tiles & Pipes, Concrete Paving Blocks, Concrete Designer Tiles, Spigot & Socket Concrete Pipes and Concrete Building Blocks & Other Precast Items.
. . .