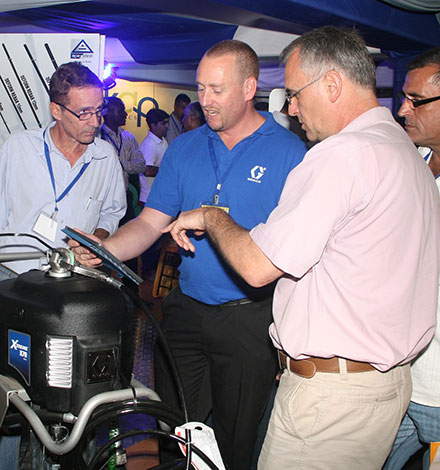 ABOUT THE EVENT
The 9th edition of Power & Energy Africa is an imposing demonstration of its importance to the successful development of the power and energy sector in Kenya. The expectations with the first show were not only fulfilled, but clearly surpassed.
The 09th Power & Energy Africa is being held from 19 - 21 May, 2022 at Kenya's prime international venue; Kenyatta Int'l Convention Centre in Nairobi.
Exhibiting at the largest power event in the industry will allow you to showcase your products and services to the industry's largest gathering of qualified decision-makers.
Trade visitors from all over East & Central Africa are being invited directly and in collaboration with several regional trade bodies in Kenya, Tanzania, Ethiopia, Uganda, Somalia, Mozambique & Congo. Though Kenya by itself is one of the biggest markets in Africa.
Please Select an Option
Exhibiting

Conference

Visiting

Information
Prime Exhibitors
Global Insulator Group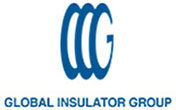 Global Insulator Group, leadingmanufacturer of glass, composite and porcelain insulators and hardware fittings for transmission lines up to 1150 kV.
RMS MORS SMITT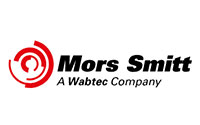 RMS Mors Smitt is a relay specialist, We manufacture and supply products for Transmission & Distribution Utilities and Industrial Power, Control and SCADA applications.
SKIPPER LIMITED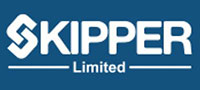 Skipper Limited is the largest manufacturer of transmission & Distribution structures in India and among the top 10 globally. It is also a national powerhouse in the Polymer Pipes & Fittings business, and manufactures premium quality products...
Testimonials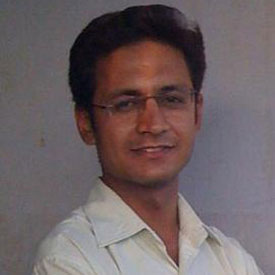 Devang NM
Chief technology officer, SYSTEM PROTECTION, INDIA
We choose to participate at POWER & ENERGY again. For us POWER & ENERGY is a very important event. To be here for us is not only promoting our business it's also a question of prestige to make sure all our clients and potential clients know that we are still here and serving them all.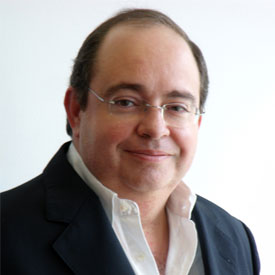 Miguel Ferreira
CEO, MEGAJOULE, Portugal
We have come down to kenya aswe felt it is an important market on par with the world's best market and the response we received for our products has sarpassed our expectations and beliefs.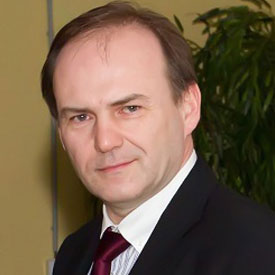 Pavel Hudec
Marketing Manager, Hakel Spol S.R.O, Czech Republic
The POWER & ENERGY show is one of the most important shows in East Africa, in Kanya particularly. We are keen to participate on a yearly basis.
Concurrent Events
Upcoming in Tanzania