Posted on :Friday , 17th August 2018
Concluding the first phase of the region's power pool project, the Ethiopia and Kenya electricity transmission interconnector is anticipated to be completed next year.
Tanzania was given more than $450 million by the World Bank for a similar project that will connect the country to Zambia and South Africa, under the regional power pool project.
&nb. . .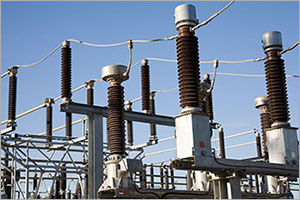 Posted on :Saturday , 19th May 2018
National Electrical Equipments Corporation, the brand that needs no introduction in India, will showcase the best of its technology at the 7th Power & Energy Africa, Kenya, an event that focuses on businesses and products solely related to the development of the power and energy industry. The exhibition will take place at the Kenyatta International Convention Centre, Nairobi from the 29th t. . .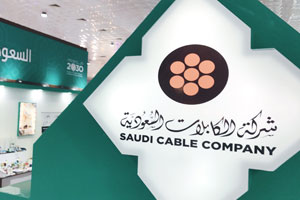 Posted on :Thursday , 17th May 2018
The SCC Group is driven by one goal – the need to satisfy today's demands for power and telecommunications systems. With this goal in mind, Saudi Cable Company will be participating at the 7th edition of Power and Energy Africa 2018 in Kenya at the Kenyatta International Convention Center (KICC), Nairobi from the 29th to 31st of May, 2018.
Please Select an Option
Exhibiting

Visiting

Information