Posted on :Friday , 26th April 2019
Acumen is a New York based non profit company that invests in sustainable and socially minded companies around the world.
Established in 2001, Acumen has invested more than $115 million in 113 companies across Africa, Latin America, South Asia, and the United States Acumen Capital Partners a subsidiary of Acumen recently announced a $70 million funding for KawiSafi ven. . .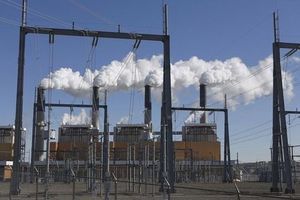 Posted on :Wednesday , 3rd April 2019
The frame work which has guided the exploration and production is established by the Petroleum Act 2019 in Kenya.
The piece of legislation that has been updated will govern the production, contracting and exploring of petroleum resources in Kenya, even including natural gas and crude oil. The approval into the law of Energy Bill2017 as well as petroleum Bill2017('The Acts") b. . .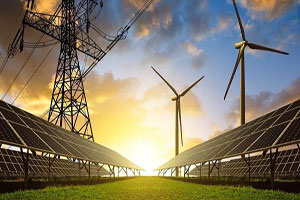 Posted on :Friday , 26th April 2019
Renewable energy, especially solar energy, is the key to driving Africa's economic development and combating climate change, said the African Development Bank (AfDB) president, while providing $ 25 billion in a new climate funding between 2020 and 2025.
AfDB said the funds would be used to boost investment in renewable energy projects . . .