Posted on :Wednesday , 30th December 2020
Kenya's electricity demand has increased to 1,944 MW compared to 1,804 MW attained in February 2020 before the COVID-19 pandemic, according to Kenya Electricity Generating Company.
We reported earlier this year, that there was a drop in demand in the month of April, and it was confirmed there was an actual drop in demand between April and June of this year,. . .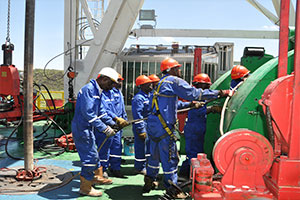 Posted on :Friday , 2nd October 2020
The Geothermal Development Company (GDC) has recently launched exploratory drilling at the Korosi geothermal site in the Rift Valley of Western Kenya. These drillings are part of the Baringo-Silali geothermal project which is said to produce 3,000 MWe.

After having carried out exploratory drilling at the Paka geothermal site, the Geothermal Development Company (GDC) is starting operation. . .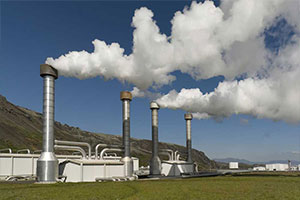 Posted on :Monday , 7th September 2020
The county of Nakuru in Kenya has been positioning itself as a promising energy hub with various projects initiated by the national government of the country.

Drilling for the Olkaria I Unit 6 project is about 19% complete, according to local county commissioner. The commission of the project is expected after 2021, while KenGen is still targeting an additional 720 MW of geothermal power. . .