Posted on :Wednesday , 19th August 2020
Kenya is set to build a $5 billion (Sh540 billion) nuclear power plant on a site in Tana River County over the next seven years with funding from private investors.
The Kenya Nuclear Electricity Board (KNEB) in a regulatory filing with the National Environment Management Authority (Nema) revealed that the plant with an initial capacity of 1,000 megawatt (Mw) plant would be constructed thr. . .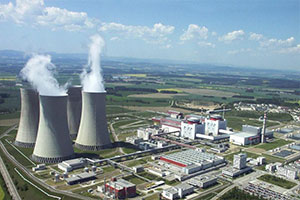 Posted on :Friday , 7th August 2020
Kenya's nuclear agency submitted impact studies for a $5 billion power plant and reported that it's on course to construct and start operating the facility in about 7 years. By 2030, the country is scheduled to have installed 4 GW of nuclear energy, which will enable it to generate 19 % of its energy consumption tally.

The Government plans to multiply its nuclear-power capacity fourfold . . .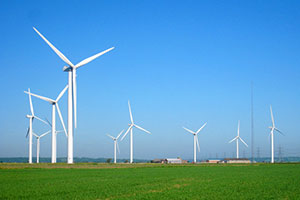 Posted on :Thursday , 11th June 2020
The major construction activities at the Kipeto Wind power project located at Esilanke area on the foothills of Ngong Hills in Kajiado county of Kenya has been completed following the completion of the installation of all the 60 wind power turbine generators by the US multinational General Electric (GE).
The Kipeto wind power plant is expected to have a capacity of 100MW and . . .