Posted on :Thursday , 20th January 2022
Kenya Electricity Generating Company (KenGen) will pump an extra 83MW of geothermal power into the national grid by this month.
KenGen CEO Rebecca Miano said works on the Olkaria I unit 6 are at an advanced stage as part of plans to replace thermal power with green energy.
Speaking over the weekend after a visit to Olkaria, Naivasha, Miano said the plant wo. . .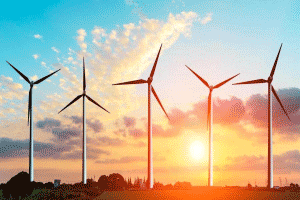 Posted on :Friday , 17th December 2021
Good news for Gitson Energy. The Kenyan diaspora-owned company is getting a favourable ruling after 5 years of legal proceedings over the construction of a 300 MW wind farm in Bubisa, a community in Marsabit County. Kenya's High Court ordered the Ministry of Energy and the industry regulator, the Energy and Petroleum Regulatory Authority (EPRA), to include the 300 MW wind far. . .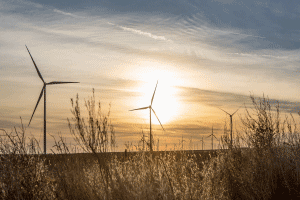 Posted on :Friday , 17th December 2021
The Kenya Private Sector Alliance (KEPSA) has signed a Memorandum of Understanding (MoU) with green energy company Fortescue Future Industries (FFI) to help facilitate its members participation in new large scale green energy projects in Kenya.
FFI, a wholly owned subsidiary of Australian iron ore company Fortescue Metals Group Limited (Fortescue), is in the process of assess. . .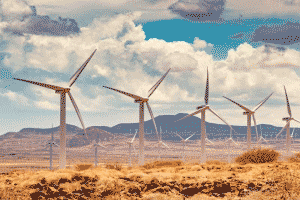 Posted on :Wednesday , 17th November 2021
Speaking during the Accelerating Clean Technology Innovation and Deployment panel discussion at the COP26 World Leaders Summit in Glasgow, Scotland, MD and CEO of KenGen, Rebecca Miano said the company is committed to the fight against climate change and is supporting the Government of Kenya's ambition to achieve 100 per cent utilisation of renewable energy by 2030.
&nb. . .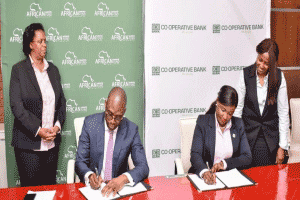 Posted on :Thursday , 21st October 2021
The African Guarantee Fund (AGF) has signed a loan portfolio guarantee agreement with the Co-operative Bank of Kenya (CBK) for $7.5 million. The guarantee facility will enable CBK to finance green small and medium-sized enterprises (SMEs), particularly in the supply of solar photovoltaic energy.
The Co-operative Bank of Kenya, a Nairobi-based financial institution, is launchi. . .
Please Select an Option
Exhibiting

Conference

Visiting

Information