Posted on :Thursday , 25th August 2022
At least seven African countries are at various stages - commissioning, shopping for vendors and mapping appropriate sites - in the roll-out of nuclear power plants, as a majority eye 2030 as a start-date for generating electricity from nuclear energy.
Egypt is currently the only country to have begun construction, following the formal launch of a site in July. The US$25 bill. . .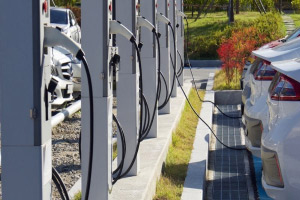 Posted on :Friday , 12th August 2022
The state-owned company Kenya Power has announced the installation of charging stations throughout the country. The operation will start in the capital Nairobi and Nakuru County.
In Kenya, the electricity distribution company Kenya Power wants to support the development of sustainable mobility through the deployment of charging stations for electric vehicles on a national sca. . .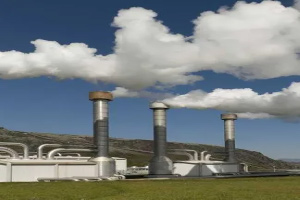 Posted on :Monday , 25th July 2022
This is it. Unit 6 of the Olkaria I geothermal power plant is now operational. The announcement was made by Kenya Electricity Generating Company (KenGen), which has successfully completed the production tests of this new geothermal power plant with a capacity of 83.3 MWe. The facility is located in the Hell's Gate National Park in Olkaria, Nakuru County, at the eastern end of. . .