RUI DU MECHANICAL AND ELECTRICAL (SHANGHAI) CO., LTD. TO EXHIBIT AT 10TH POWER AND ENERGY KENYA 2023
Posted on :Wednesday , 22nd March 2023
Rui Du Mechanical and electrical (Shanghai) Co., Ltd. is a professional manufacturer and system solution provider for the global supply of power testing equipment. Rui Du Mechanical was established in 2014, which focuses on the independent design, development and production of high-voltage power test equipment. The products cover substation transformer, high voltage switch, mutual inductor, lightning arrester, storage battery, cable fault, relay protection, insulation withstand voltage, insulation grounding and oiling equipment, SF6 equipment testing, power generator testing, water cooling equipment testing, instrumentation, spare parts, power quality management. Visit them at stand 117.
. . .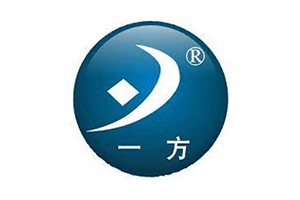 YIFANG ELECTRIC GROUP INC. TO EXPLORE BUSINESS OPPORTUNITY IN AFRICA AT 10TH POWER AND ENERGY KENYA 2023
Posted on :Wednesday , 22nd March 2023
Yifang Electric Group Inc. is a large joint-stock, hi-tech enterprise established in 2001. Yifang Electric are specialized in wires & cables, including design, production and sales. With complete advanced cable producing equipment's over 100 sets, complete testing equipment's, a national level fire-resistant & flame retardant cable laboratory. Yifang Electric technology has reached advanced levels at home and abroad. Visit them at stand 148A.
. . .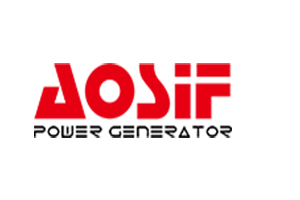 XIAMEN AOSIF ENGINEERING LTD TO MAKE AFRICA AS A KEY EXPORT HUB AS THEY EXHIBIT AT THE 10TH POWER AND ENERGY KENYA
Posted on :Wednesday , 15th March 2023
Xiamen AOSIF Engineering Ltd has focused on R&D and manufacturing of generator sets & alternators since 2001, and has accumulated rich manufacturing and service experience in this field. Xiamen AOSIF production and service strictly comply with ISO8525, GB/T2820-97 standards under the Management System of ISO9001 & ISO14001, and the whole series of generators have passed CE certification, which thereby ensures high quality products and service from AOSIF. Visit them at stand 201A.
. . .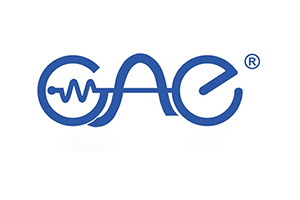 FOSHAN TOP ONE POWER TECHNOLOGY CO., TO SHOWCASE THEIR PRODUCTS AT 10TH POWER AND ENERGY KENYA 2023
Posted on :Monday , 13th March 2023
Foshan Top One Power Technology Co., Ltd is one of the leading OEM factory of inverter and controller for more than 16 years. Over these years, FOSHAN TOP ONE POWER had established their own brand "ONE INVERTER" which now has achieved excellent reputation at domestic and abroad market. Foshan Top One Power are specialized in off grid low frequency pure sine wave inverter / UPS inverter / Hybrid solar inverter/ water pump solar inverter / split phase inverter. Solar inverter range from 350w to 30kw. Visit them at stand 119.
. . .
Please Select an Option
Exhibiting

Conference

Visiting

Information