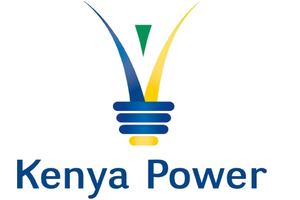 Posted on :Monday , 30th October 2017
Over the next three years, Kenya Power is targeting to increase its customers to 7.5 million, plans to commercialize its fiber optic cable to generate some of the cash to finance the power network expansion.
The total installed capacity currently stands at 2333MW bolstered by intense geothermal generation while peak demand is 1,656MW.
Demand for electricity for the year to June 30th grew 4.4%.
Even though a bulk of electricity customers is small and medium power consumers, large power consumers are 4,075 in number.
The current political environment could take a toll on the utility firm.
Year on year customer numbers grew 32% to Ksh 6.2 million in the year to June this year with the company targeting to add 1.3 customers by the year 2020.
With revenue surging 6% to Ksh 92 billion driven by the street lighting programme that registered a 42% growth in sales, Kenya Power plans to commercialize its fiber optic cable to diversify the revenue base.
A drop in hydro generation as a result of dry weather patterns experienced late last year, as well as early this year, saw the fuel cost increase from Ksh 12.7 billion to Ksh 22.1 billion.