Posted on :Monday , 20th June 2022
• EEP signs 100MW sales agreement with South Sudan
• The first step of the power purchase plan is a feasibility study
• The study is to be completed within a year, and construction within two years
Ethiopian Electric Power (EEP), the country's state-owned power . . .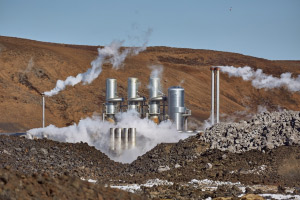 Posted on :Monday , 20th June 2022
Renewable energy producer Sosian plans to commission the Menengai III geothermal power plant in December 2022. Located in the Rift Valley in western Kenya, the plant will have a capacity of 35 MWe.
The share of geothermal energy in Kenya's electricity mix is expected to increase before the end of 2022. Sosian Energy, the developer of the Menengai III geothe. . .