Posted on :Monday , 20th June 2022
• EEP signs 100MW sales agreement with South Sudan
• The first step of the power purchase plan is a feasibility study
• The study is to be completed within a year, and construction within two years
Ethiopian Electric Power (EEP), the country's state-owned power . . .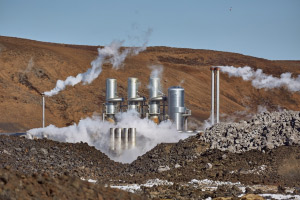 Posted on :Monday , 20th June 2022
Renewable energy producer Sosian plans to commission the Menengai III geothermal power plant in December 2022. Located in the Rift Valley in western Kenya, the plant will have a capacity of 35 MWe.
The share of geothermal energy in Kenya's electricity mix is expected to increase before the end of 2022. Sosian Energy, the developer of the Menengai III geothe. . .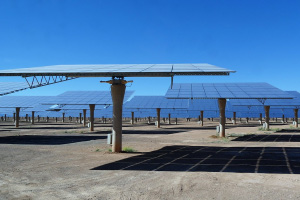 Posted on :Friday , 20th May 2022
The Electrification Finance Initiative (EDFI ElectriFI) is signing a new US$ 3.1 million loan for Redavia. The German company will use the loan to provide solar power to businesses and industries in 2 African countries.
The partnership between the Electrification Finance Initiative (EDFI ElectriFI) and Redavia is growing stronger. The European Union (EU)-funded facility is pr. . .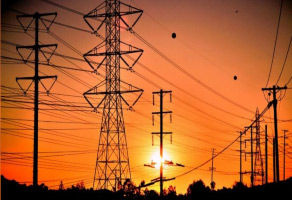 Posted on :Thursday , 19th May 2022
The African Development Bank (AfDB) Group has announced the release of $180 million to Rwanda. This is a loan to finance a project to electrify rural areas, mainly in the south of the country.
Of the $180 million in financing granted to Rwanda, $140 million represents a loan from the African Development Bank's (AfDB) sovereign window. The other $40 million . . .
Please Select an Option
Exhibiting

Conference

Visiting

Information