Posted on :Tuesday , 16th November 2021
According to Reuters, the telecommunication filed a proposal with utility Kenya Power for the installation of smart meters with the purpose of reducing non-revenue electricity and enhancing grid monitoring and management.
The 330,000 smart meters, transformers, and feeders that Safaricom is planning to install will see USD 651.23 million in return on investment over a period . . .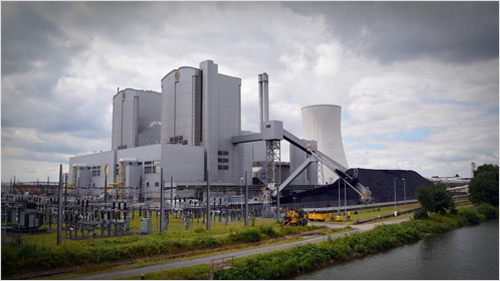 Posted on :Monday , 13th September 2021
The East Africa region is increasingly becoming an area of interest in the eyes of international investors in energy projects from around the world.
The recent substantial FDI influx in the East African energy sector has re-ignited the global appetite resulting in the rising number of delegates exploring the region through channels like the . . .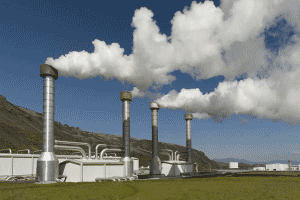 Posted on :Tuesday , 24th August 2021
Kenya is among countries set to benefit from €80 million ($94 million) funding from the European Union investment arm to increase geothermal power production.
The European Investment Bank an investment arm of the EU approved the funding targeting private sector-led geothermal power projects in East Africa.
The funding will benefit projects. . .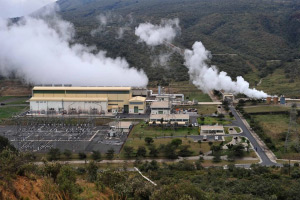 Posted on :Thursday , 22nd July 2021
When Kenya opened the Olkaria power plant 4 decades ago, it was seen more as a research project than a commercial venture. The facility is located in Hell's Gate National Park, a barren zone of volcanic rock that is permeated by sulphurous gases and is mainly populated by warthogs and zebras. The untested and costly geothermal technology was experimental at best, with the 1st. . .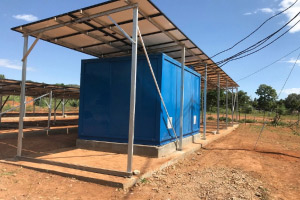 Posted on :Monday , 19th July 2021
The Energy and Petroleum Regulatory Authority through a statement said the process will assist in spurring investment in mini-grids in the country, to boost electrification in underserved areas distant from the main-grid.
The authority said it will conduct a nationwide sensitization and consultative sessions before the next stages of validation.
The 1st for. . .
Please Select an Option
Exhibiting

Conference

Visiting

Information