Posted on :Tuesday , 19th November 2019
Kenya's ministry of energy and a Chinese firm, China Aerospace Construction Group, have launched the construction of an extensive power transmission project outside the capital, Nairobi.

Once concluded, the 40 km, 400 Kva Konza-Isinya Transmission Line Project will ensure reliable power supply for Konza Technopolis, south of Nairobi.

Li Naihong, deputy general manager China Aerosp. . .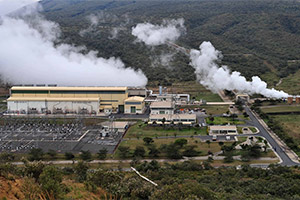 Posted on :Monday , 18th November 2019
Kenya energy generator, KenGen has signed a Kshs 5.8 Bn deal to drill 12 geothermal wells in Ethiopia and boost the countries energy needs. In contract with Ethiopian independent power producer Tulu Moye Geothermal Operations (TMGO) PLC, KenGen will also grant water supply system and equipment.

After KenGen, won a contract to drill geothermal wells for the Ethiopian Electric Power (EEP) . . .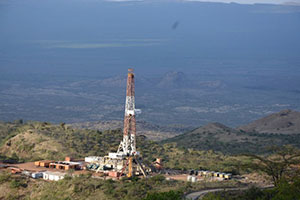 Posted on :Wednesday , 2nd October 2019
Kenya's Geothermal Development Company (GDC) has disclosed that drilling of the Paka Well in Baringo County, Kenya has been completed successfully. Drilled for the Baringo-Silali geothermal project, a total of six wells are to be the basis of geothermal development at Baringo-Silali.

Kenya's aim to increase its geothermal projects across the country seems to be on the. . .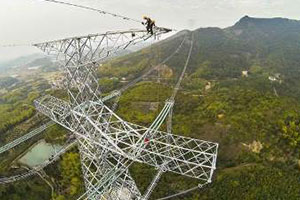 Posted on :Friday , 27th September 2019
The power grids of East and Southern African countries will be linked in the next two to three years after concluding with various high voltage lines, making the way for regional trade, said senior Kenyan energy official.

Power shortfall and disruption are frequent across both regions and businesses often complain that poor or irregular supplies discourage investors and push up p. . .
Please Select an Option
Exhibiting

Conference

Visiting

Information