OMNIVOLTAIC ENERGY SOLUTIONS (KENYA) COMPANY LIMITEDTO EXHIBIT AT 7TH SOLAR KENYA 2022
Posted on :Wednesday , 18th May 2022
Omnivoltaic Energy Solutions (OVES), is a B2B company specializing in off-grid electric products and technology. Over the years, Omnivoltaic Energy have grown from an entry-level solar lantern producer, to a distributed electric power innovation powerhouse, aiming to offer the best solutions to the dynamic needs of off-grid community all over the world. Omnivoltaic solutions include Solar-Powered Lanterns, Solar Home Systems, and Productive Use Systems. Visit them at stand 182A.
. . .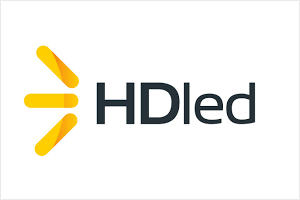 HD LED AYDINLATMA A.S., TURKEY, WILL PARTICIPATE IN THE 07TH EDITION OF SOLAREXPO KENYA TO STRENGTHEN TRADE AND INVESTMENT TIES WITH THE EAST AFRICAN MARKET.
Posted on :Monday , 16th May 2022
HD LED AYDINLATMA A.S. is a led lighting producer established 2017 in Istanbul/Turkey. Within 10.000 sqmt closed area producing commercial and industrial lightings. With its own R&D department aim to be leader in solar and rechargeable lightings. Turkish Market leading company that aims to increase its impact on Middle East, Africa, Europe and Americas.
. . .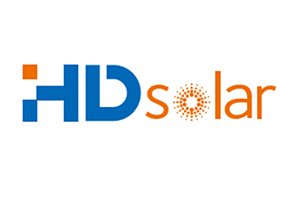 HANGZHOU HUADING NEW ENERGY CO., LTD. TO VENTURE AFRICA AT 7TH SOLAR KENYA 2022
Posted on :Tuesday , 3rd May 2022
HDsolar was established in 2009 as a leading supplier of PV mounting and tracking system for utility, commercial, industrial and residential projects worldwide. The company is headquartered in Hangzhou, and the factories are located in Zhejiang and Hebei Province, with 6000MW annual production capacity. As of Year 2021, HDsolar has contributed to 500 solar photovoltaics power stations across 40 countries in different continents for 12GW of solar mounting system solution. Visit them at stand 148.
. . .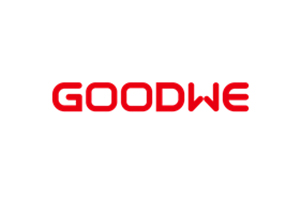 GOODWE TECHNOLOGIES CO., LTD. TAKES UP A BOOTH AT 7TH SOLAR KENYA 2022
Posted on :Tuesday , 3rd May 2022
GoodWe is a world-leading, clean energy solutions multinational enterprise. We are at the forefront of the global transition to a Smart Energy World, striving for a zero carbon future and a clean and healthy global environment. Visit them at stand 163.
. . .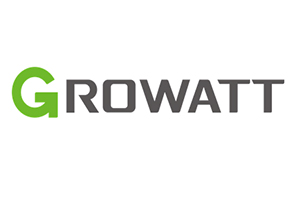 SHENZHEN GROWATT NEW ENERGY CO. TO SHOWCASE THEIR PRODUCTS AT 7TH SOLAR KENYA 2022
Posted on :Tuesday , 3rd May 2022
Growatt was founded in 2010 and over the years, Growatt has built strong and experienced local teams in key solar markets with an extensive service network of 23 offices worldwide. The company has an advanced manufacturing plant in Huizhou, China. The facility has an annual output of 20GW inverters and 400,000 battery modules. To promote the use of clean energy, Growatt is committed to providing comprehensive and professional training in the technologies of solar PV, battery storage, and smart energy management. Visit them at stand 147.
. . .
Please Select an Option
Exhibiting

Conference

Visiting

Information