MADNANI ENGINEERINGS WORKS TO VENTURE THE KENYA MARKET AT 06TH SOLAR KENYA 2019
Posted on :Thursday , 16th May 2019
MADNANI ENGINEERINGS WORKS is Established in the year 1991, its a dynamic group and moving with a rapid pace in terms of development and recognition. It is an ICRA certified company manufacturing a wide range of Solar Lighting Solutions, Defense Accessories, Mountaineering Equipment's, Steel Kitchen containers, Anti Skid Chains, Kerosene Lanterns and other products. Visit them at Stand 193
. . .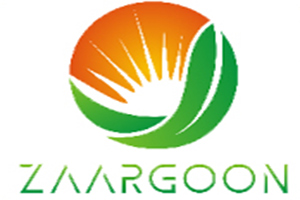 YIWU GREENWAY IMP & EXP COMPANY SET TO EMBRACE AFRICA'S SOLAR MARKET AT THE 06TH SOLAR KENYA 2019
Posted on :Friday , 3rd May 2019
Yiwu Greenway Imp & Exp Company are one of China's largest companies with a diverse portfolio of solar products such as Solar Panels,Pumps and Inverters to name a few.With a netowrk of offices in Asia, the company prides itself as a preferred partner in the international trade and business of solar products.Head over to stand 106 at the exhibiton to talk to experts from the company and learn more about their products.
. . .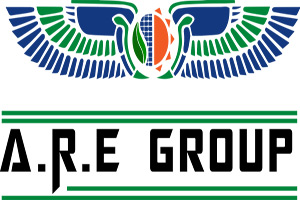 A.R.E GROUP LOOKS TO UNLOCK AFRICA'S SOLAR POTENTIAL AT THE 06TH SOLAR KENYA 2019
Posted on :Tuesday , 30th April 2019
A.R.E Group, an Egyptian firm established in 2014 are into the manufacturing of solar assembly lines, solar glass, solar cells and solar water heaters. You can find them at stand 109 as they exhibit their products for the African market.
. . .
CHANGZHOU SOLUX TECHNOLOGY KEEN ON EXPLORING AFRICA'S BUSINESS SPACE AT THE 06TH SOLAR KENYA 2019
Posted on :Monday , 15th April 2019
Solux is a Sino-European factory that specializes in manufacturing solar lighting products. With more than 7 years of experience in the field of solar light engineering, Solux designs, builds and ships lighting solutions for a wide range of lighting applications. Meet them at stand 178 to view their wide range of products and interact with their product knowledge experts.
. . .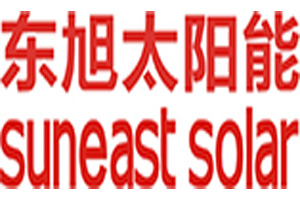 NINGBO SUN EARTH EAST SOLAR CO. LTD SEES AFRICA AS AN ATTRACTIVE INVESTMENT DESTINATION AS THEY EXHIBIT AT THE 06TH SOLAR KENYA 2019
Posted on :Thursday , 4th April 2019
With over 50 years of experience in the production, operation and maintenance of solar modules, Ningbo Sun Earth East Solar Company from China have attained worldwide presence with exports to various countries across Asia, Europe, Africa and North America. Meet them at stand 108 at the exhibition.
. . .
Please Select an Option
Exhibiting

Visiting

Information