Posted on :Wednesday , 13th February 2019
British solar panel manufacturer gives a boost of £24.1m to expand into Kenya, Rwanda and the Democratic Republic of Congo.The British solar panel manufacturer has already expanded more than 150,000 solar systems, allowing nearly 1m people in 35 countries and made over £20m in sales in 2017.
For people earlier off grid, it offers pay-as-you-go solar power that is cheaper and . . .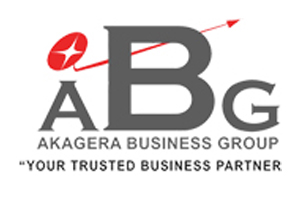 Posted on :Tuesday , 12th February 2019
A German solar company, Boreal Light GmbH, is in the process to build 19 water desalination and purification plants this year across Kenyan towns contending with water challenges.The firm, which has earlier installed such plants on Pate Island in the seaside town of Lamu and Kitengela, on the outskirts of Nairobi, is now gazing at other regions with its WaterKiosks powered by solar panels.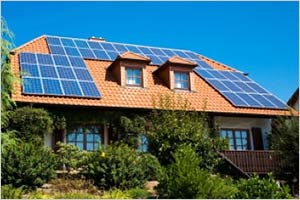 Posted on :Tuesday , 29th January 2019
According to the United Nations Office for Project Services (UNOPS) Executive Director, Grete Faremo, Thousands of people in Kenya will benefit from the sustainable and affordable green homes.
UNOPS is dedicated to implementing projects for the United Nations System, international financial institutions, governments and other partners around the world; it is an operational . . .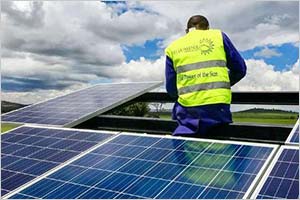 Posted on :Monday , 7th January 2019
Compatriot enewable energy firm Voltalia has been chosen by Kenya-based French solar firm Alten Africa to build its 40-megawatt (MW) solar plant in Eldoret.Alten said Voltalia it already started building at the Uasin Gishu project last December.

"Alten Africa ratifies the choice of Voltalia to execute the EPC (engineering, procurement, construction) and O & M (operation. . .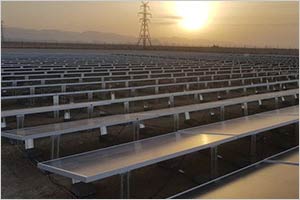 Posted on :Friday , 9th November 2018
Moi International Airport in Mombasa will be the first solar-powered airport in East Africa. That is the purpose of the contract that Solarcentury has just won for the installation of a photovoltaic power plant at Kenya's second airport. The work to be completed within 10 months is part of the "Capacity Building for Reducing CO2 Emissions from International Aviation" programme impleme. . .
Please Select an Option
Exhibiting

Visiting

Information