Posted on :Friday , 12th March 2021
Kenyan water utility Nyahururu Water and Sanitation Company (Nyahuwasco) has kicked-off a tender for the construction of a solar power plant at 1 of its water treatment facilities.
The company operates in the Laikipia West sub county of Laikipia County, in central Kenya, and is fully owned by the County Government of Laikipia.
The selected developers will b. . .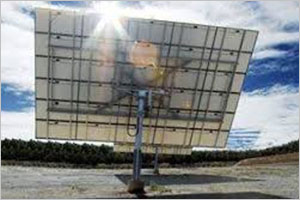 Posted on :Monday , 15th February 2021
The public company Kenya Power has just announced a call for tenders for the hybridisation of 23 diesel mini-grids with renewable sources such as solar and wind power. Companies interested in this project financed by the French Development Agency (AFD) have to apply until 2 March 2021.
The Kenyan government is pursuing its policy of electrifying rural areas via mini grids. Th. . .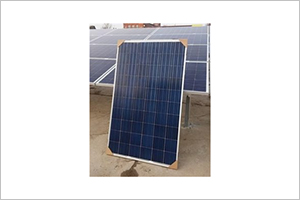 Posted on :Monday , 15th February 2021
Norfund, a Norwegian government's investment company joins the Brighter Life Kenya 1 Limited scheme with a USD 15 million investment. Norfund hopes to provide around 1.9 million Kenyans with access to electricity through solar home systems.
Brighter Life Kenya 1 Limited is expanding. The scheme launched in 2020 to facilitate the financing of solar home syst. . .