Posted on :Friday , 24th February 2023
Kenya Ports Authority (KPA) is the latest heavy power consumer to embrace the shift towards renewable energy after it rolled out plans to commission a new solar plant, as part of the green strategy at the Mombasa port.
The five-10 MW power plant will be installed within the port and will also help it cut down on electricity bills.
A feasibility study conduc. . .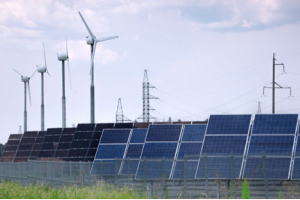 Posted on :Wednesday , 11th January 2023
Kenya and Germany are stepping up their energy cooperation. Berlin wants to rely on hydrogen for its energy transition and replace Russian gas. And as part of this policy, Germany wants to support Kenya in developing new sources of clean energy, including green hydrogen. Like Namibia, where Germany is supporting the production of green hydrogen and its derivatives, Kenya has enormous potential . . .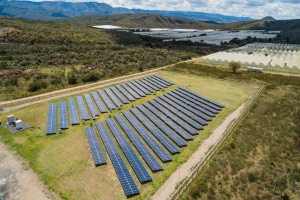 Posted on :Wednesday , 11th January 2023
Solarise Africa is again getting funding from the Electrification Finance Initiative (EDFI ElectriFI). The European Union (EU)-funded facility, managed by EDFI Management Company, is injecting $3 million into the South African company's capital to expand its operations in Kenya. In the East African country and elsewhere on the continent, the company finances and builds solar . . .