Posted on :Monday , 23rd August 2021
Labacorp Energy, a Cameroonian indigenous company, has announced that it will open a new solar academy in Kenya to support the government objectives towards a sustainable source of power in the country's energy sector by grooming more solar skilled workers.
Labacorp will work with its joint venture partner, Mission Excellence Kenya, to establish the solar academy in the in Na. . .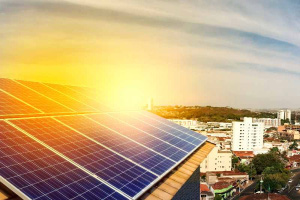 Posted on :Wednesday , 19th May 2021
Starsight Energy is strengthening its position in Africa. The solar energy provider has for long had its eye on the East African market. The Lagos based company now has the means to fulfil its ambitions by acquiring a 50 per cent stake in Premier Solar Group, a company that supplies solar energy to businesses in Kenya.
The 2 partners have decided to launch Starsight Premier E. . .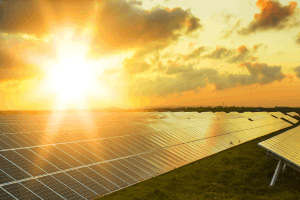 Posted on :Monday , 23rd August 2021
According to the Kenyan Government's power development plans, the next decade will see many new solar photovoltaic and wind power plants added in the national grid. This new capacity would support in supplying the whole country's growing electricity demand, resulting from continued economic growth and broadening electrification targeted under Vision 2030.
The growth of . . .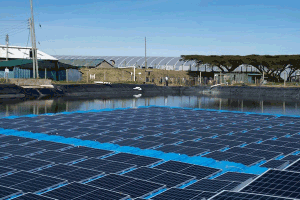 Posted on :Tuesday , 20th April 2021
German energy company Ecoligo has commissioned a floating solar power plant at the Rift Valley Roses flower farm. The 69 kWp plant reduces the environmental impact of the farm located near Nairobi, Kenya.
Announced a few months ago, the Ecoligo floating solar power plant is now operational. The plant supplies 69 kWp to the Rift Valley Roses flower farm, located near Lake Naiv. . .
Please Select an Option
Exhibiting

Conference

Visiting

Information