Posted on :Wednesday , 30th September 2020
Timber trade accounts for hundreds of thousands of cubic metres of hardwood natural plantations annually; Mozambique, the DRC and, to a lesser degree, Tanzania, are the primary source countries for natural forest timber, while Kenya and Uganda are the largest importers.
Overall, regional trade in natural forest timber in the area is growing, hitting a value of hundreds of mil. . .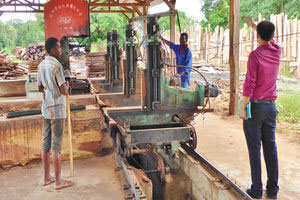 Posted on :Thursday , 2nd May 2019
The forestry and timber trading company that is focused on Africa shipped an all-time quarterly high of 114 containers of timber and veneer during the three months ended on 31 March. That translated into record revenue of USD4.5millon for the period, a third higher than the same quarter of 2018 (Q1 18: USD 3.4millon). Lombard Odier subscription Woodbois raises £960k.
As the year p. . .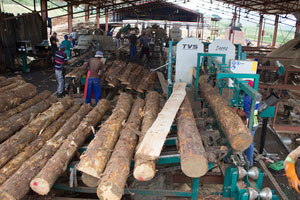 Posted on :Thursday , 27th June 2019
According to a new study by South Africa's Rand Merchant Bank (RMB) Kenya, Rwanda and Tanzania will be among Africa's most attractive investment destinations in 2019. The RMB Investment Attractiveness index scrutinizes countries' economic and operating environments to assess their potential to attract investment.
Their report, 'Where to Invest in Africa 2019', is a key. . .