CORAL SPA TO SHOWCASE THEIR PRODUCTS AT 3RD AFRIWOOD KENYA 2020
Posted on :Thursday , 21st November 2019
Coral S.p.A. has been in four generations of the Coral family and is spread over continents, making them global leaders in standard components for the air cleaning sector using cutting-edge technology machines. Their vast array of products includes Industrial Vacuum Cleaners, Industrial Fans, Filters like Wheel Vacuum Filter and Industrial Filters, Sleeve Or Cartridges, Suction Plants, Filtration Systems and Spray Booth. Processes are monitored step-by-step and are constantly supervised by over 30 engineers employed in management and design at each plant.
. . .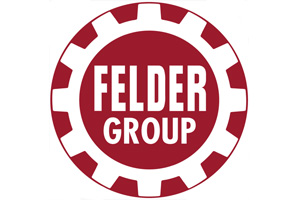 FELDER GROUP FROM AUSTRIA IS EXHIBITING AT AFRIWOOD 2020 IN KENYA
Posted on :Thursday , 21st November 2019
The Felder Group with its company headquarters in Hall in Tirol, Austria is one of the world's leading suppliers of woodworking machines for the artisan, commercial companies and industry. With passion, conviction and courage to innovate, the family company have had a main philosophy since 1956: Offer the customers exactly what they need. Employees in 72 countries and more than 200 sales and service centres worldwide carry this vision. Despite growing global challenges the Felder group continues to focus on quality and precision from Austria. Through the brands of Felder, Format-4 and Hammer the Felder Group manages to fulfill the highest individual uncompromised requirements of business, trade and industry.
. . .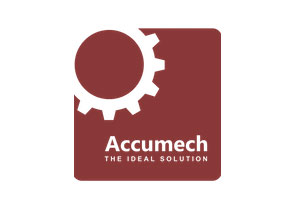 ACCUMECH TRADING MACHINERY & EQUIPMENT FROM UAE SIGNED UP AS EXHIBITOR AT 06TH AFRIWOOD KENYA 2019
Posted on :Friday , 21st June 2019
ACCUMECH is a member of the Al JAZEERA EMIRATES Group which is one of the leading industrial pioneer groups in UAE since 1990. ACCUMECH produces accurate CNC Machines which include Fiber Laser routers, Waterjet routers, CNC routers, and Plasma routers.
. . .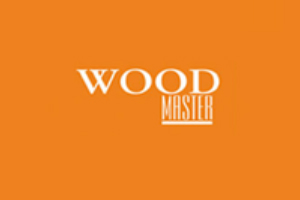 MEET WOODMASTER INDIA MACHINES PVT LTD AT AFRIWOOD KENYA 2019
Posted on :Wednesday , 12th June 2019
WOODMASTER INDIA MACHINES PVT. LTD. is an ISO certified company. Woodmaster specializes in manufacturing solid wood, and panel processing machines.
. . .
Please Select an Option
Exhibiting

Visiting

Information