RAUTE TO SHOWCASE THEIR MACHINERY AND EQUIPMENTS AT 06TH AFRIWOOD KENYA 2019
Posted on :Friday , 15th February 2019
Raute is a technology company serving the wood products industry worldwide. It's most important customers are the plywood and LVL industries. Raute's customers are companies operating in the wood products industry that manufacture veneer, plywood, LVL (Laminated Veneer Lumber) and sawn timber.. The increasing popularity of renewable raw materials and products, for example in construction, means growth for the wood products industry. The size of the global wood products industry market is approximately EUR 150 billion. Raute is the global market leader its largest customer sector, the plywood industry, with a 15 to 20 percent market share. Raute's position in the LVL industry is also strong, as approximately more than a half of the LVL manufactured in the world is produced with machines . . .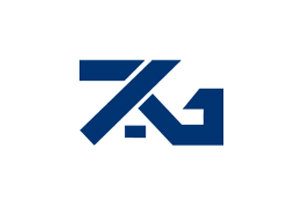 ZAG TECHOLDINGS SIGNS UP AT 06TH AFRIWOOD KENYA 2019
Posted on :Friday , 15th February 2019
ZAG TECHOLDINGS is a leading Service Industry leader in Pakistan and Sister concern of Ghanchi Technical since 1990. With years of market experience ZAG TECHOLDINGS introduces its Wood Panel ZAG Laminations with modern laminating state of art equipments including world class quality Adhesive ( Klieberit Germany ) using latest technology available in market today. ZAG TECHOLDINGS is a privately owned organization and sister concern of Ghanchi Technical. In view of market growth and requirements ZAG Techoldings invested in wooden lamination lines and aims to grow more with related sector with newest technology in industry.
. . .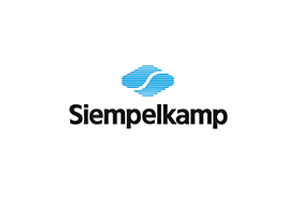 MEET SIEMPELKAMP AT 06TH AFRIWOOD KENYA 2019
Posted on :Friday , 15th February 2019
G. Siempelkamp GmbH & Co. KG is the parent company of the group of companies consisting of the business units mechanical and plant engineering, casting technology and service. Siempelkamp Maschinen- und Anlagenbau is a system supplier of press lines and complete systems for the wood-based panel industry, metal forming and the rubber industry.
. . .