NATIONAL EDGING EAST AFRICA LTD PARTICIPATING AT AFRIWOOD KENYA 2022
Posted on :Tuesday , 19th April 2022
National Edging was first established in 1997 and services the kitchen, furniture and shop-fitting industries in Sub-Saharan Africa. We've developed over 250 different designs in ABS, PVC, Melamine, Veneer Edgebanding and 3D Thermoplastic Foils, available in a variety of thicknesses and widths. National Edging stock the largest range of Edgebanding, PVAc, Flat Lamination, Foam Bonding, PU Dispersion and PUR adhesives in the country.
. . .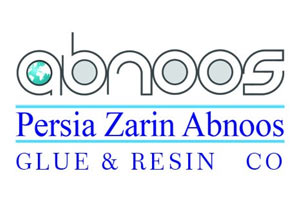 IRANIAN PERSIA ZARIN ABNOOS READY TO EXPLORE THE EAST AFRICAN MARKET AT AFRIWOOD KENYA 2022
Posted on :Thursday , 14th April 2022
Persia Zarrin Abnoos Glue and Resin Company was established in 2016 as a joint stock corporation specialized in producing a wide variety of liquid industrial glues and impregnation resin while employing technological expertise and know-how with the aim to provide the necessary requirements for production units, chipboard industries, MDF, and cellulose industries.
. . .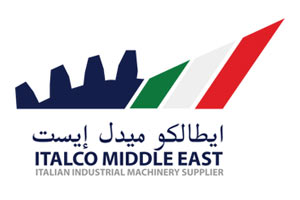 ITALCO MIDDLE EAST FZE GEARING UP FOR TRADE WITH THE AFRICAN MARKET AS THEY EXHIBIT AT THE AFRIWOOD KENYA 2022
Posted on :Monday , 11th April 2022
Italco Middle East is one of the most trusted supplier for Aluminium, Steel, Alucbond and Wood Working Machines, Air Compressors and Air Dryers in the entire Middle East. The company is a sole agent in GCC Countries of premium Italian firms providing quality and extensive selection for Italian Technology to all the regions and has more than a decade of experience in the field.
. . .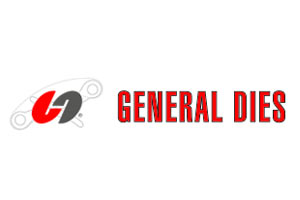 GENERAL DIES SRL, ITALY, HAS SIGNED UP TO BE AN EXHIBITOR AT AFRIWOOD KENYA 2022
Posted on :Thursday , 7th April 2022
General Dies (GD) are a leading manufacturer of Dies, Pellet Mills and Complete Plants for the production of pellets. All products are realized in Verona, with raw materials and components of the best quality sourced from Europe. With an experience of almost 60 years General Dies are able to offer clients high quality assistance and personalized solving consultation in all sectors in which they operate.
. . .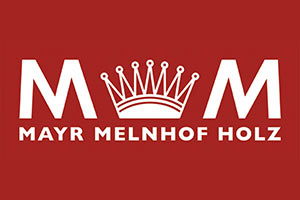 MAYR-MELNHOF HOLZ HOLDING AG TO EXPLORE THE AFRICAN MARKET AT AFRIWOOD KENYA 2022
Posted on :Thursday , 7th April 2022
At Mayr-Melnhof Holz, our roots go back to 1850. Today, we are one of Europe's foremost companies in the wood processing industry. With more than 2,100 employees at now ten locations in Austria, Germany, Sweden, the Czech Republic, and Russia, we work with passion to produce timeless and modern wood products.
. . .
Please Select an Option
Exhibiting

Visiting

Information