Posted on :Thursday , 7th February 2019
According to a new study by South Africa's Rand Merchant Bank (RMB) Kenya, Rwanda and Tanzania will be among Africa's most attractive investment destinations in 2019. The RMB Investment Attractiveness index scrutinizes countries' economic and operating environments to assess their potential to attract investment.
Their report, 'Where to Invest in Africa 2019', is a key. . .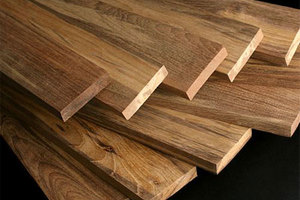 Posted on :Monday , 11th February 2019
Government experts are mulling over all possible options to ensure revival and strengthening of the sector. The years to come will see increased efficiency and productivity.
The medium-term outlook for the timber industry is under pressure while the short-term outlook for South Africa's timber industry looks promising, with positive supply and demand figures. As the total ar. . .