Posted on :Monday , 27th February 2023

According to a ranking released by the Spanish consulting company Bloom Consulting, Kenya is the seventh most appealing African nation for trade.
From the 12th position in the previous assessment, where it was ranked behind Nigeria, South Africa, Ghana, Morocco, Egypt, and Ethiopia, Kenya rose five spots in the most recent rankings. Additionally, the report noted that Ken. . .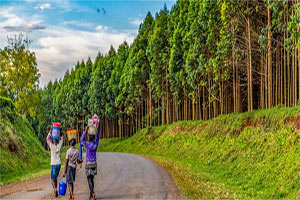 Posted on :Tuesday , 2nd August 2022
Komaza, a tech-enabled, sustainable forestry company that is reshaping the African wood market through its ground-breaking smallholder platform, has closed the first round of its anticipated 33 million USD Series B equity funding, amounting to 28 million USD. This fundraising round was co-led by Novastar LPs AXA Investment Managers and the Dutch development bank FMO, with additional participati. . .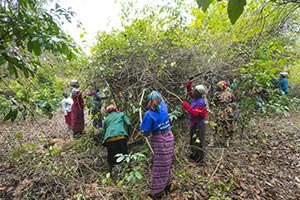 Posted on :Thursday , 28th April 2022
More than 63 percent of people in Africa, according to the Center for International Forestry Research (CIFOR), have no alternative to wood and rely on it as their major energy source. In Africa, almost 90% of the wood harvested is utilised for fuel.
Because cleaner alternatives or sustainable fuels remain out of reach, the International Energy Agency's regional energy forecas. . .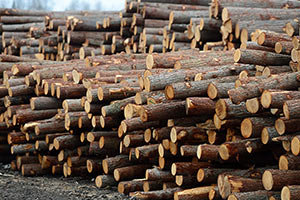 Posted on :Friday , 24th September 2021
The colonial past of Sub-Saharan Africa has impacted the growth, development, and ownership structure of its forest and wood products business, particularly the wood processing sector.
The placement of wood processing plants corresponds to the availability of raw materials. As a result, the vast majority of current processing plants are in West and Central Africa. Kenya looks. . .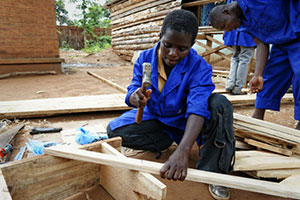 Posted on :Wednesday , 25th August 2021
As demand for residential and office space rises across Africa, the furniture industry continues to thrive in many African countries.
Africa's rising economy, as well as its vast and quickly growing urban population, are some of the reasons why the furniture industry is doing well on our continent.
From Lagos in West Africa to Nairobi in East Africa, it is . . .
Please Select an Option
Exhibiting

Visiting

Information