MAYR-MELNHOF HOLZ HOLDING AG TO EXPLORE THE AFRICAN MARKET AT AFRIWOOD KENYA 2022
Posted on :Thursday , 7th April 2022
At Mayr-Melnhof Holz, our roots go back to 1850. Today, we are one of Europe's foremost companies in the wood processing industry. With more than 2,100 employees at now ten locations in Austria, Germany, Sweden, the Czech Republic, and Russia, we work with passion to produce timeless and modern wood products.
. . .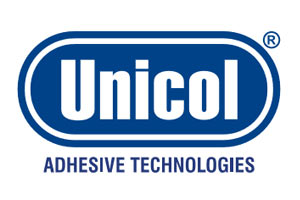 UNICOL S.R.L IS EXPANDING ITS BUSINESS IN AFRICA BY EXHIBITING AT THE AFRIWOOD KENYA 2022.
Posted on :Monday , 21st March 2022
UNICOL has been producing adhesives in Italy since 1977. They manufacture glues for woodworking, sandwich panel, textile, and tissue industries. The product range included are hot melt adhesives, Vinyl glues, Polyurethane adhesives and Urea based resins. Unicol exports over 50 countries worldwide and since 2012 we have a subsidiary in Poland.
. . .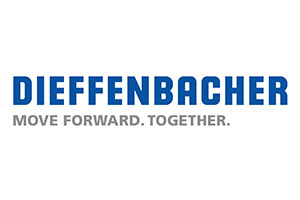 DIEFFENBACHER GMBH MASCHINEN UND ANLAGENBAU, TAKES UP BOOTH AT THE 7TH AFRIWOOD KENYA 2022
Posted on :Tuesday , 8th February 2022
DIEFFENBACHER is a leading manufacturer of complete production plants for the wood-based panels industry. Our smart plants for the production of particleboard, MDF, OSB, LVL and wood fiber insulation boards provide a decisive edge in the market. 1,700 employees at 16 production, service and sales locations help our business partners benefit from local and global expertise.
. . .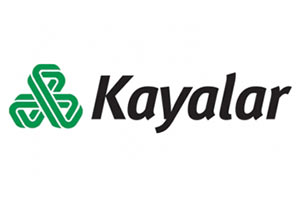 MEET KAYALAR KIMYA SAN. VE TIC. A.S AT 7TH AFRIWOOD KENYA 2022
Posted on :Tuesday , 14th December 2021
Kayalar Kimya is one of the leading Turkish companies that supply raw materials in several areas from food items, textile, automotive to pharmaceuticals. The company is also present in architectural paints sector with German paint brand Dufa and in industrial paints sector with Genc Noroo brand which is created by partnering with Noroo, one of the leading paint manufacturers of the Far East. Woodsol is the newest brand of Kayalar Kimya introducing water-based exterior wooden paints and varnishes.
. . .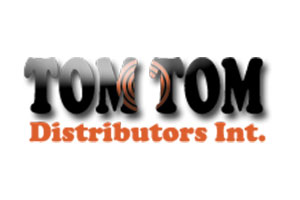 MEET TOM-TOM DISTRIBUTORS INTERNATIONAL LTD AT 7TH AFRIWOOD KENYA 2022
Posted on :Thursday , 9th September 2021
TOM TOM are the TRUSTED DISTRIBUTORS in AFRICA for ECHO Incorporated products owned by The Yamabiko Corporation, Japan. ECHO Incorporated has been a worldwide leader in the development and manufacture of professional-grade, hand-held outdoor power equipment for both the commercial and homeowner markets. For over 60 years, ECHO have been designing and building high performance, commercial quality products. From humble beginnings in Japan with a simple hand-held crop duster, the company has grown to become a technological leader and well-respected global brand.
. . .
Please Select an Option
Exhibiting

Visiting

Information