Posted on :Thursday , 8th July 2021
In Kenya, the forest sector provides more economic benefits than is recorded in the country's national statistics.
The Kenya National Bureau of Statistics (KNBS) indicated forestry's contribution to GDP to be one percent, which, according to the study of the Forestry Society of Kenya did not take into account other important values, including direct values of both timbe. . .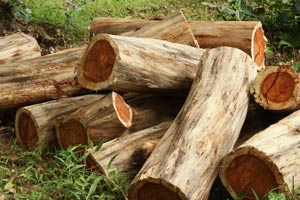 Posted on :Wednesday , 3rd March 2021
Several developments in Kenya are leading to an increase in demand for timber. Kenya's economy has expanded by 6% per year and is expected to continue to expand steadily. The population currently stands at 53 million and the proportion of the population living in cities is growing steadily. The rising middle class wants to buy nicer homes and furniture.
For example, demand fo. . .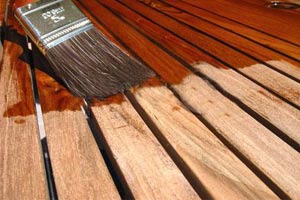 Posted on :Wednesday , 25th November 2020
The future of Kenya's wood-coating industry is promising given the persistent constraints of the country's supply chain of wood and wood products, which is characterized by increasing demand toward a lower supply that could have an effect on the overall demand for wood-coating in the East African country.
There is growing hope about the potential growth of the wood-coating in. . .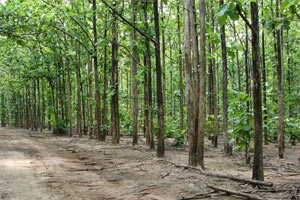 Posted on :Monday , 26th October 2020
The Komaza logging company has recently concluded a Class B fundraising campaign that raised USD 28 million. The money will be used to grow forest plantations for sustainable timber harvesting.
Sustainable timber harvesting in Kenya could have a promising future. Such is the vision that underlies the financial activity that Komaza has recently concluded. The logging company r. . .
Please Select an Option
Exhibiting

Visiting

Information