ERMAKSAN MAKINE SANAYI VE TICARET A.S TO BE AT 20TH INDUSMACH KENYA 2018
Posted on :Tuesday , 4th September 2018
In a journey that left behind half a century, ERMAKSAN MAKINE SANAYI VE TICARET A.S is taking firm steps to the future by continuing to develop "innovative technologies". Continuously following the new trends and customer expectations, Ermaksan takes firm steps forward on the way of sustainable growth by using resources effectively and efficiently.
. . .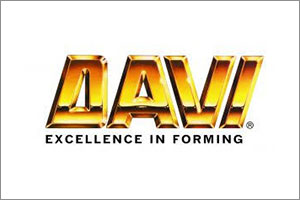 PROMAU SRL GEARED UP TO ENTER THE AFRICAN MARKET, MEET THEM AT 20TH INDUSMACH KENYA 2018
Posted on :Tuesday , 4th September 2018
PROMAU SRL is the largest manufacturer in the world of plate and angle roll and automatic rolling systems. Leader in Research, Development and Innovation, DAVI owns several Patents to lead the rolling industry.
. . .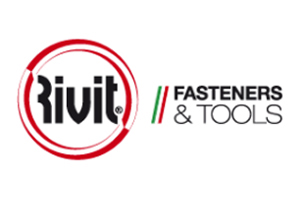 RIVIT S.R.L. FROM ITALY TO EXHIBIT AT 20th INDUSMACH KENYA 2018
Posted on :Thursday , 18th January 2018
Rivit srl is a leading company in Italy and worldwide in the production and distribution of fastening systems, tools and machines for sheet metal assembly and deformation. Founded in 1973, today Rivit concentrates its business on three macro sectors : INDUSTRY - BUILDING - RESALE.
. . .